TV Host Defends Camilla's New Title, Says Princess Diana's 'Hands Weren't Clean In Terms Of Having Extra Marital Affairs'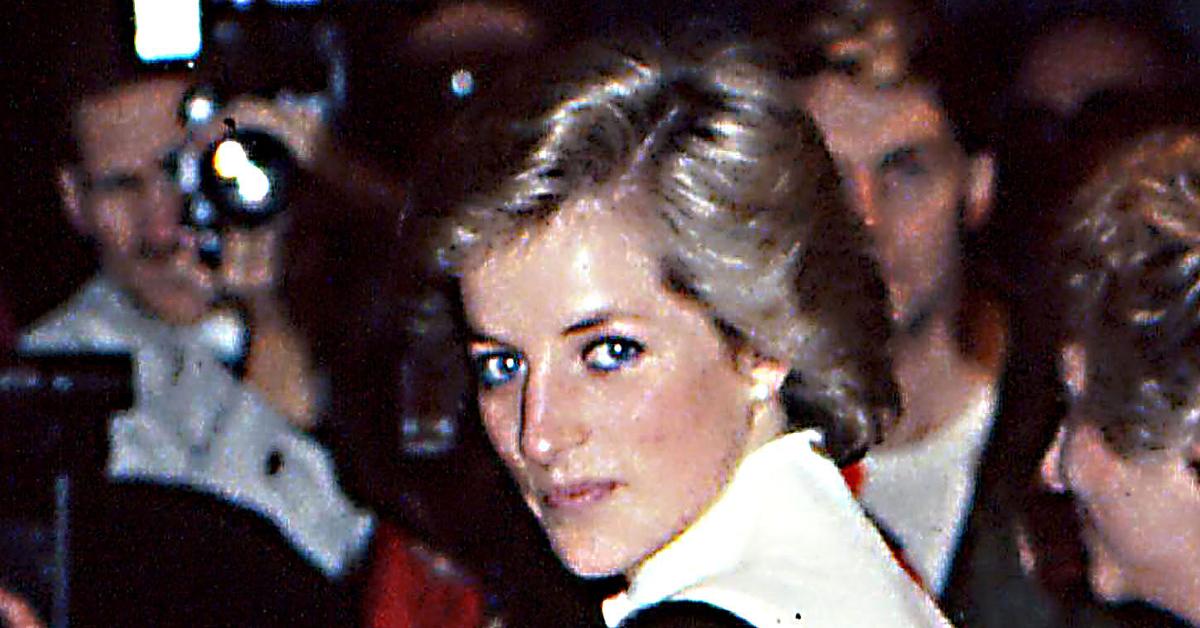 Now that Prince Charles' wife will be known as Queen Consort instead of Princess Consort, it looks like he may have to win over the public some more — especially since Camilla was not supposed to be called Queen out of respect for Princess Diana, who died in 1997.
Article continues below advertisement
"At the time when Charles becomes the King, he is gonna have to forge a really close relationship with the public, and that's something Charles has done really well, his campaigning on climate change for example," Newsweek royal correspondent Jack Royston told Richard Madeley. "One big question mark about Charles has always been whether he has this close relationship with the public and whether he has the Queen's natural instinct for where public interest lies."
Article continues below advertisement
But Madeley hit back, explaining that Diana, who was married to Prince Charles for 15 years, isn't so innocent. "Why is it you think, that people have that sort of one-sided memory of what happened all those years ago Because let's be honest, Diana's hands weren't clean in terms of having extra marital affairs, she had a number."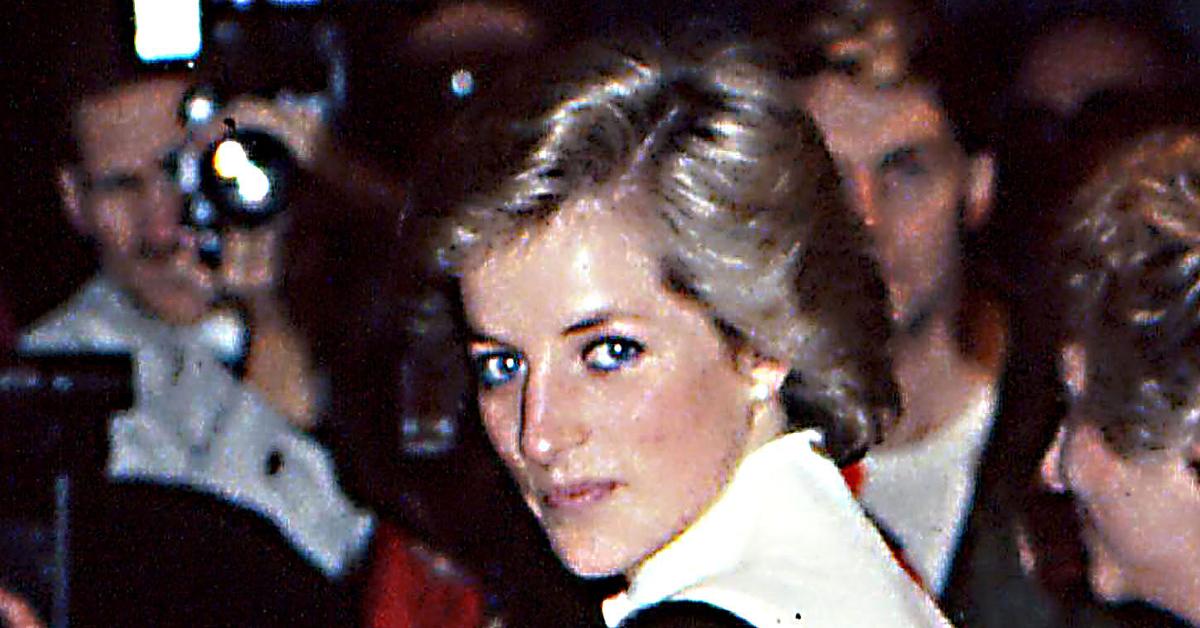 Article continues below advertisement
Diana was talking to other men during her relationship with Charles, but he was also seeing Camilla behind her back. While talking to Martin Bashir in 1995, the late princess said: "There were three of us in this marriage, so it was a bit crowded."
Article continues below advertisement
"When Charles comes to his third [relationship] with Camilla, they are by now both married and both very unhappy, and Patti Palmer-Tomkinson invites them to her house in 1986, and that's it," Howard Hodgson, a royal biographer, said of Charles and Diana's failed love story. "By that time, Diana has had affairs with 10 people, all of which the public knew nothing about."
According to Royston, he believes Brits still have an allegiance towards Diana. "I've got absolutely nothing against Camilla," he stated. "This isn't about how she does the job, she does the job well and she's highlighted some really good causes. The point here is that the public doesn't want it, the numbers are really clear, they might be less forceful in their opinion now than they were in the past."
"But 44 percent of people want her to be Princess Consort rather than Queen Consort," he added. "And 14 percent want her to be Queen Consort so that is really, really stark and clear in terms of where public opinion lies. I think it's also really important to think back a little bit to what was kind of going on at the time that this decision was originally made … The charge against her back in the days of Princess Diana was that they were emotionally indifferent to Diana that she was suffering and that they didn't care."