Crown Princess Mary Of Denmark Opts For Floral Dress While Visiting Care Center — Photos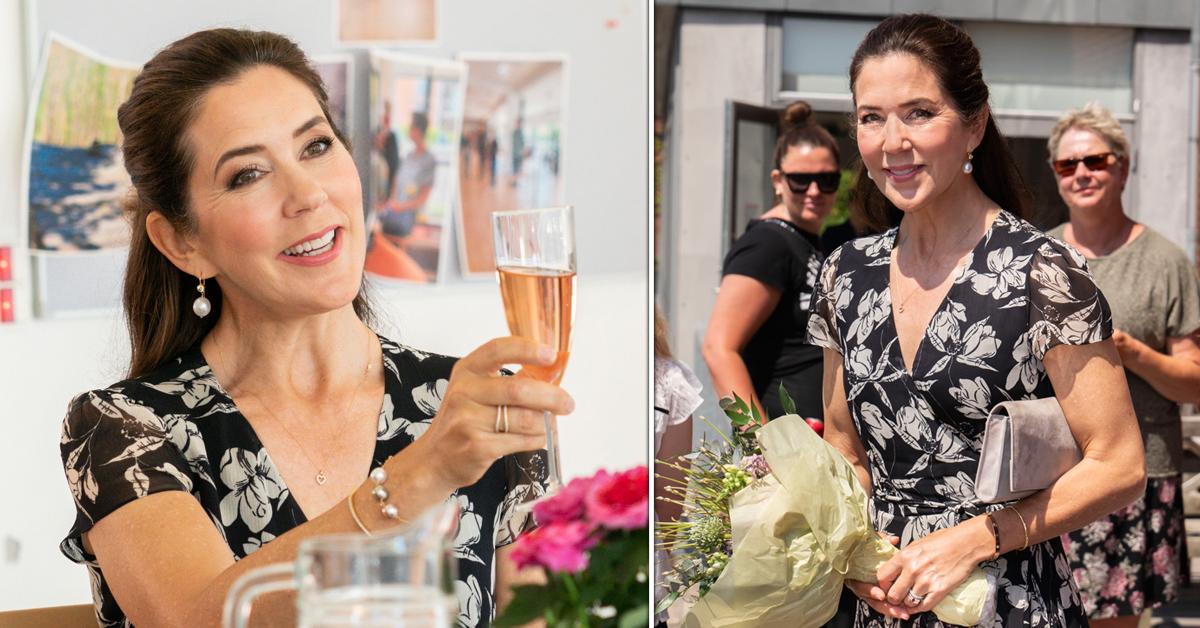 Crown Princess Mary of Denmark visited a care center in Greve, Denmark, on June 18.
Article continues below advertisement
Keep scrolling to see the royal's day out!
Article continues below advertisement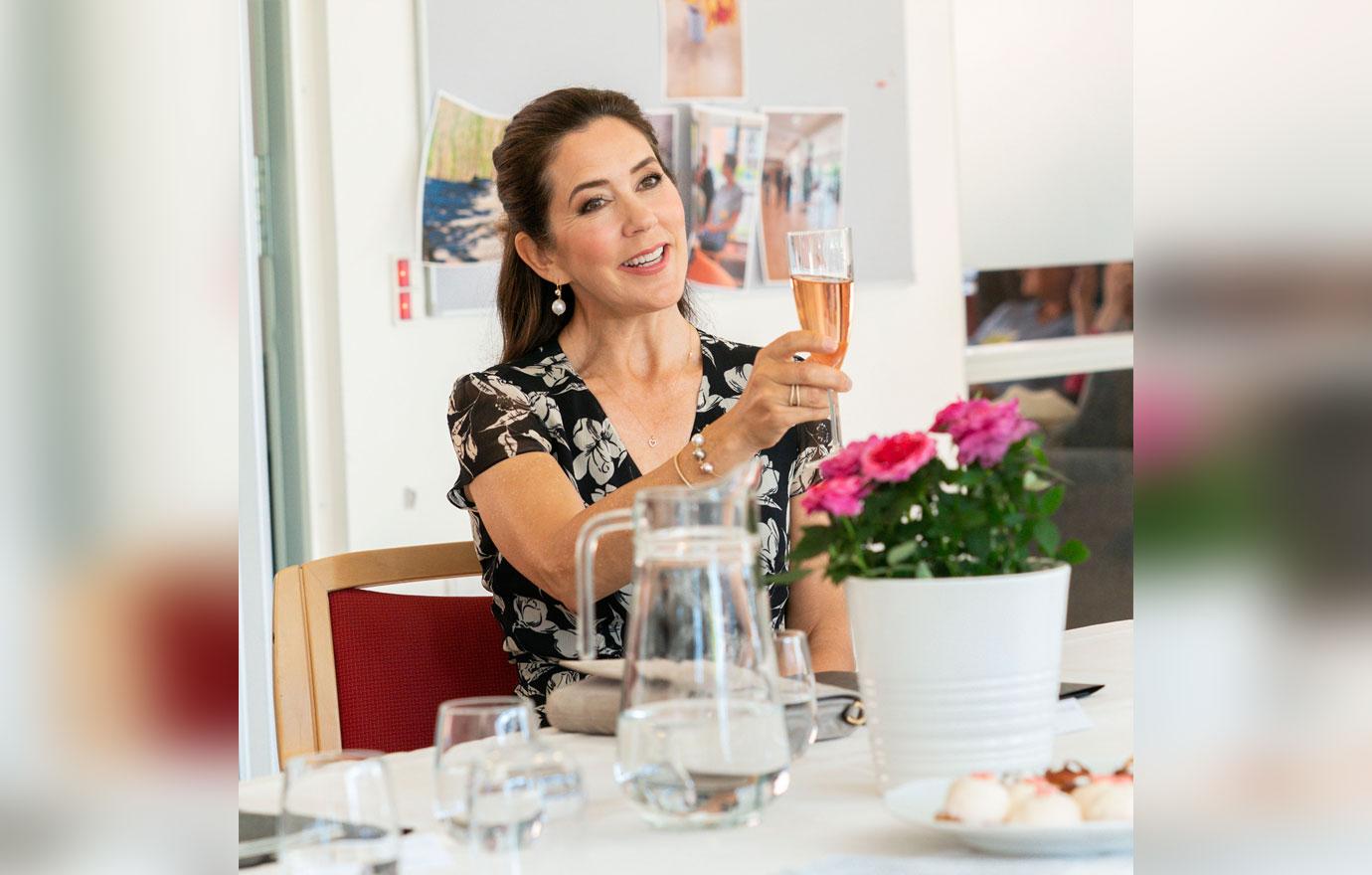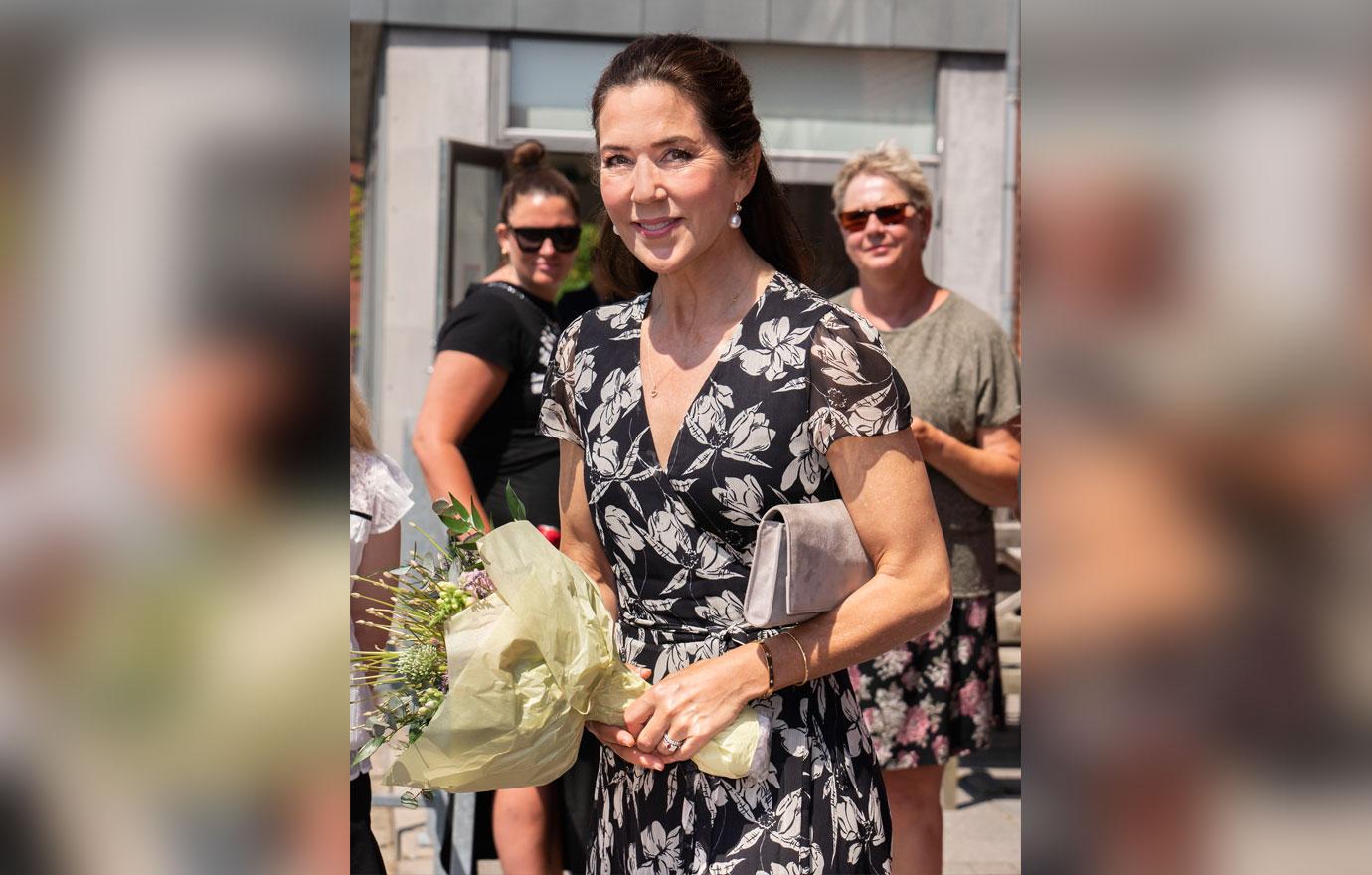 Article continues below advertisement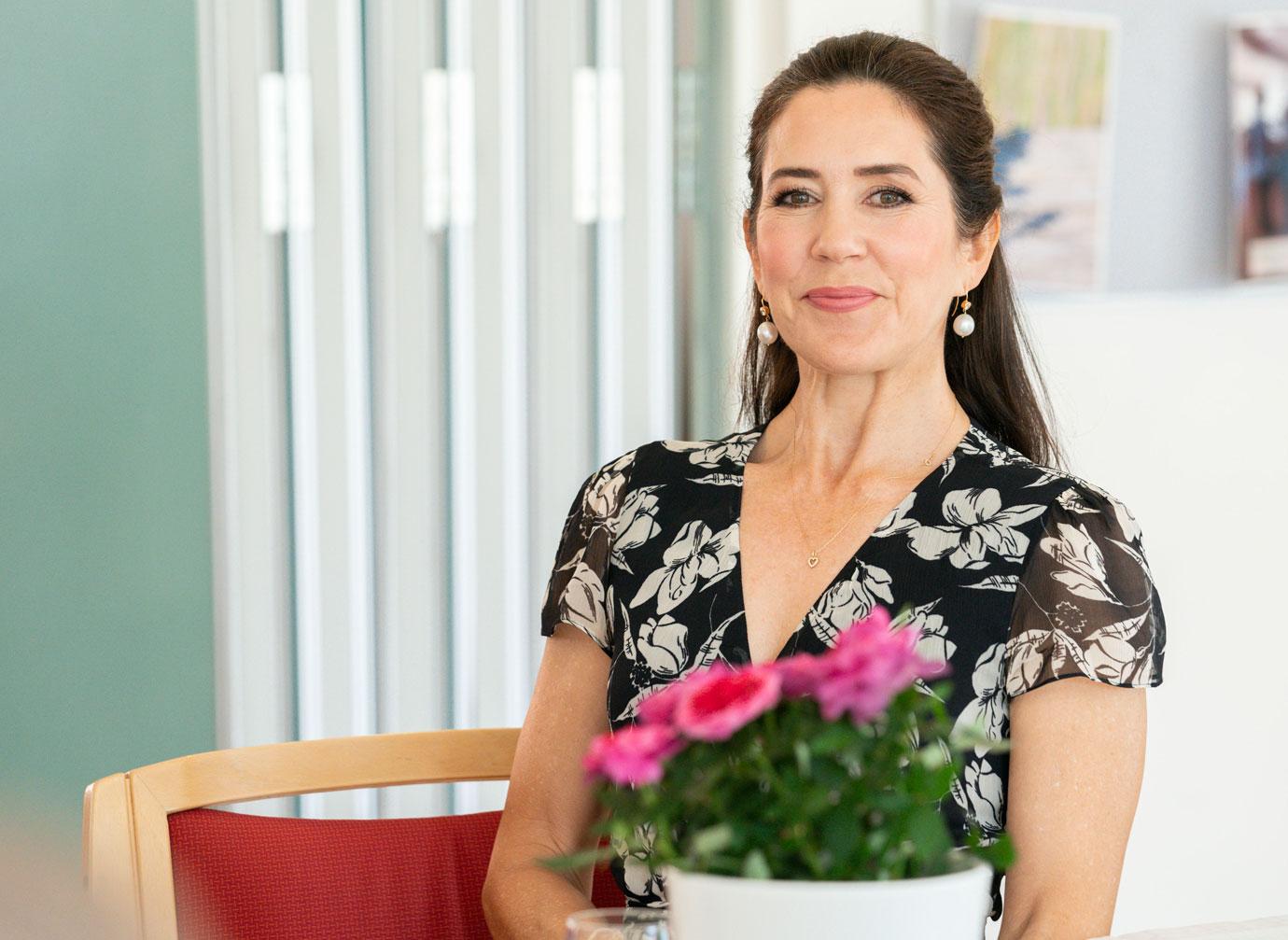 Mary was seen attending a Euro 2020 match with her family, and following the news that Danish football star Christian Eriksen collapsed in the middle of a game, she released a heartfelt statement about the incident.
"The most important thing tonight is that Christian Eriksen is well under the circumstances," she wrote on social media. "It was touching to experience the amazing team spirit and support from players and fans, after the great scare we all got."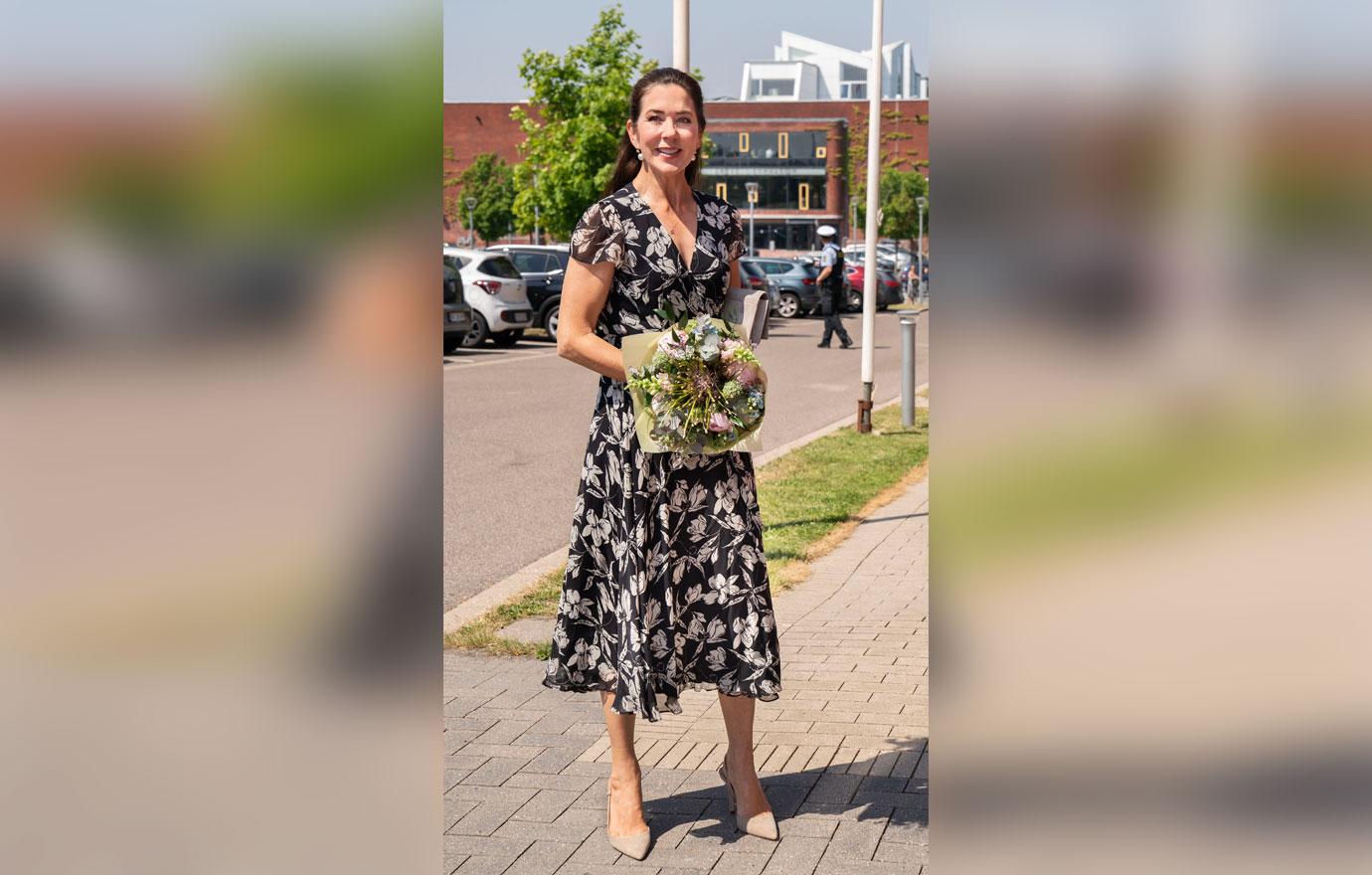 On June 23, the social media account revealed that Mary took part in an important meeting
"Under the heading 'Creative Summit,' the focus today was on Danish creative solutions at an event in Industriens Hus in Copenhagen," the caption began. "Her Royal Highness the Crown Princess participated in the event and attended presentations and a roundtable discussion on the growth potential of Danish companies in the creative industries. Behind the event is Creative Denmark in collaboration with Danish Industry, and the purpose is, among other things, to create a platform that provides opportunities for networking and sparring about new business methods and models, so that companies can achieve international growth to a greater extent."
Article continues below advertisement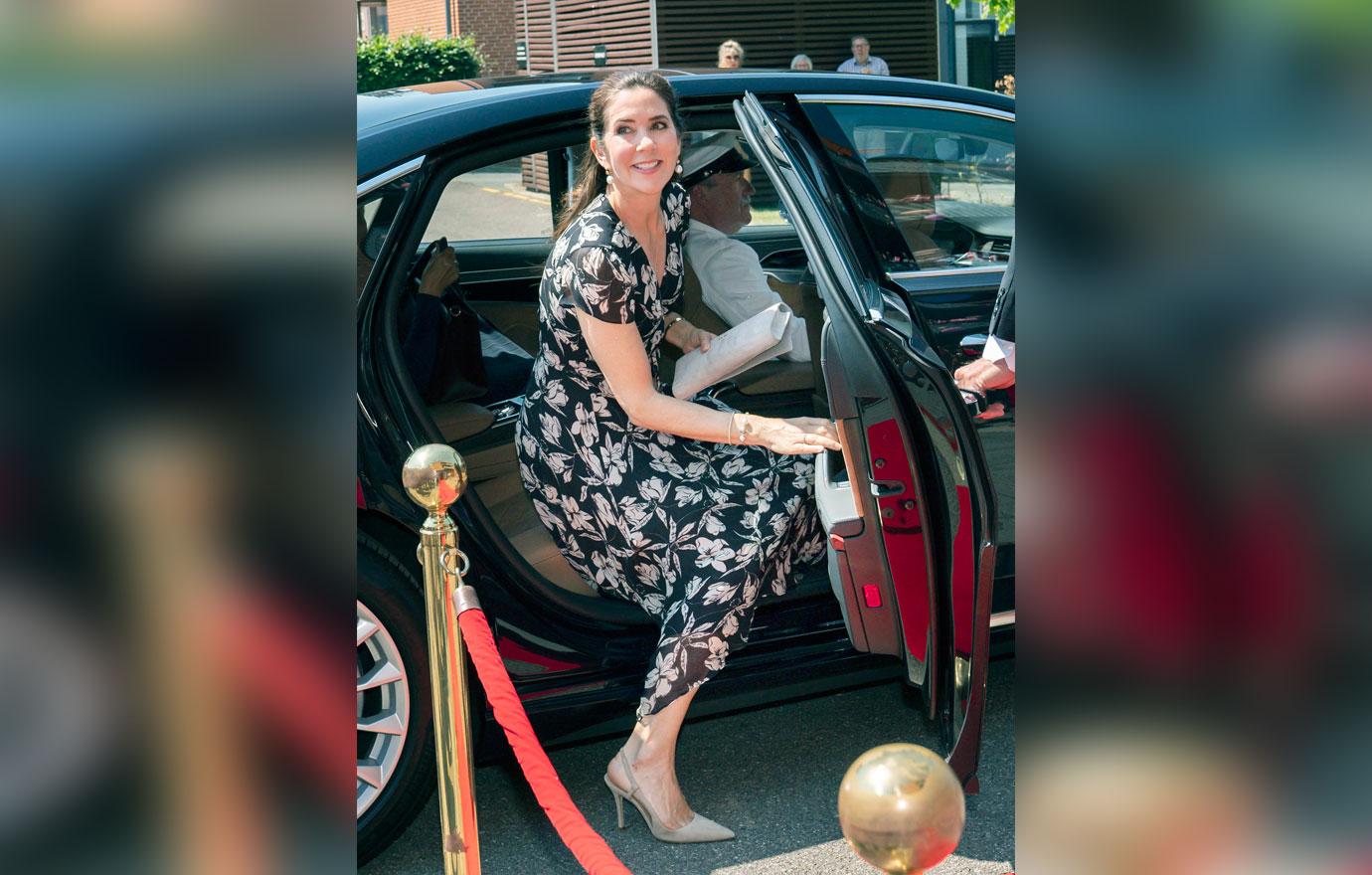 The Princess didn't need any help getting out of the car!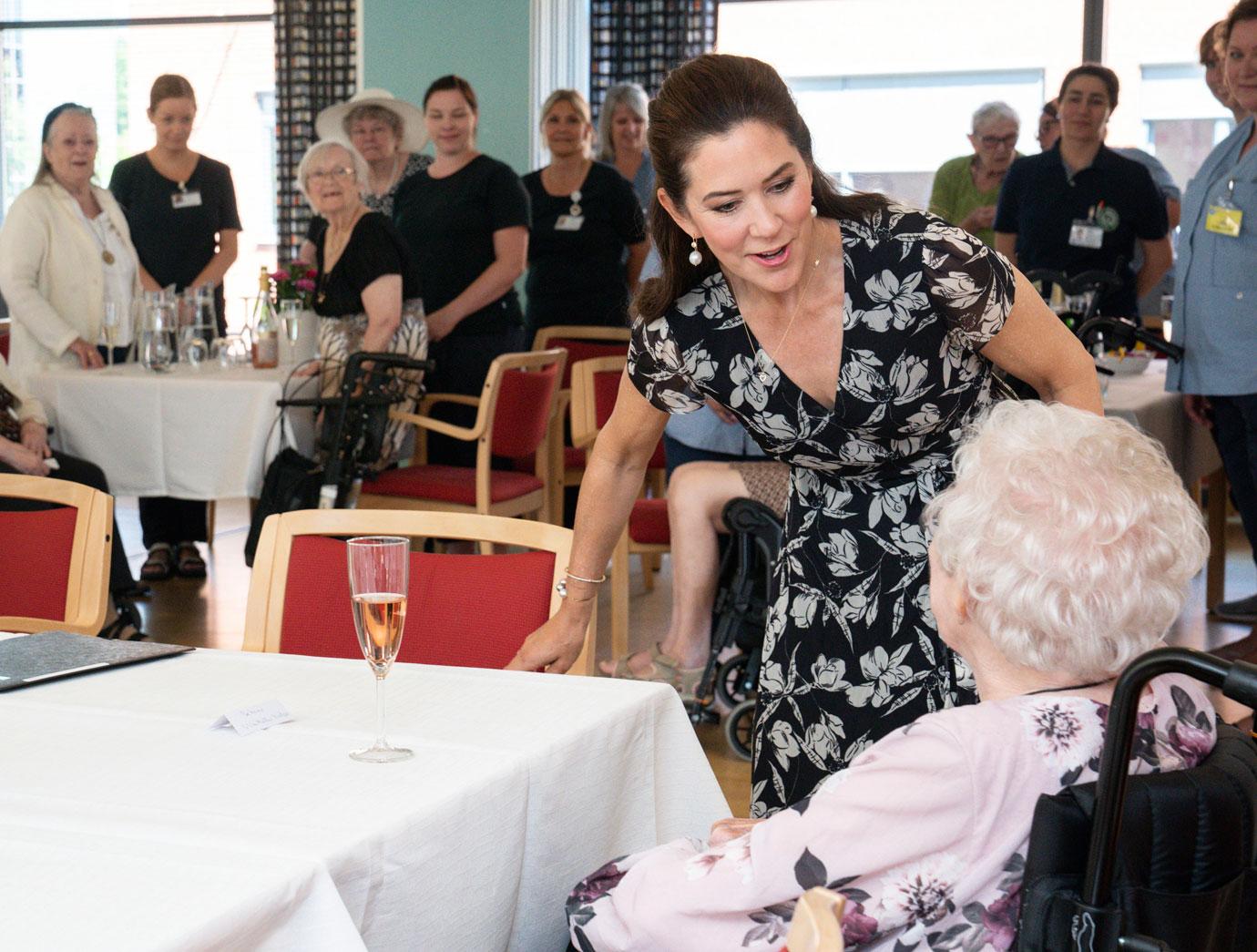 "Our close relationships are as important to us as humans! I was confirmed once again today when I, together with the Minister of Social Affairs and the Elderly, visited Nældebjerg Plejecenter and talked down residents, relatives, staff and volunteers about the deprivation, isolation and emptiness that has characterized the past year," she captioned some photos. "But it has also been a year of creativity and readiness for change, and now fortunately many good events have been planned and good, common traditions have been taken up again. It was great to see!"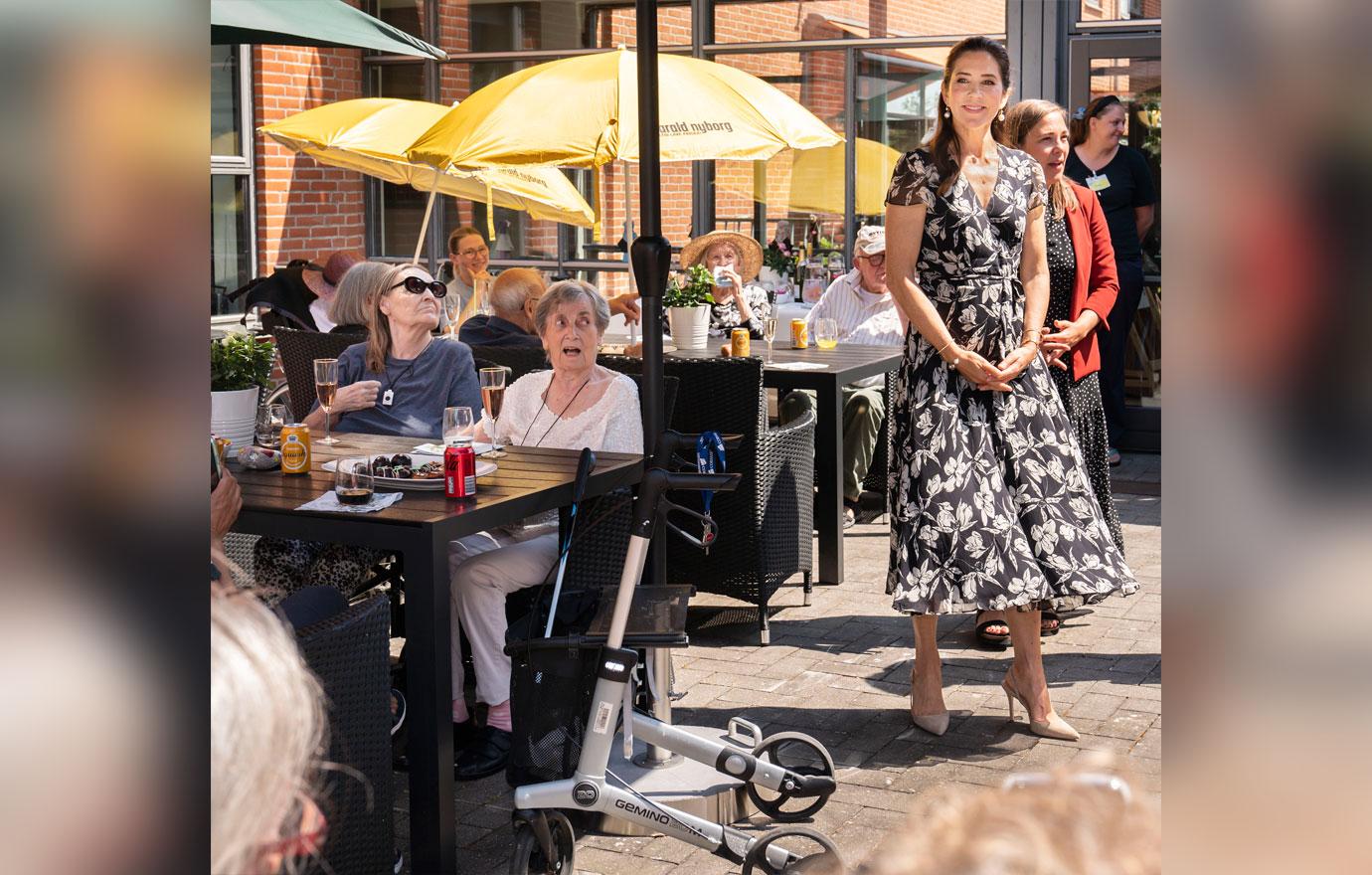 Helping others! Mary couldn't stop smiling after her visit.