Prince Harry & Meghan Markle's Remarks During NAACP Image Awards Speech Were 'Incredibly Patronizing,' Expert Claims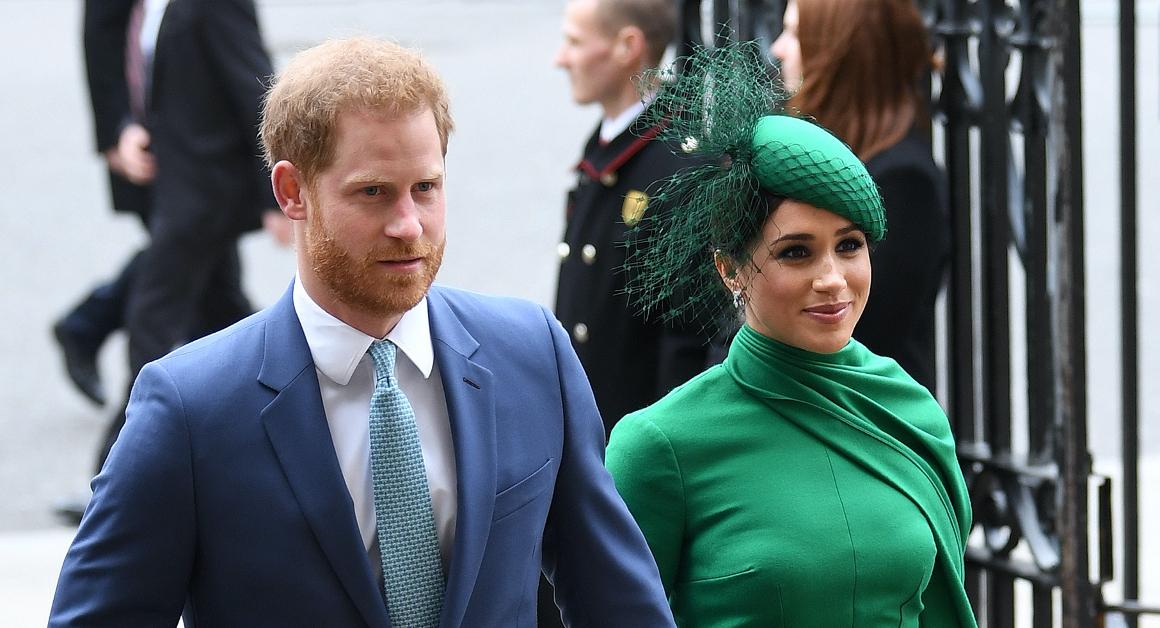 Though Meghan Markle and Prince Harry seemed to have good intentions during their speech at the NAACP Image Awards, expert Angela Levin had a few critiques about what they had to say.
Article continues below advertisement
"Before I begin, we would like to acknowledge the people of Ukraine who urgently need our support as a global community," the 37-year-old began. "I think it's safe to say I come from a very different background to my incredible wife, yet our lives were brought together for a reason. We share a commitment to a life of service, a responsibility to confront injustice and a belief that the most overlooked are often the most important to listen to."
Article continues below advertisement
"I couldn't be prouder that we're doing this work together," the former actress, 40, added. "We are so deeply humbled to be here in the company of such illustrious awardees."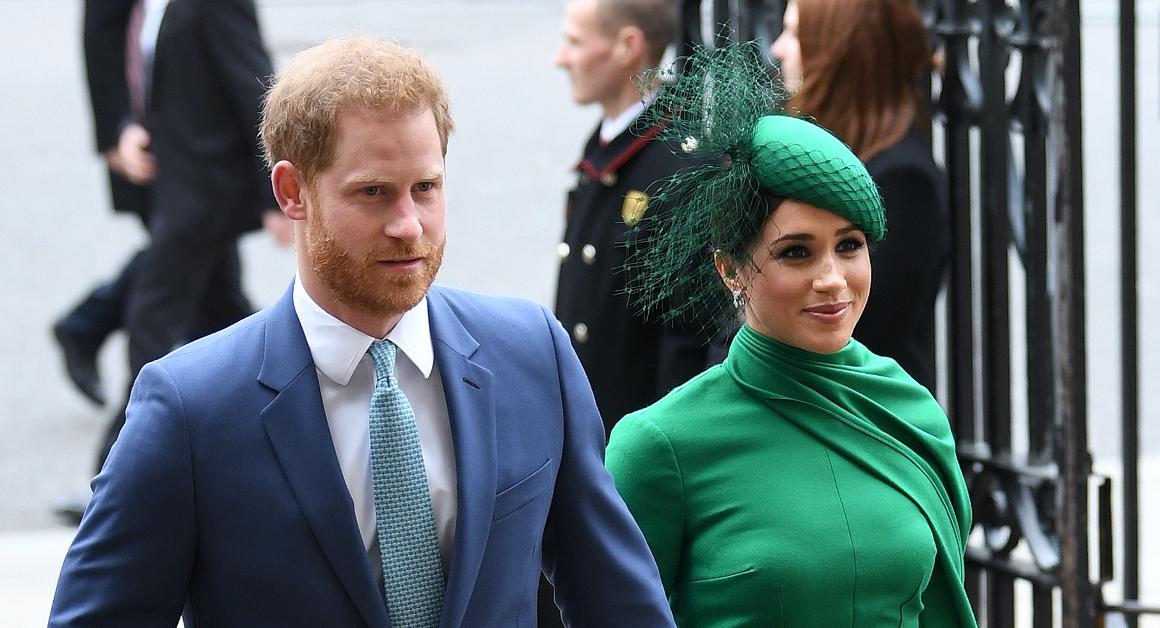 Article continues below advertisement
"Who knows H and M might have been 'brought together for a reason' but it isn't to tell leaders round the world to take action to help Ukraine," she wrote on Twitter. "Incredibly patronising, assuming they know better...etc. William and Kate just said they supported Ukraine. Much more appropriate."
Article continues below advertisement
Meghan and Harry first spoke out about the Ukraine crisis last week via their Archewell website.
"Prince Harry and Meghan, The Duke and Duchess of Sussex and all of us at Archewell stand with the people of Ukraine against this breach of international and humanitarian law and encourage the global community and its leaders to do the same," a statement read.
Meanwhile, Kate Middleton and Prince William simply made a rare statement on social media. "In October 2020 we had the privilege to meet President Zelenskyy and the First Lady to learn of their hope and optimism for Ukraine's future," they wrote via Twitter. "Today we stand with the President and all of Ukraine's people as they bravely fight for that future."