Meghan Markle's Netflix Series 'Pearl' Canceled Amid Cutbacks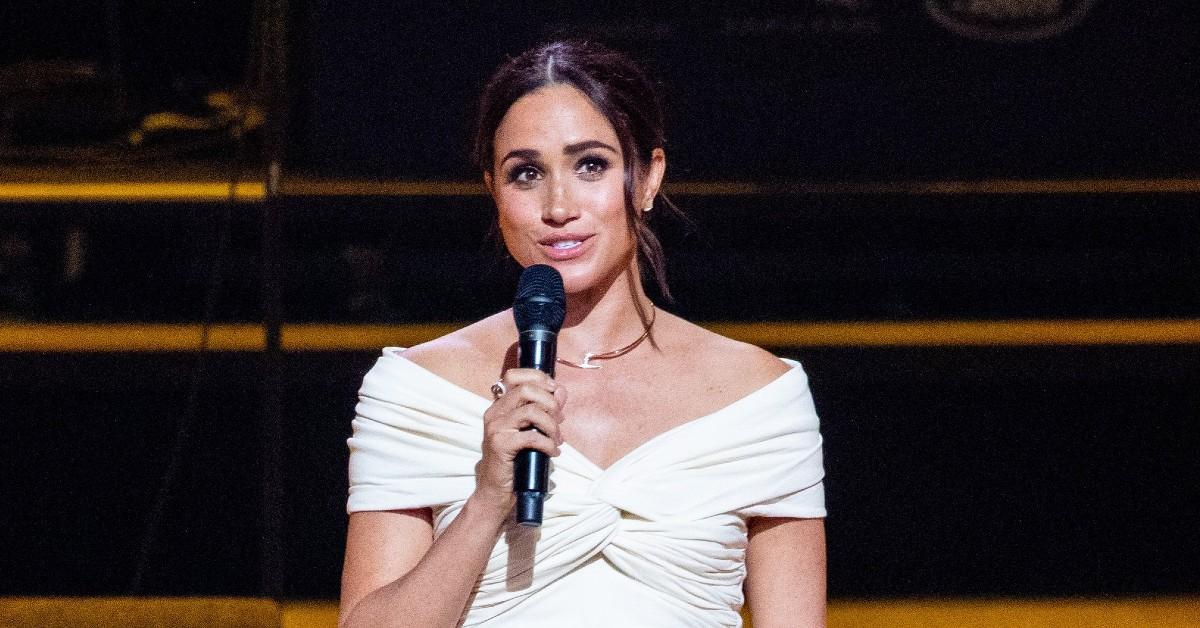 Another loss for Meghan Markle: the former actress, 40, was working on her new animated series for Netflix called Pearl, but it looks like it's no longer happening.
"Netflix has quietly dropped Pearl, the working title of an animated series that was created by Meghan Markle through Archewell Productions, the shingle the Duchess of Sussex and Prince Harry set up at Netflix in fall of 2020 to create scripted series, docuseries, documentaries, features and children's programming. Pearl was to be Archewell's first animated series," Deadline reported.
Article continues below advertisement
Last year, the brunette beauty's new venture was revealed. "Like many girls her age, our heroine Pearl is on a journey of self-discovery as she tries to overcome life's daily challenges," the Suits star said on July 14. "I'm thrilled that Archewell Productions, partnered with the powerhouse platform of Netflix, and these incredible producers, will together bring you this new animated series, which celebrates extraordinary women throughout history."
"David Furnish and I have been eager to bring this special series to light, and I am delighted we are able to announce it today," added the mom-of-two.
A few months later, David Furnish — who was working on the series alongside Meghan — couldn't help but gush over Prince Harry's wife.
"She's a fantastic collaborator, amazing leader," the Rocketman producer declared. "And we're just very, very excited to be working with, you know, someone as influential and as supportive as Netflix."
Article continues below advertisement
The series was supposed to focus on a 12-year-old girl "who finds inspiration in a variety of influential women throughout history."
"An exciting tale that weaves together fantasy and history, Pearl focuses on a young girl who learns to step into her own power when she embarks on a heroic adventure and meets important women from history along the way," shared Netflix's Director of Original Animation Megan Casey. "We're excited to develop this animated series with our partners at Archewell Productions and Story Syndicate."