Prince Harry Gets Called Out For Taking A Private Jet To Play Polo In Aspen: 'A Total Hypocrite'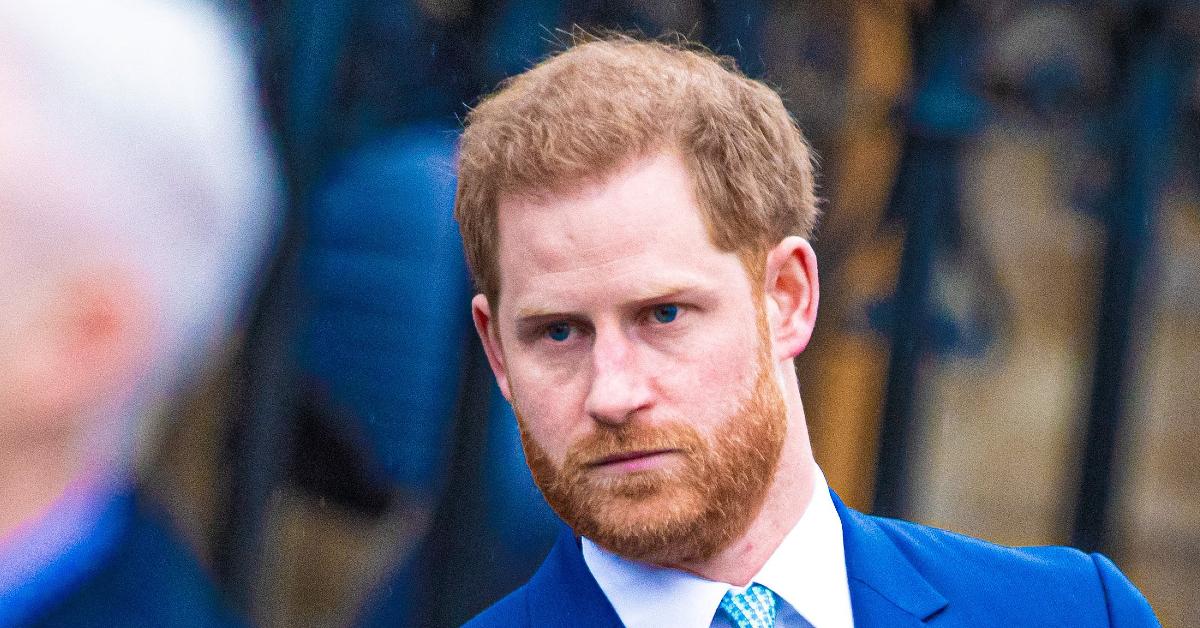 Fans couldn't help but call out Prince Harry for not being environmentally savvy after he took a private jet to play polo with his pals in Aspen, Colo.
Article continues below advertisement
One person wrote, "Yesterday, Prince Harry took a private jet home from a polo match — after lecturing us all about how climate change is one of the world's 'most pressing issues.' A total hypocrite. Elite environmentalism is about telling the little people to know their place," while GB News host Dan Wootton fumed, "You couldn't make it up! Fake eco-warrior Prince Harry takes another private jet flight — this time to go to a posh polo match. Just remember this is a bloke hectoring us all about air travel. Given his actions, he should be roundly ignored."
Of course, Piers Morgan — who frequently bashes Harry and his wife, Meghan Markle — had something to say about the royal's mode of transportation.
Article continues below advertisement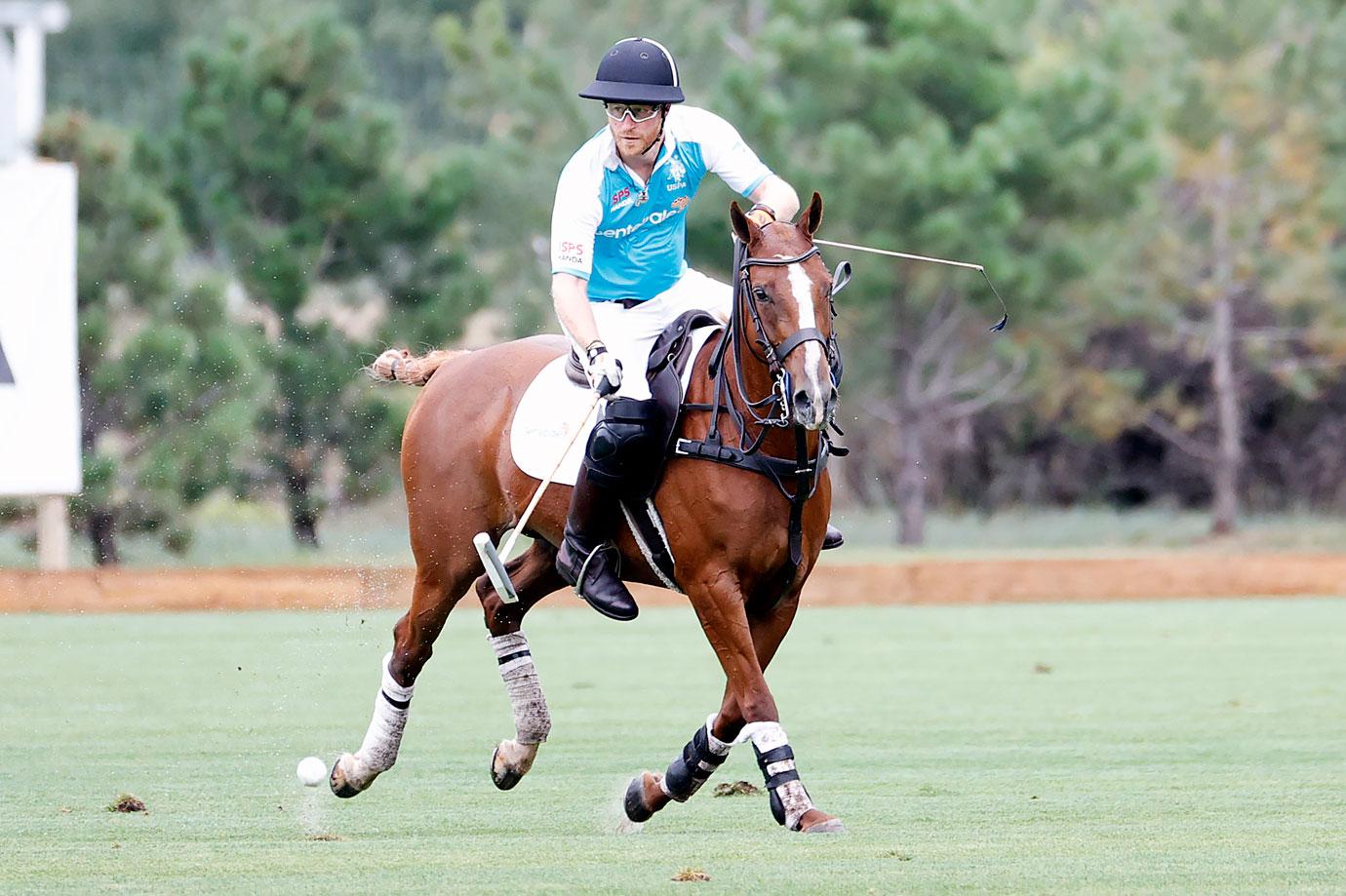 Article continues below advertisement
"If this two-faced twerp tries to lecture us again about carbon footprints, ignore him," he said.
The 36-year-old has made it clear that saving the environment is important to him. While speaking to Oprah Winfrey in March, he said: "Kids growing up in today's world, pretty depressing right. Depending on where you live, you home country is either on fire, it's either underwater, hoses or forests are being flattened."
Article continues below advertisement
In December 2020, Harry also said it's important to be nice to Mother Nature for future generations. "The moment you become a father, everything really does change," he said. "You start to realize, what is the point of bringing a new person into this world, if they get to your age and it's on fire?"
He added: "We can't steal their future. I've always believed that, hopefully, we can leave the world in a better place than when we found it. We really need to take a moment and think, how do we get what we need and have our desire fulfilled without taking from our children and generations to come?"
Article continues below advertisement
Apparently, Harry didn't seem to mind flying on a 20-seater jet to the Sentebale ISPS Handa Polo Cup tournament, though. After the tournament was over, Harry flew back to Montecito, Calif., to be with his wife and two kids.