Kate Middleton & Prince William Reportedly Have A Panic Room & Secret Tunnel Inside Their Kensington Palace Home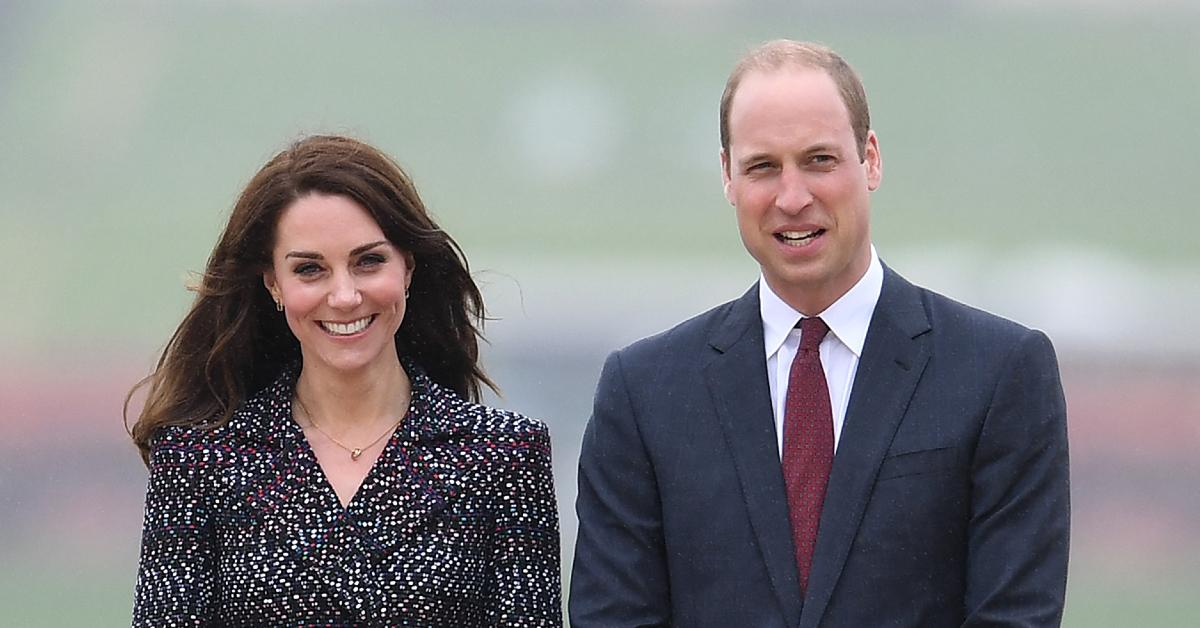 How cool! Kate Middleton and Prince William's Kensington Palace home apparently comes with several amenities, including a panic room and a secret tunnel.
Article continues below advertisement
The 20-room home features five reception rooms, three main bedrooms, dressing rooms, a night and day nursery and staff quarters.
"Kate and William's royal apartment at Kensington Palace includes a panic room with an air filtration system, guarding against biological warfare, and an escape tunnel," revealed the Global Citizen. "The royal panic rooms are designed to withstand poison gas, bombs or terrorist attacks; they are equipped with secure communications, beds, washing equipment and enough food and water for the royals to survive for at least a week."
When Prince William and Prince Harry were growing up, they reportedly used a secret entrance to sneak out and get McDonald's with their mother, Princess Diana.
Article continues below advertisement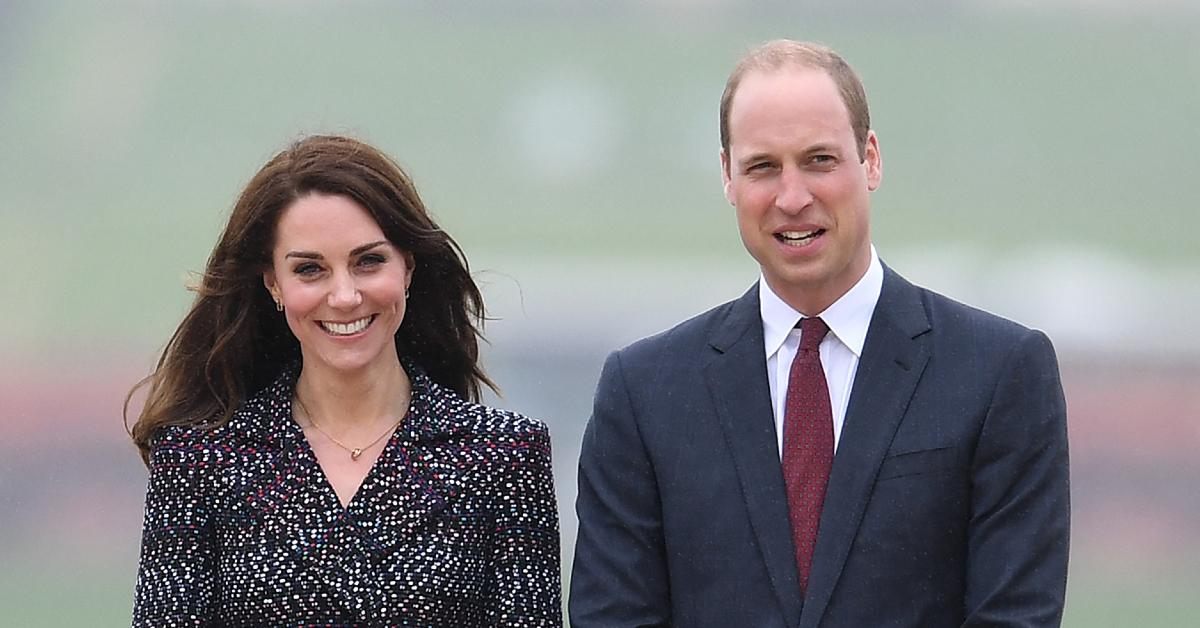 Article continues below advertisement
In January, one TikTok user went on a tour of Kensington Palace, and she discovered that the pair — who share Prince George, 8, Princess Charlotte, 6, and Prince Louis, 3 — have special windows to protect themselves from tourists and unwanted visitors.
"I'm at the Kensington Palace tour!" the social media star captioned a clip of her showing off the feature. "Look at the secret windows they have that make sure you can't see into Kate & Will's private garden to the right. They have it on all the windows in this room."
George, Charlotte and Louis have all grown up in the spotlight, but the duo want to protect their kids as much as possible.
"She is hugely involved in every single part of their day," an insider added of the mom-of-three. "Kate likes to keep an ordinary life."
Article continues below advertisement
This isn't the first time it's been reported that there are hidden passageways inside the royal family's homes.
While speaking to Richard Eden of the Daily Mail, Princess Eugenie's husband, Jack Brooksbank, spilled some information about a tunnel. "'There is one to Dukes Bar from St James's Palace,' he tells me at a party in London's Kensington sponsored by his tequila brand, Casamigos. 'I haven't used it yet, but I'd love to check it out,'" Eden reported.