Prince Harry & Meghan Markle Chatted With Kate Middleton On Her 40th Birthday Via Video Call, Claims Expert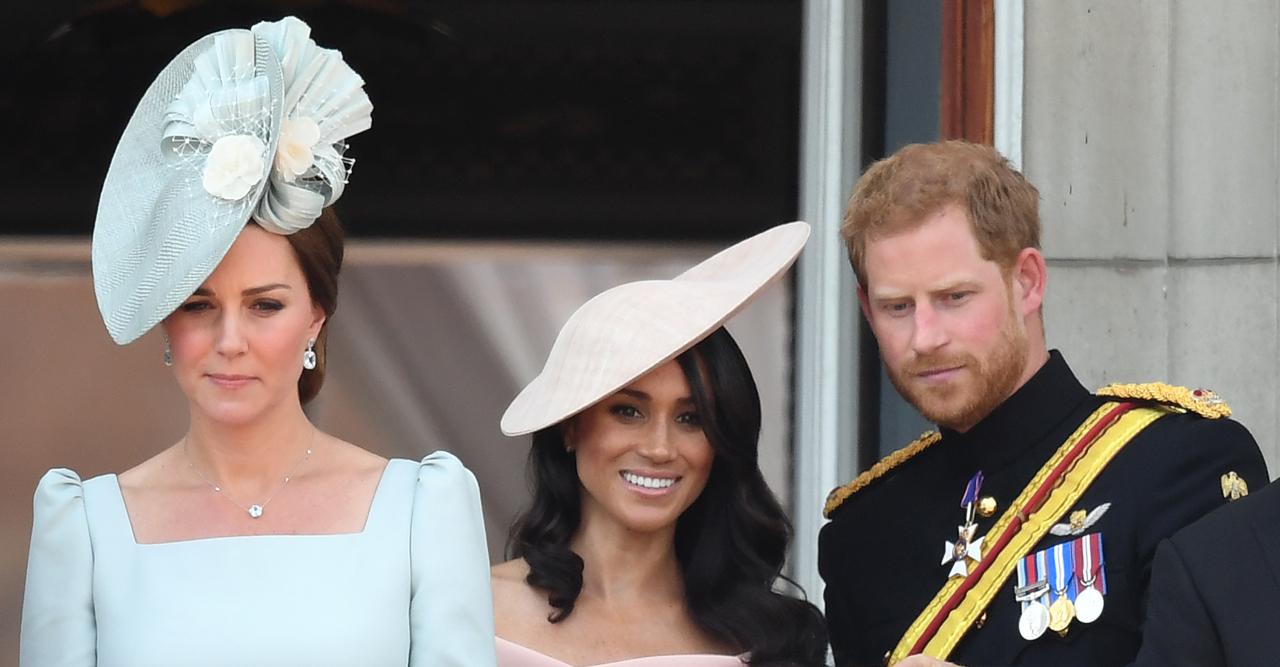 It turns out that Prince Harry and Meghan Markle did indeed reach out to Kate Middleton when she turned 40 on January 9.
"They did a video call," royal expert Christopher Andersen told Us Weekly. "They wished her a happy birthday. [It was] very private."
Article continues below advertisement
"Harry and Megan were not about to post anything the way they did two years ago," added the author, referencing the fact that in years prior, the Sussexes marked her special day with a tribute on social media.
According to Anderson, the mom-of-three had a "very low-key" party with "a very small circle of friends." She also partook in her tradition of baking with her mother, Carole Middleton.
Article continues below advertisement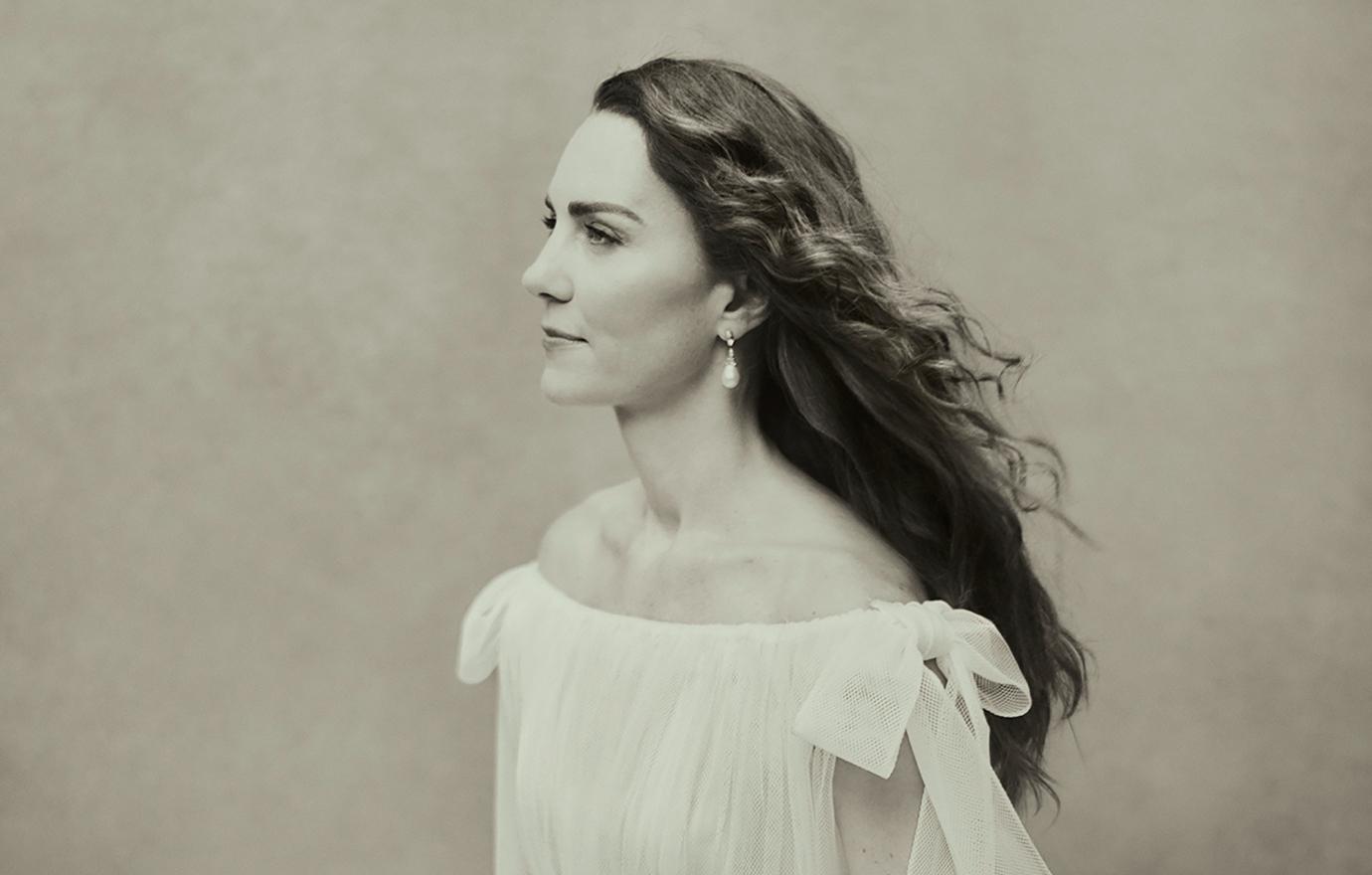 "The three new portraits which have been released to mark the occasion will be shown in the community in three meaningful places: Berkshire, St Andrews, and Anglesey, as part of the @NationalPortraitGallery nationwide 'Coming Home' exhibition, ahead of the Gallery reopening in 2023," the caption read.
Article continues below advertisement
In one of the photos, Kate wore a pair of earrings that belonged to Queen Elizabeth, and in another, she donned jewels that Princess Diana once wore.
Photographer Paolo Roversi revealed that the royal was actually a bit "apprehensive" about the photoshoot, but all went smoothly.
"Every day she is machine-gunned by photographers but not used to posing; knowing my photos with the models she was a bit fearful in facing a real session, which then required about four hours of work," he explained. "But once she started it would be very easy, I reassured her. And so it was."
Article continues below advertisement
"Kate is coming into her own. She is genuinely involved in her charity work, which will be her legacy," she continued. "We can see Kate stepping up a level, the coming of a queen in waiting, and I think she is more [than] ready to fill those shoes."