'Suits' Creator Aaron Korsch Gushes Over Meghan Markle's 'Enthusiasm' On & Off Set: 'She Brightened The Mood Wherever She Was'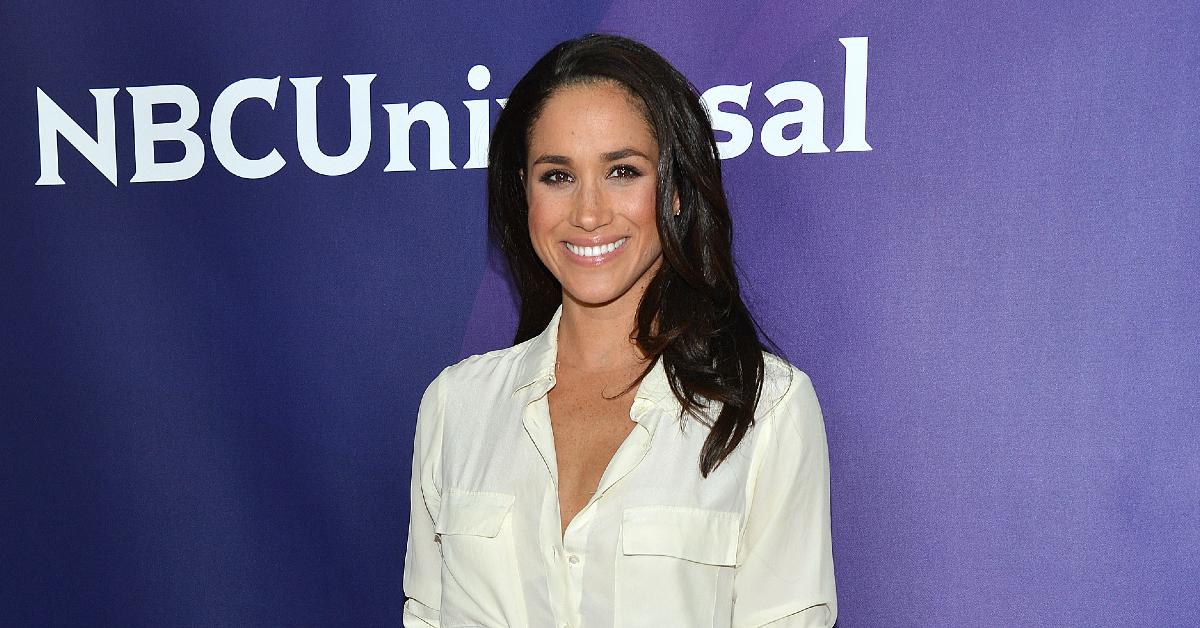 Suits creator Aaron Korsch is giving people insight into what Meghan Markle is really like. During a Twitter Q&A, the producer couldn't stop praising the former actress when one fan asked about her.
Article continues below advertisement
"Among other things, I loved Meghan's enthusiasm both on set and off," he wrote. "She brightened the mood wherever she was."
Korsch also shared that the 40-year-old had a cute tradition she would keep up with. "She would always write a note after reading the season opener and finale, and it always made my day," he added. "Among many other things that paints a picture..."
Article continues below advertisement
Meghan starred on the drama from 2011 to 2018, but she left after she became part of the royal family. Despite walking away from the show, she has nothing but fond memories from her time on set.
Article continues below advertisement
"I don't see it as giving anything up," she said in 2017. "I just see it as a change. It's a new chapter. And keep in mind I've been working on my show for seven years. We were very fortunate to have that sort of longevity on a series. For me, once we hit the 100 episode marker, I thought, I have ticked this box and I feel really proud of the work we've done there and now it's time to work as a team with [Harry]."
Earlier this year, the brunette beauty was accused of bullying staff members at the palace, but her pals stuck up for her.
Article continues below advertisement
"Meghan Markle and I spent the better part of a decade working together on Suits. From day one she was an enthusiastic, kind, cooperative, giving, joyful and supportive member of our television family. She remained that person and colleague as fame, prestige and power accrued," Patrick Adams, who played Meghan's love interest on the show, wrote on Twitter in March.
Article continues below advertisement
"She has always been a powerful woman with a deep sense of morality and a fierce work ethic and has never been afraid to speak up, be heard and defend herself and those she holds dear. Like the rest of the world, I have watched her navigate the last few years in astonishment," he continued.
"Meghan Markle is not a monster," Korsch stated. "She's a strong woman with a kind heart who's trying to make her way in an unimaginable situation. I don't know the specifics of some incident from years ago but if late night emails makes you a horrible person, then I'm going to hell 50 times over."