Prince Harry Reveals Details About His Meeting With Queen Elizabeth: 'It Was Great To See Her'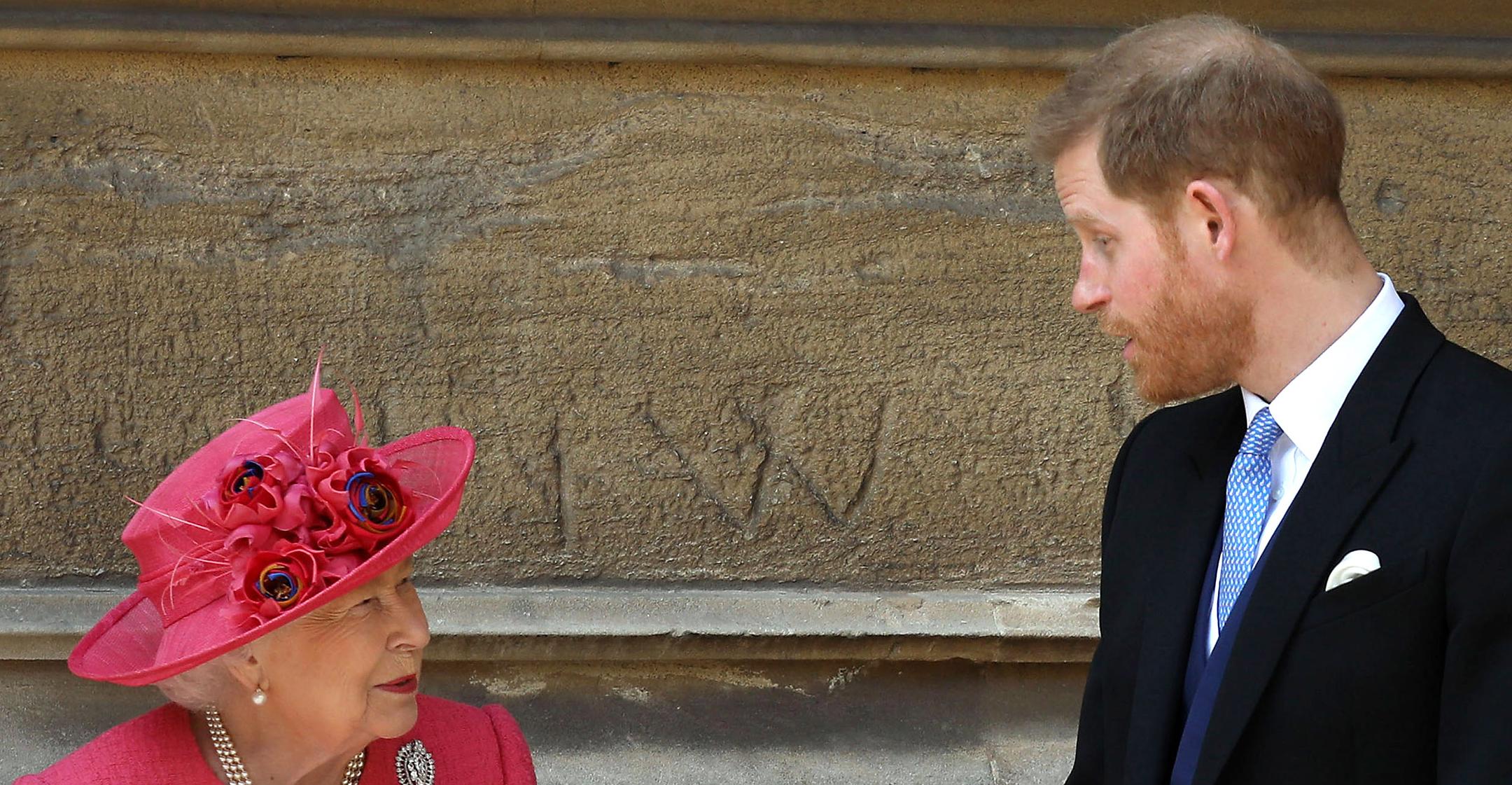 When Prince Harry flew to Europe for the Invictus Games, he made a pit stop in the U.K. to visit his father, Prince Charles, and his grandmother, Queen Elizabeth.
"She had plenty of messages for Team U.K., which I have already passed on to most of them," the 37-year-old told the BBC on Monday, April 18. "So, it was great to see her. I'm sure she would love to be here if she could."
Article continues below advertisement
The red-headed prince has only been home twice since he and Meghan Markle left the royal family in 2020: once for Prince Philip's funeral and another for Princess Diana's statue unveiling. Now, it looks like Harry, who previously spoke about what it was like to live in the palace, is trying to make amends with his brood.
"I think Harry has realized that it looked very bad that he didn't come to Prince Philip's memorial service and perhaps he's having second thoughts about how he's been playing things," expert Phil Dampier said. "He's obviously decided he wanted to see his grandmother, and I'm sure she was pleased to see him. Most of all, I'm sure Charles was happy as I'm sure he would like to repair their relationship."
Article continues below advertisement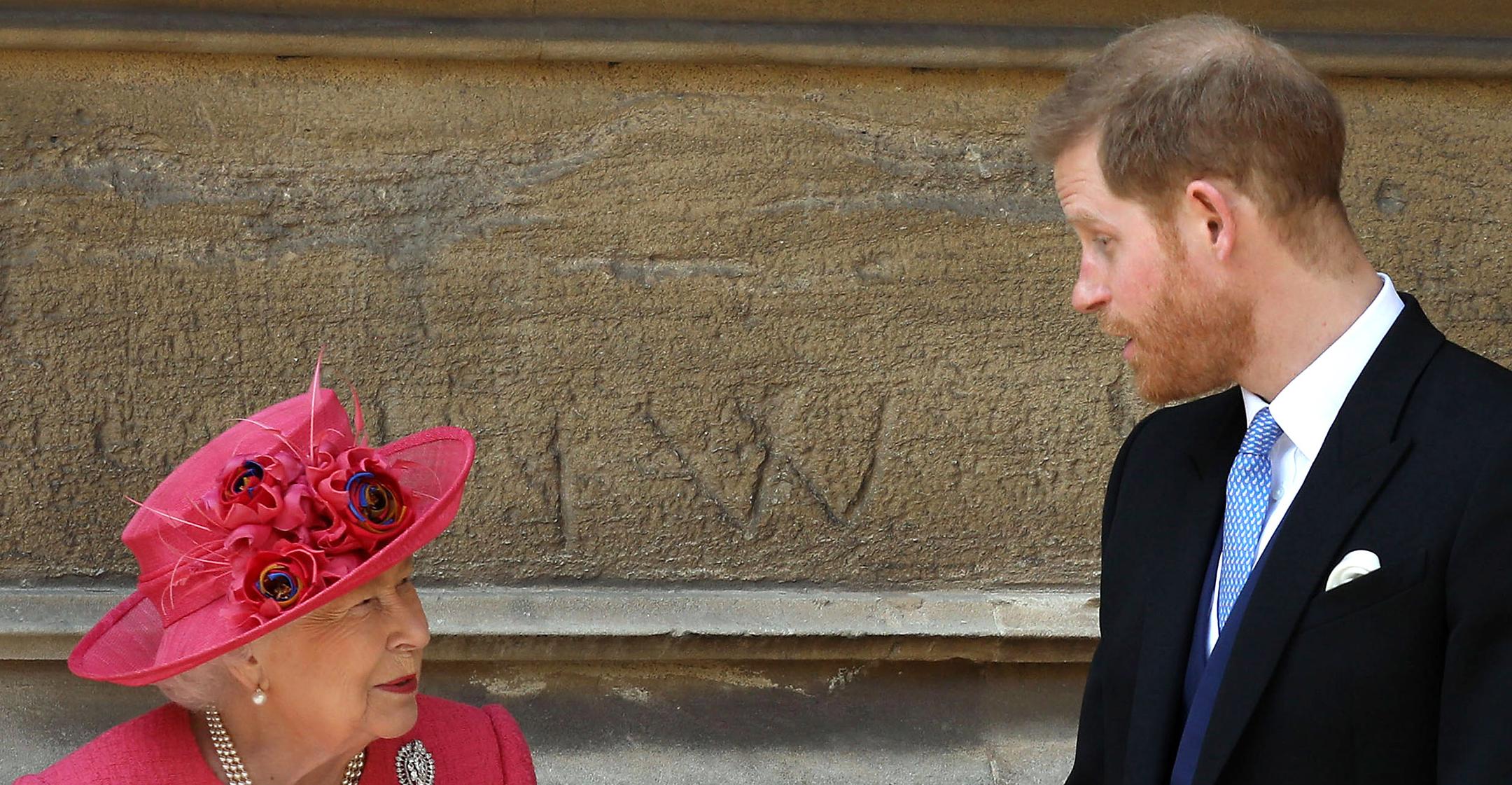 "This seems to have been the first tentative step in repairing their relationship," he continued. "It would have been nice if Prince William was able to see him as well. I think it means Harry is finally rebuilding some bridges."
Article continues below advertisement
Though the California-based couple have become unpopular in the U.K. and U.S., some are hoping Harry's recent visit will cast them in a better light.
"They need a win," a royal source told Page Six. "They are never going to get a win with some people in England, probably the majority, but their appearance at the Invictus Games may reignite the pocket of support they have among a certain young demographic in the U.K."