Meghan Markle & Prince Harry Make Secret Trip To London, Meet With His Family To Smooth Things Over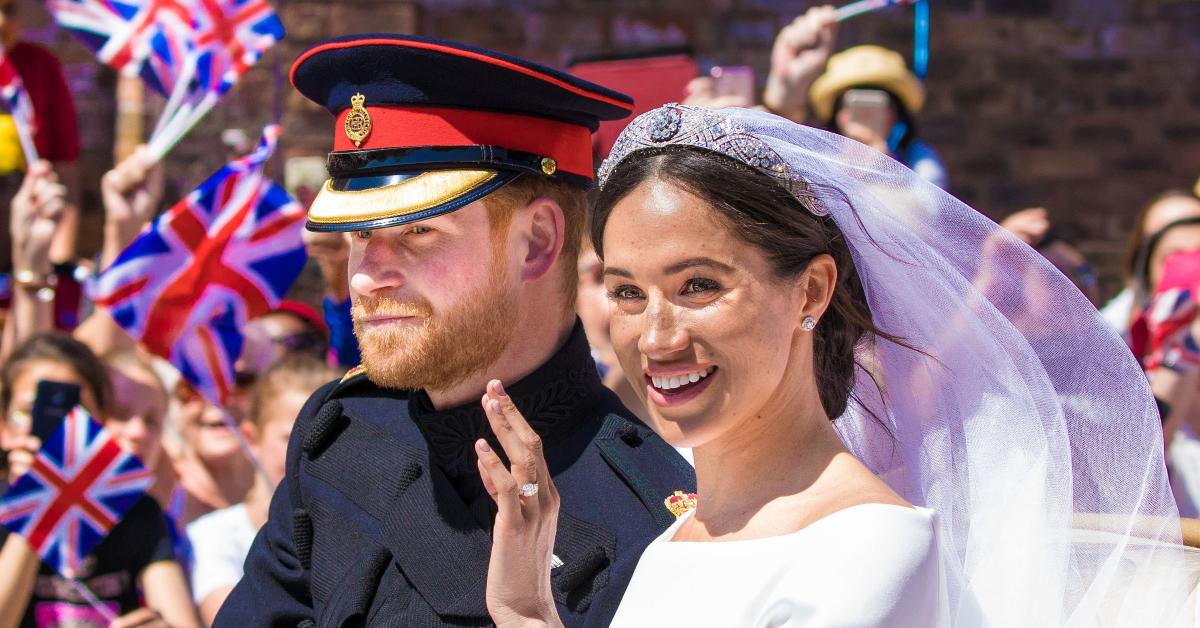 After Prince Harry didn't return home for Prince Philip's memorial service, it sounds like he ended up making a trip across the pond to see his family, TMZ reported.
According to the outlet, the couple flew from L.A. to London on Tuesday, April 12, on a commercial flight. The two were in first class, but they had security with them at all times.
Article continues below advertisement
The California-based pair are supposedly meeting with Queen Elizabeth and Prince Charles to smooth things over, the publication reported.
This will be the first time the former actress, 40, has met with Harry's family since she left the royal family in 2020. Harry went to Princess Diana's statue unveiling and Prince Philip's funeral in 2021.
Apparently, Meghan and Harry's two kids, Archie, 2, and Lilibet, 10 months, are not with them.
The prince, 37, and his wife are going to The Netherlands on April 16 for the upcoming Invictus Games, but people were turned off and disappointed when they learned that he would not be seeing his brood.
Article continues below advertisement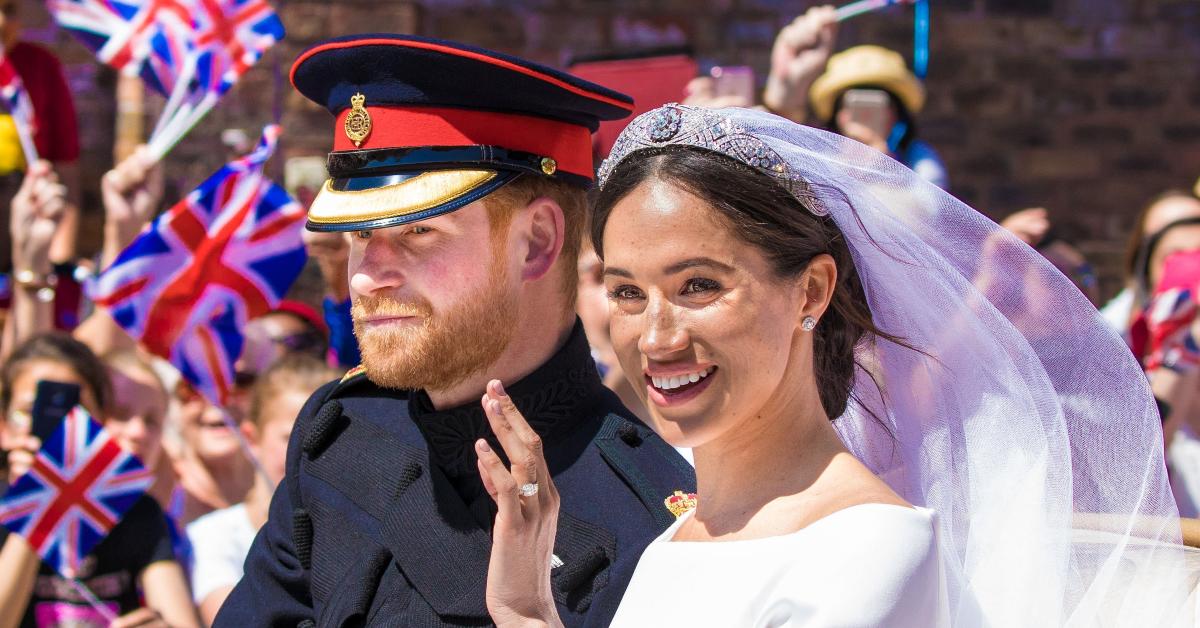 "I'm baffled about why Harry thinks he would be safer in the Netherlands than in the U.K," former Met inspector Ken Wharfe told the MailOnline. "He would have traveled to his grandfather's memorial service with his brother or father and received protection from the Met. It's not like he would have been turning up at Westminster Abbey on a bike."
Article continues below advertisement
Author Angela Levin believes that the TV star has other motives for going to to her husband's charity event.
"Meghan is going because they're doing the next Netflix documentary," she said. "They're going with cameras, and she wouldn't want to miss out on the publicity. The Invictus Games don't belong to her, she likes taking over things that she thinks will be productive for her. She's not necessary there."