Prince Harry's Meeting With Prince Charles Shows They're 'Repairing Their Relationship,' Author Says: 'Rebuilding Some Bridges'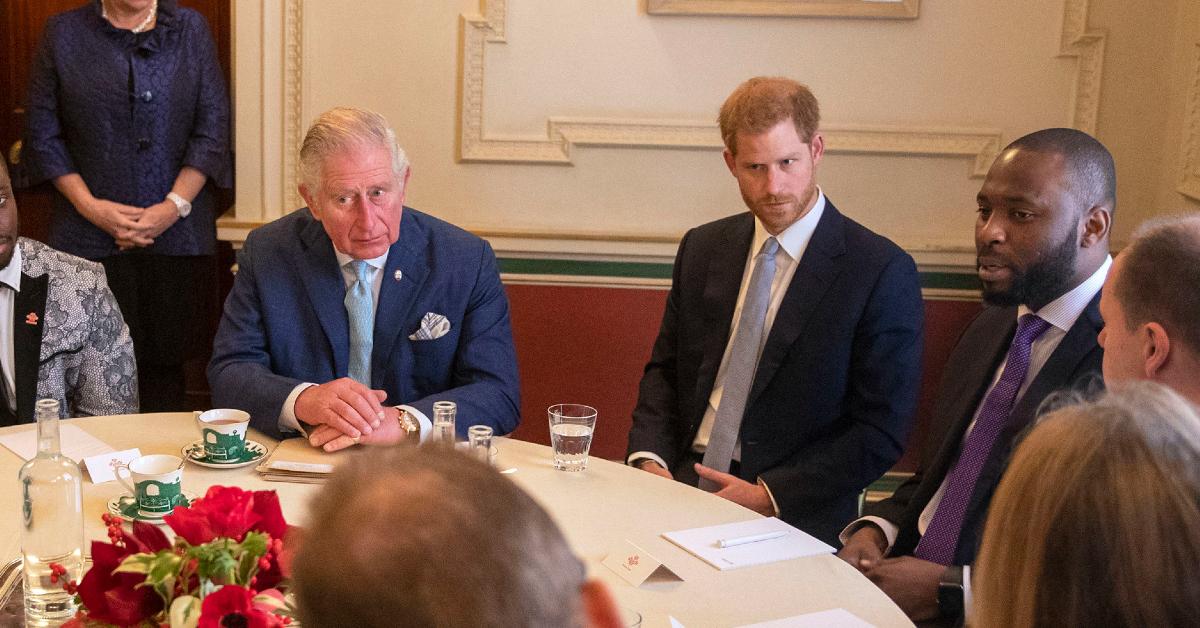 Now that Prince Harry and Prince Charles have come face-to-face — the California-based prince flew to the U.K. earlier this week with his wife Meghan Markle before heading to the Invictus Games — it looks like they are trying to put the past behind them.
Article continues below advertisement
"I think Harry has realized that it looked very bad that he didn't come to Prince Philip's memorial service and perhaps he's having second thoughts about how he's been playing things," expert Phil Dampier said of Harry's meeting with Charles and Queen Elizabeth. "He's obviously decided he wanted to see his grandmother, and I'm sure she was pleased to see him. Most of all, I'm sure Charles was happy as I'm sure he would like to repair their relationship."
"This seems to have been the first tentative step in repairing their relationship," he continued. "It would have been nice if Prince William was able to see him as well. I think it means Harry is finally rebuilding some bridges."
Article continues below advertisement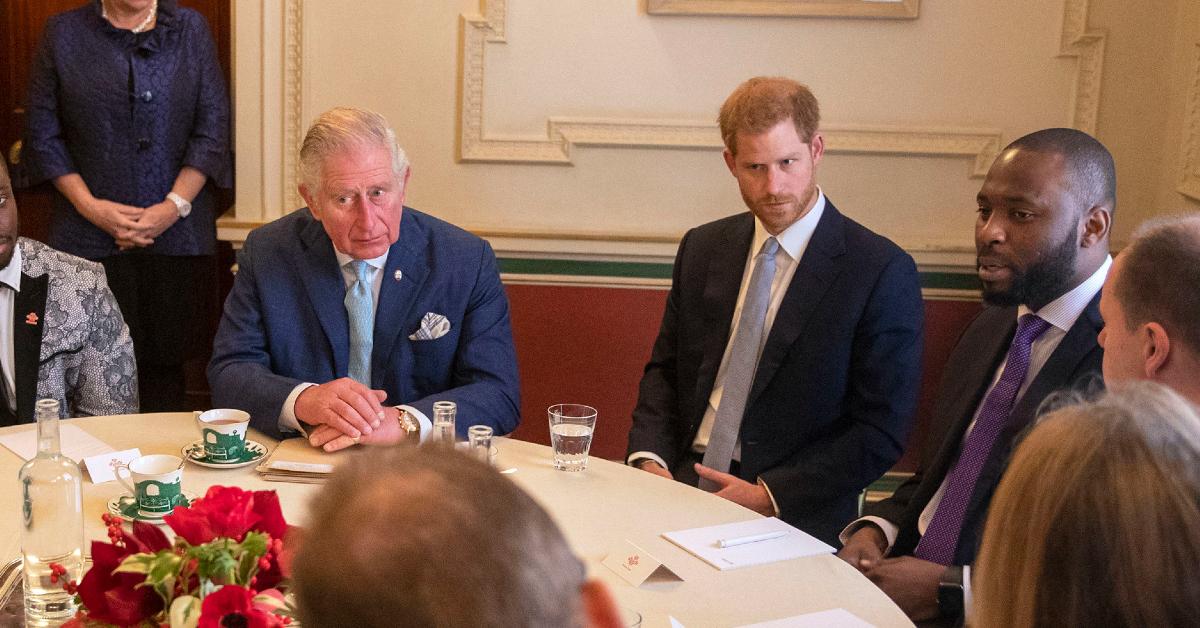 As The Royal Observer previously reported, Harry, 37, and Meghan, 40, made a pit-stop in London before they go to the Netherlands for the upcoming Invictus Games. However, one expert believes there's another reason why the mom-of-two
"Meghan is going because they're doing the next Netflix documentary," Angela Levin said. "They're going with cameras, and she wouldn't want to miss out on the publicity. The Invictus Games don't belong to her, she likes taking over things that she thinks will be productive for her. She's not necessary there."
Article continues below advertisement
"It is very important that this happened, and hopefully it will be seen as being productive," royal commentator Richard Fitzwilliams said. "Harry's memoir is coming, but memoirs can always be put back. It is very possible that some agreement was decided for the book."