Prince Harry Has 'Let The Family Down' After He Claimed 'There Was This Alleged Racist' In The Firm, Lizzie Cundy Says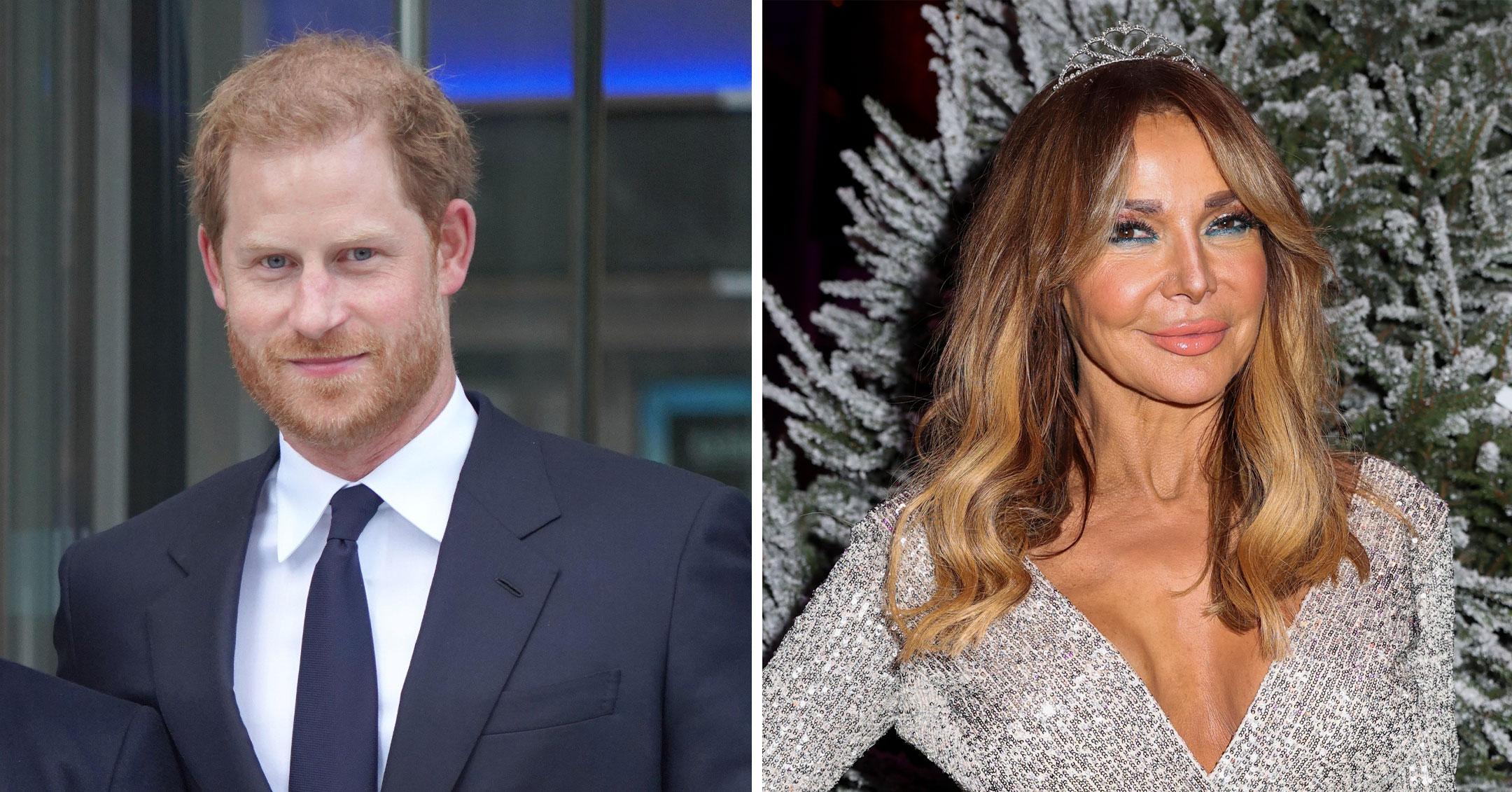 Earlier this year, Prince Harry spoke out about what being part of the royal family is like, and while his comments didn't go over well with his brood, Lizzie Cundy — who used to be friendly with Meghan Markle — believes he did more harm than good.
Article continues below advertisement
"He's let the family down. Saying there was this alleged racist within the royal family was just shocking. Prince William had to come out and say it wasn't true. Prince Harry's been very weak and it's not attractive," she told The Sun. "I just hope he's genuinely happy, and if he is, then fair enough. If they want to go away and be private then I wish them well, but then stop doing all the interviews."
She also pointed out that after Meghan, 40, met Harry, 37, their relationship didn't exist. "Me and Piers [Morgan] were both ghosted by Meghan. We are always getting told that we're the bitter friends who never got the call back. There was no one more happy than me when [Meghan and Harry] got together," she claimed.
Article continues below advertisement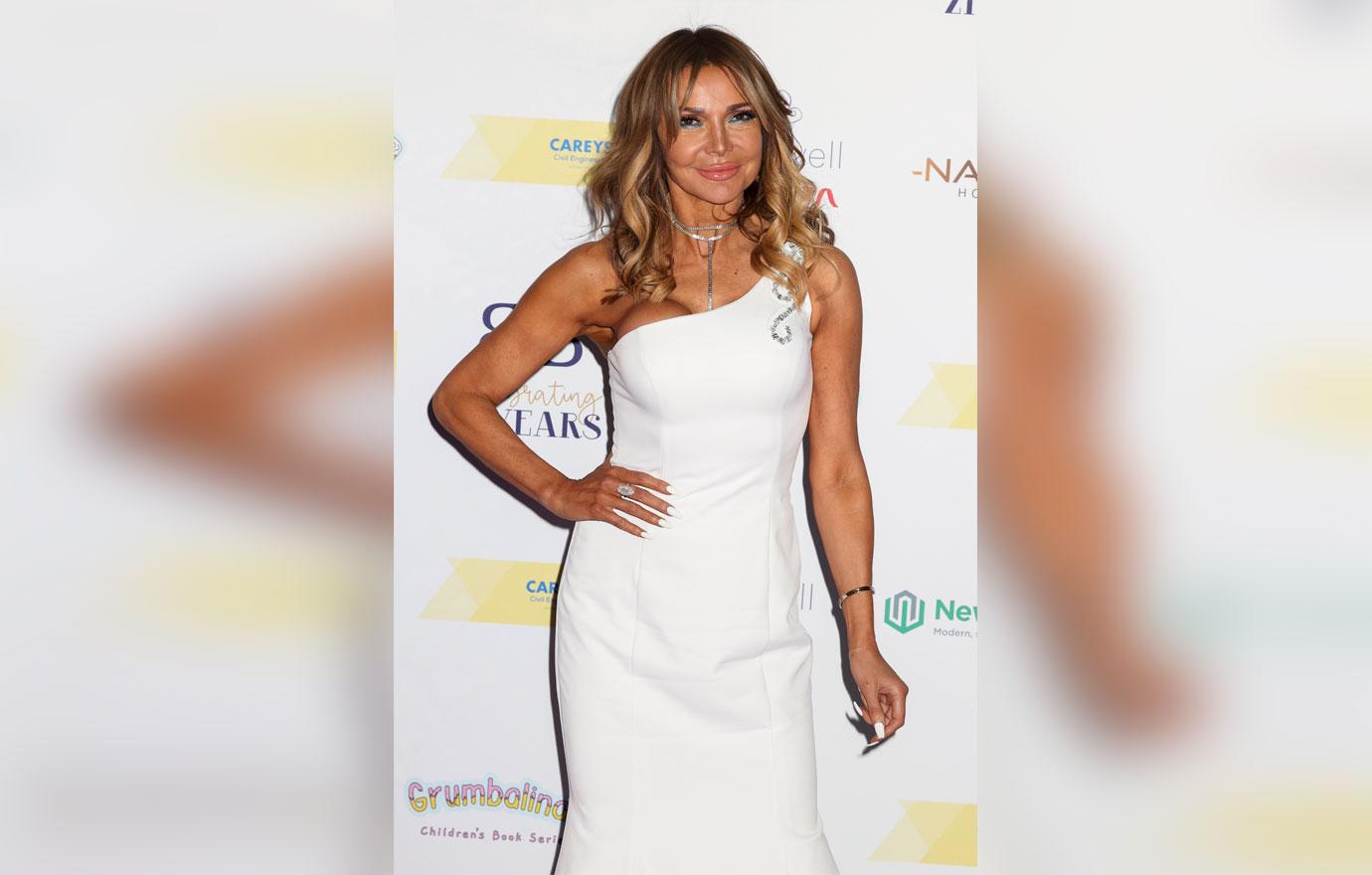 Article continues below advertisement
This week, Harry has found himself at odds with his father, Prince Charles, once again.
After Charles' former aide Michael Fawcett stepped down following his scandal — where he allegedly offered British citizenship to Saudi businessman Mahfouz Marei Mubarak bin Mahfouz in exchange for charity donations — he spoke out about the ordeal.
"Charles is deeply shocked and disappointed by Harry's latest statement which effectively threw his father under the bus," a friend told The Sun. "There are fears that this episode with Mahfouz could even be a chapter in Harry's autobiography. This attack was more damaging than the swipe at Charles's parenting skills because this was a challenge to the way he conducts his business which is far more damaging to the future king."
Article continues below advertisement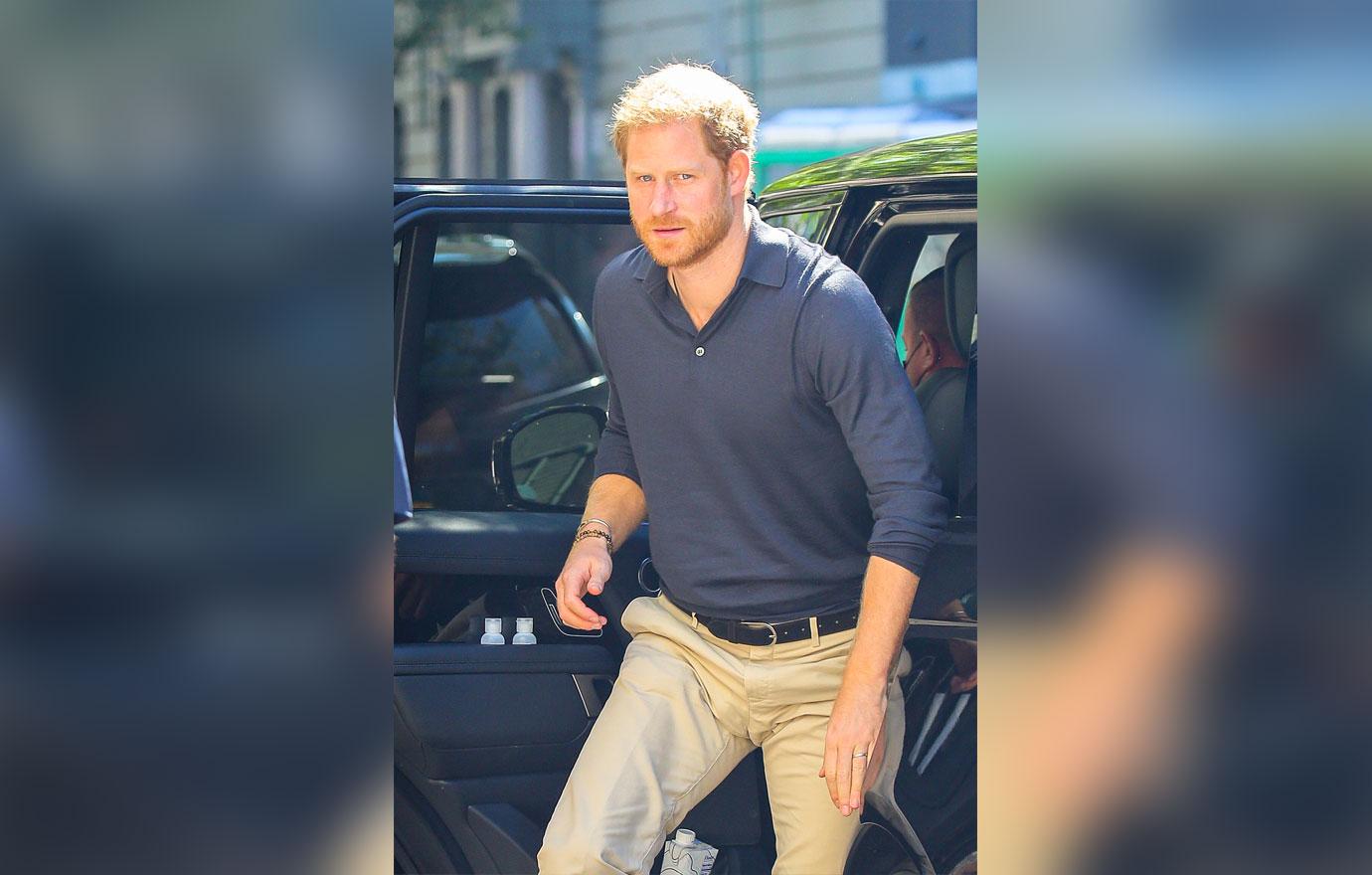 But the TV personality wasn't shocked by Harry's move. "I'm not surprised Prince Charles is disappointed. Prince Harry was in a very privileged position. He was born to do what he was to do as a prince," Cundy shared.