Meghan Markle & Prince Harry 'Didn't Like The Idea Of Archie Being Called The Earl Of Dumbarton Because It Began With The Word Dumb,' Insider Says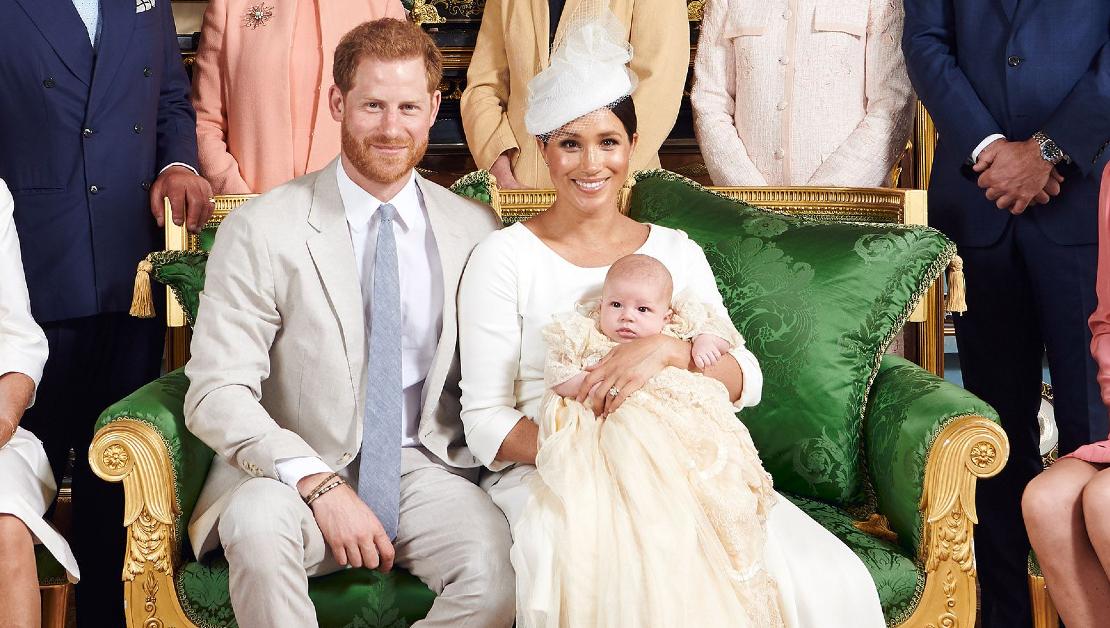 Meghan Markle and Prince Harry wanted their son, Archie, not to have a target on his back, so they reportedly rejected the title the Earl of Dumbarton when he was born.
Article continues below advertisement
"It wasn't just Meghan who pointed out the potential pitfalls, it also bothered Harry," another insider said.
Article continues below advertisement
The Earl of Dumbarton title was created in 1675, but after Lord Dumbarton's only son died, the title went away.
Article continues below advertisement
Of course, plenty of people couldn't help but make jokes about the title. Royal expert Robert Jobson said, "Harry is already the Earl of Dumbarton. It is his title when he is in Scotland," while another said they should call Archie the "Earl of Wokingham."
A third user fumed, "Are you kidding me? They declined a title because they didn't like how it would sound. It just comes a cross as extremely ungrateful to me."
Article continues below advertisement
Unlike Prince William and Kate Middleton's kids — Prince George, 7, Prince Charlotte, 6, and Prince Louis, 3 — Archie does not have a title, which was brought up during Meghan and Harry's interview with Oprah Winfrey.
Article continues below advertisement
"All the grandeur around this stuff is not really important to me," the former actress said during the tell-all. "But in those months when I was pregnant, all around same time: we have in tandem he won't be given security, a title and also concerns and conversations about how dark his skin might be when he's born."
Prior to the interview, the couple "never raised an issue" about Archie not being a prince, a source told the outlet.