Prince Harry's Interview About 'Protecting The Queen' Was 'Bizarre,' Expert States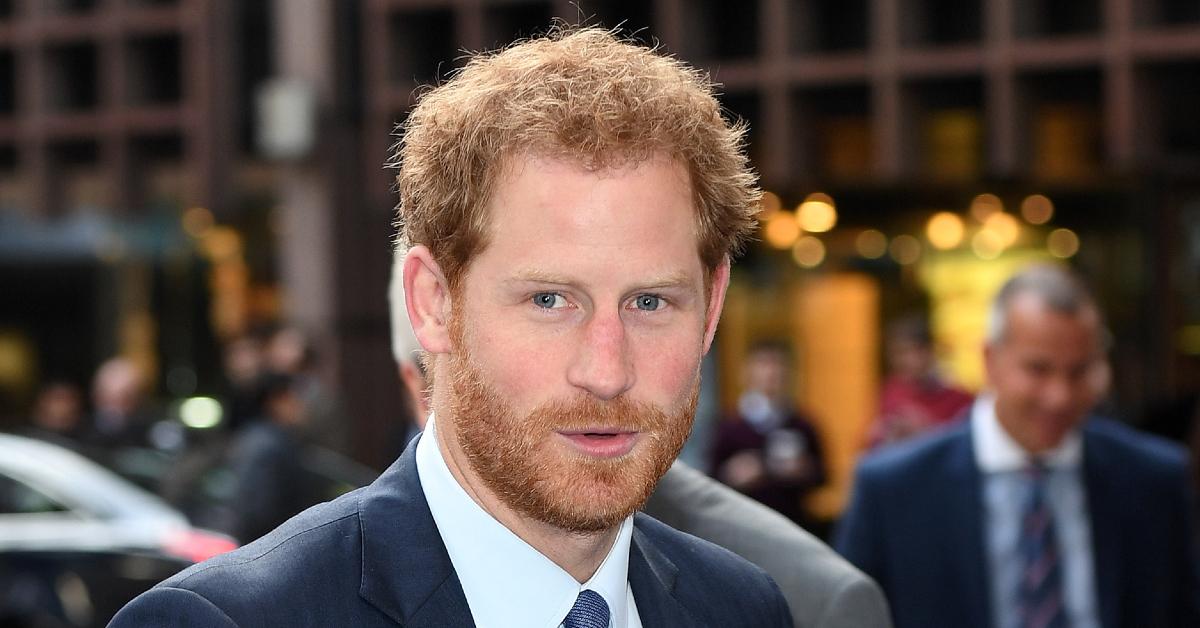 While speaking about his family, Prince Harry divulged some minor details about his relationship with Queen Elizabeth in April. However, royal correspondent Russell Myers through his remarks indicated that the situation with his brood is still "very, very frosty."
Article continues below advertisement
"Harry was giving an interview just a couple of weeks ago when he was at the Invictus Games. It was all, sort of, bizarre language, he was there to protect the Queen and these things are not going down too well," the expert noted of Harry's interview with Hoda Kotb.
"If it [their relationship] is to be repaired, then there needs to be a bit more water under the bridge," he continued.
Article continues below advertisement
The 37-year-old hopped across the pond with his wife, Meghan Markle, to celebrate the Queen's Platinum Jubilee, but it didn't seem like he received a warm welcome from the brood.
"If Harry's looking for some, sort of, piecemeal then he was a long way off that," Myers said. "The people I speak to, the Palace every day, who [are] obviously very very well connected with the top players, as it were. They are still absolutely furious."
Myers added, "You can't go on, you know, international television interview with Oprah Winfrey, complaining about your treatment with the family and then wanting to sit down with them when you're still giving interviews."
Article continues below advertisement
At the Service of Thanksgiving, he was largely ignored, which is something the red-headed prince will never forget.
"Those four days will haunt Prince Harry for the rest of his life," expert Duncan Larcombe shared of the festivities. "They [The Duke and Duchess of Sussex] were relegated to sitting behind the Duke of Gloucester. They didn't take part in any way, shape or form visibly at the Trooping of the Colour and fair play to them. You can take your pick with things they were excluded from this weekend, whether they excluded themselves or not, they flew home on a private jet before the thing had even finished. That you could say was just them being respectful of not stealing the limelight but that will not be how Prince Harry sees it."
"He will be fuming about the way he and his family were treated — if it was the Royal Family who said, 'You're not coming to the royal box,' you are not going to sit there while the likes of Mike Tindall and other minor non-working royals were there,'" he continued.