Prince Harry 'Freaked Out' That Meghan Markle Would Dump Him If He Didn't Release Statement About The 'Sexism & Racism Of Social Media Trolls,' Source Claims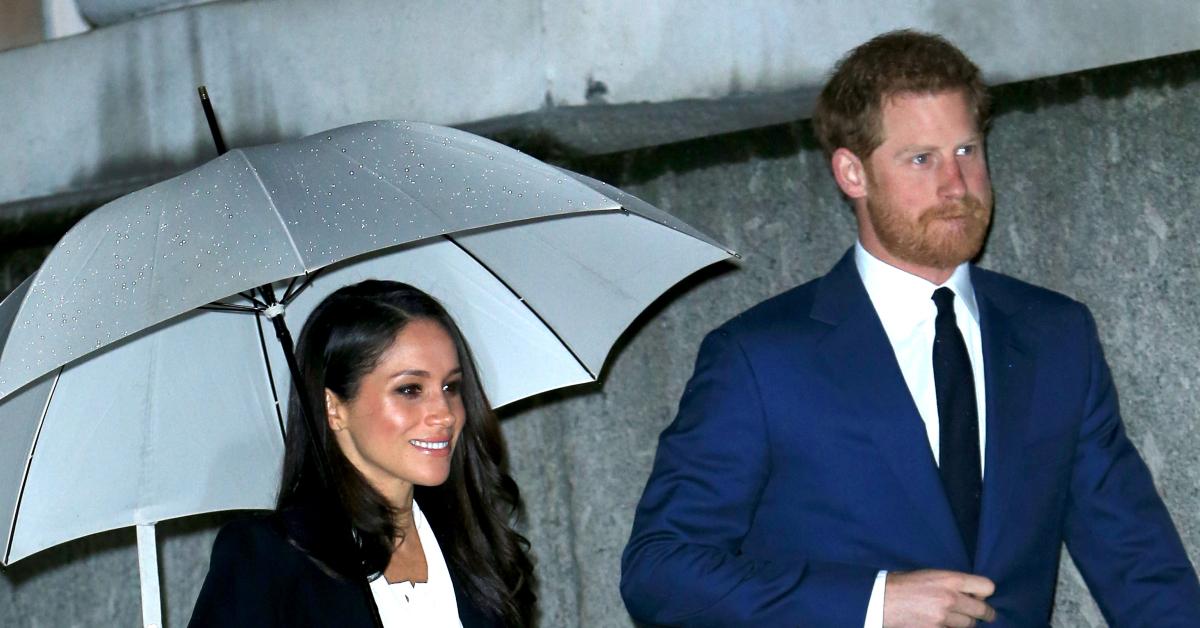 In 2016, Prince Harry had just started dating Meghan Markle, and he released a statement in which he defended the former actress.
At the time, Jason Knauf, who was his communications secretary, said the prince condemned "the racial undertones of comment pieces" and "the outright sexism and racism of social media trolls and web article comments."
Article continues below advertisement
Apparently, there was a reason the 37-year-old made it clear that he was on Meghan's side.
"It did feel like that if the palace was not able to stand up and support his girlfriend, against some of that disgusting coverage ... then who in their right mind would ever consider entering into a relationship [with him] in the future?" a source told The Times. "He was very exercised about some of that coverage. He definitely felt that if nothing was done to support here, then she would be, 'I'm not sure this is what I signed up for.'"
"He was freaking out, saying, 'She's going to dump me,'" another source insisted.
Article continues below advertisement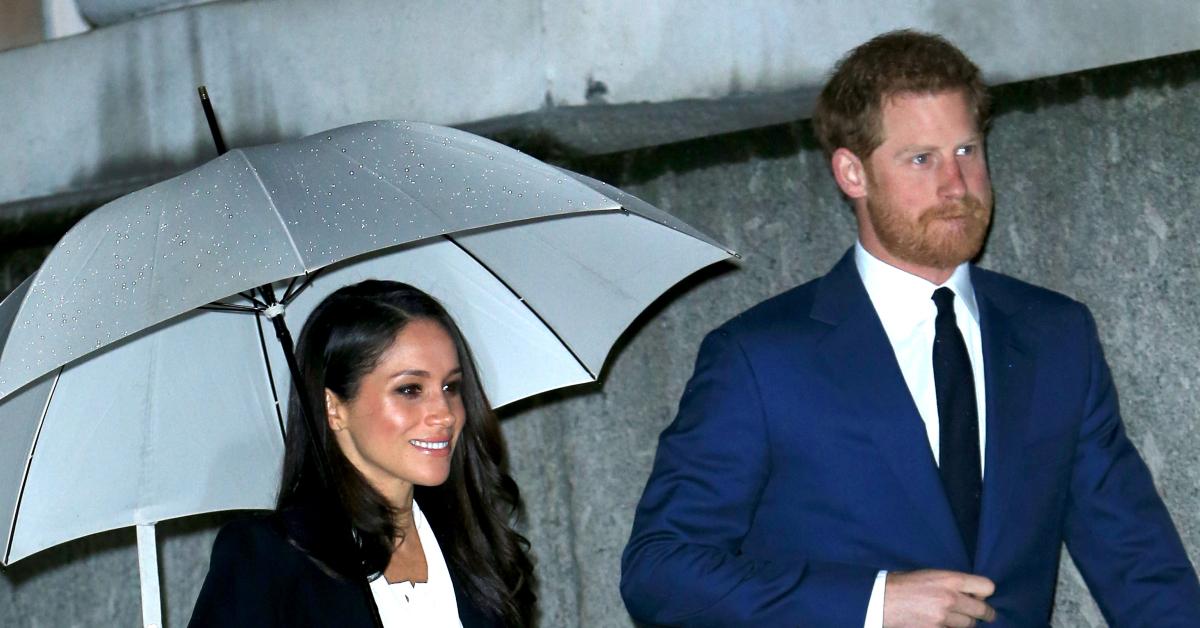 These days, it seems like the pair's bond is stronger than ever — especially after they moved away from Harry's brood and settled into their own home in California.
"I think he's just madly in love with Meghan and wants to make her happy," author Tom Quinn said on "To Di For Daily" podcast.
Article continues below advertisement
royal expert Richard Mineards, who also lives in Montecito, Calif., said, "Harry's been out on his bicycle and walking his adopted labrador on Miramar Beach, and she's been out shopping in both the upper village and lower village and they seem to be very, very happy as far as I can see. They've made a lot of friends here, particularly Orlando [Bloom] and Katy [Perry] who live nearby on Park Lane."
"They also have good friendships with Ellen [DeGeneres] and Oprah [Winfrey] who live minutes away so they may well have been going over there and vice versa with the children," he added.