Prince Harry Is 'Madly In Love' With Meghan Markle & 'Wants To Make Her Happy,' Expert Says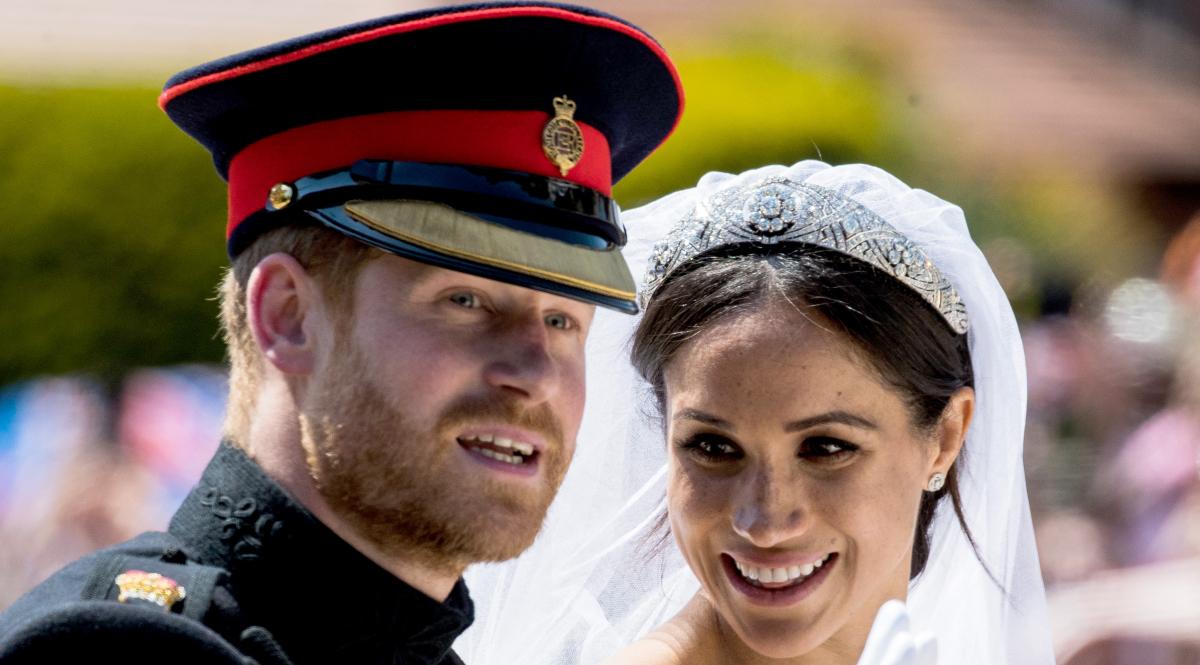 Even though Meghan Markle and Prince Harry's relationship moved fast, it seemed like they're in it for the long haul.
Article continues below advertisement
"I think he's just madly in love with Meghan and wants to make her happy," author Tom Quinn said on "To Di For Daily" podcast.
The two left the royal family in 2020, but rumors have been swirling that they want to return to the U.K. in some capacity.
"One interesting thing an insider told me … is that both Meghan and Harry believe that when the elder royals die – in other words, Elizabeth – they may well be able when Charles is King, be able to come back and be the part-time royals that they really wanted to be," the author claimed. "So that they would be six months [as] working royals and six months in the States or wherever doing their own thing."
Article continues below advertisement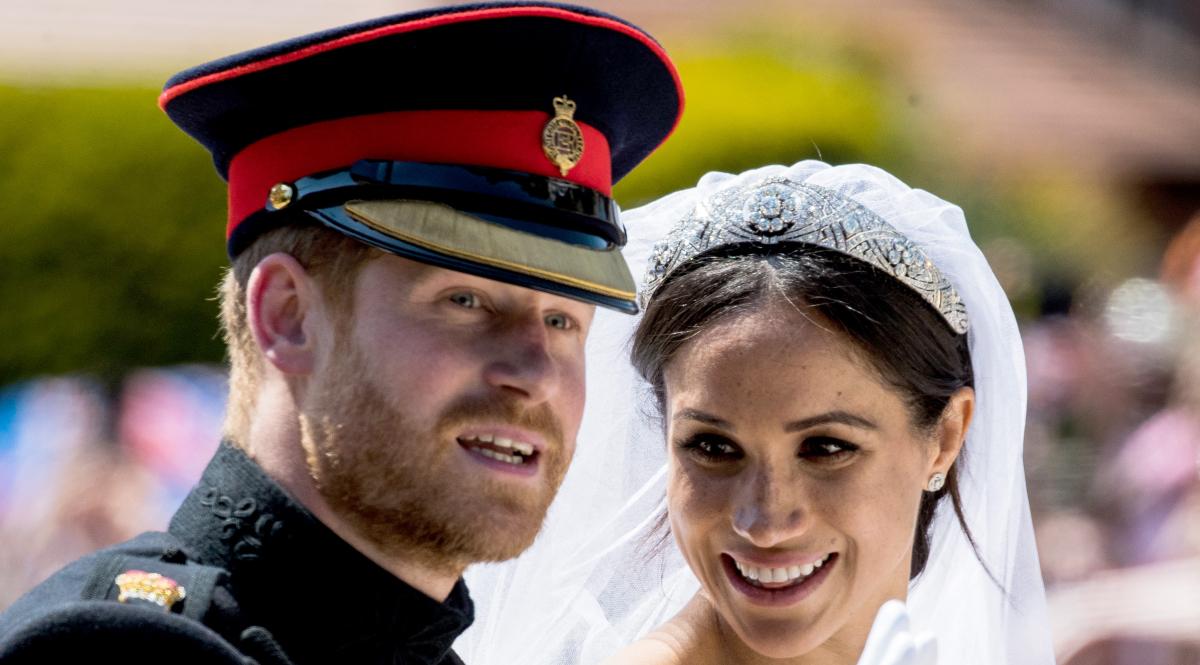 Article continues below advertisement
"That was something that Queen Elizabeth absolutely said couldn't happen, but I think Meghan and Harry are hoping that Charles, Harry's father after all, will be more of a modernizer and will say to them, 'OK, if you want to be part-time royals, that's fine,'" Quinn continued. "I don't think Harry and Meghan really want to spend their whole time in the States and not be part of the royal family, they just don't want to do it all the time."
Article continues below advertisement
For now, it doesn't seem like Harry wants to return home, as he no longer feels safe due to the lack of security, and he's enjoying his time in the U.S.
"Harry's been out on his bicycle and walking his adopted labrador on Miramar Beach, and she's been out shopping in both the upper village and lower village and they seem to be very, very happy as far as I can see," royal expert Richard Mineards, who also lives in Montecito, Calif., said. "They've made a lot of friends here, particularly Orlando [Bloom] and Katy [Perry] who live nearby on Park Lane."