Prince Harry Has Finished Writing His Shocking Memoir, And The Content Will Make Prince Charles Want To 'Hide,' Claims Expert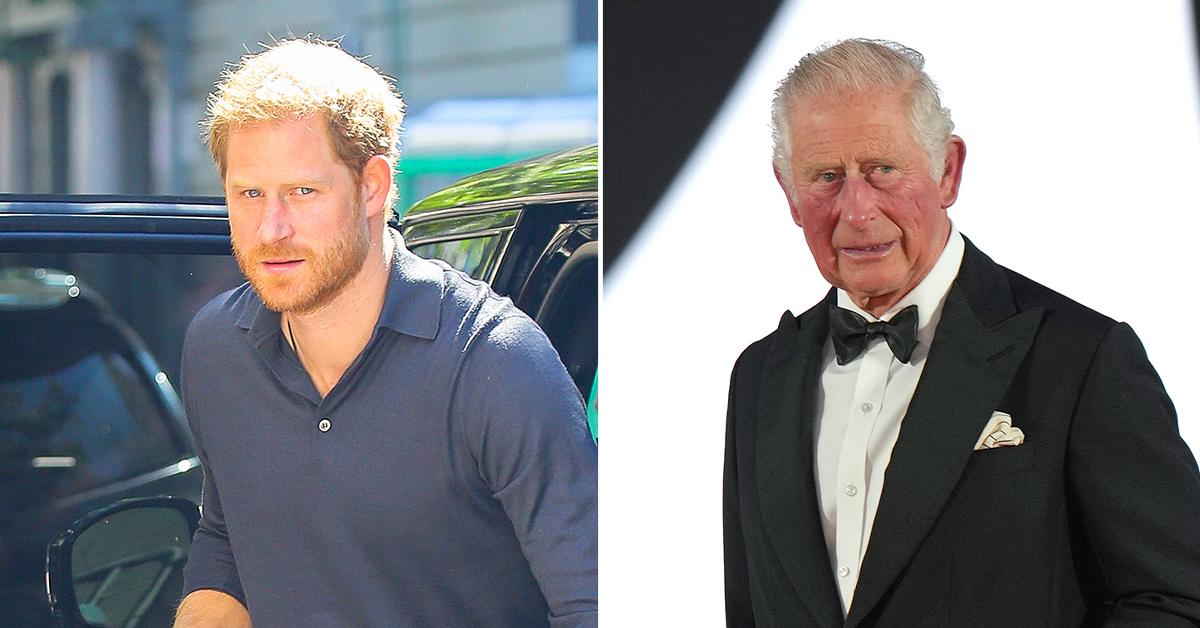 It was just three months ago that Prince Harry announced he would be releasing his first memoir in 2022, but royal expert Andrew Morton claimed the Duke of Sussex has already finished the tome — and it's likely to cause more drama for his father, Prince Charles.
Article continues below advertisement
"If I was Prince Charles, I'd be looking for a pile of coats to hide under," he told Us Weekly while discussing what the book may contain. "I think we're going to see Charles once more in the firing line. The thing about Harry is that if you ask him a straight question, he'll give you a straight answer."
Article continues below advertisement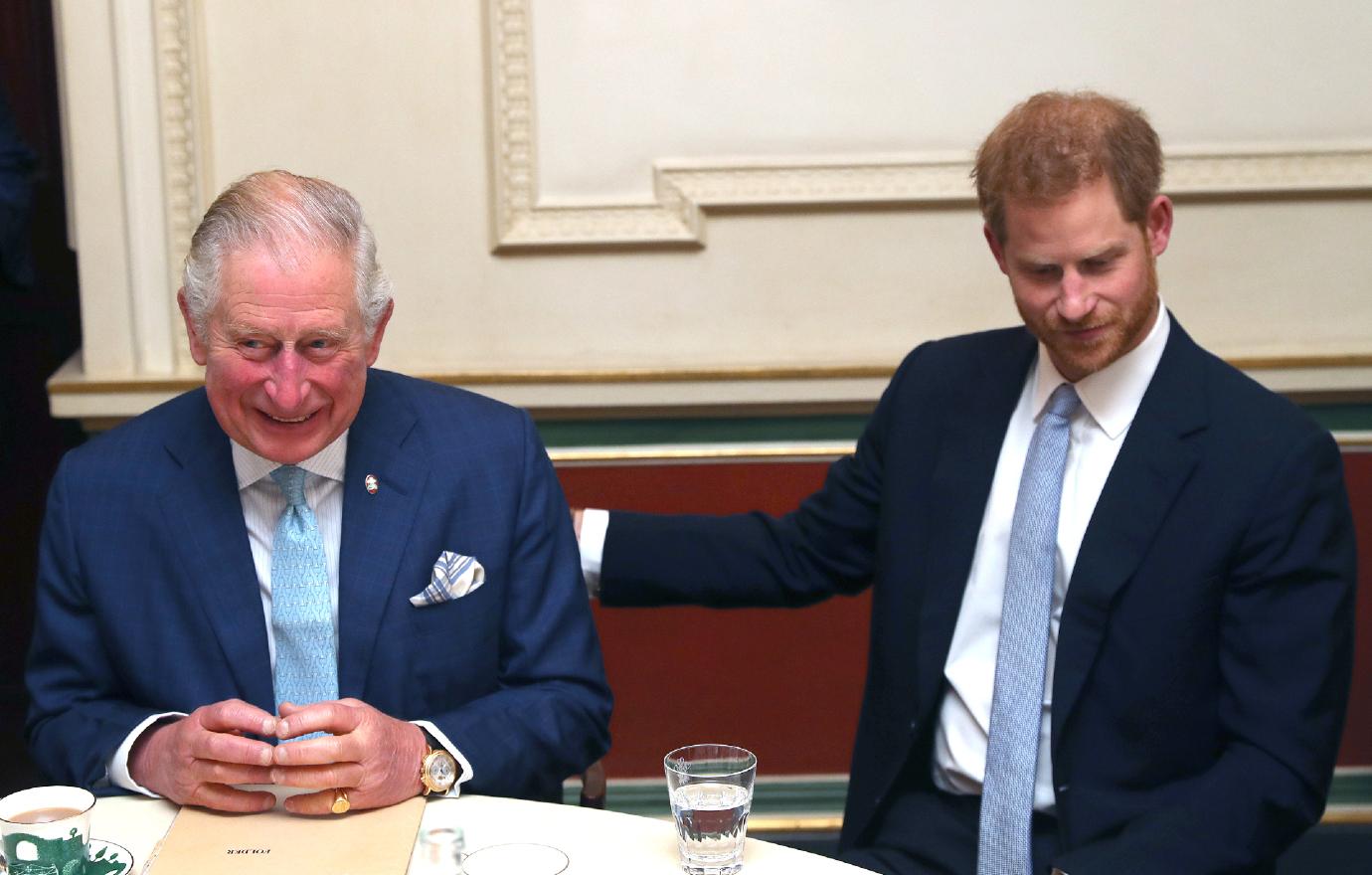 "I'm writing this not as the prince I was born but as the man I have become. I've worn many hats over the years, both literally and figuratively, and my hope is that in telling my story — the highs and lows, the mistakes, the lessons learned — I can help show that no matter where we come from, we have more in common than we think," he said in a press release. "I'm deeply grateful for the opportunity to share what I've learned over the course of my life so far and excited for people to read a firsthand account of my life that's accurate and wholly truthful."
Article continues below advertisement