Prince Harry Admits He 'Feels' Princess Diana's 'Presence In Almost Everything That I Do Now'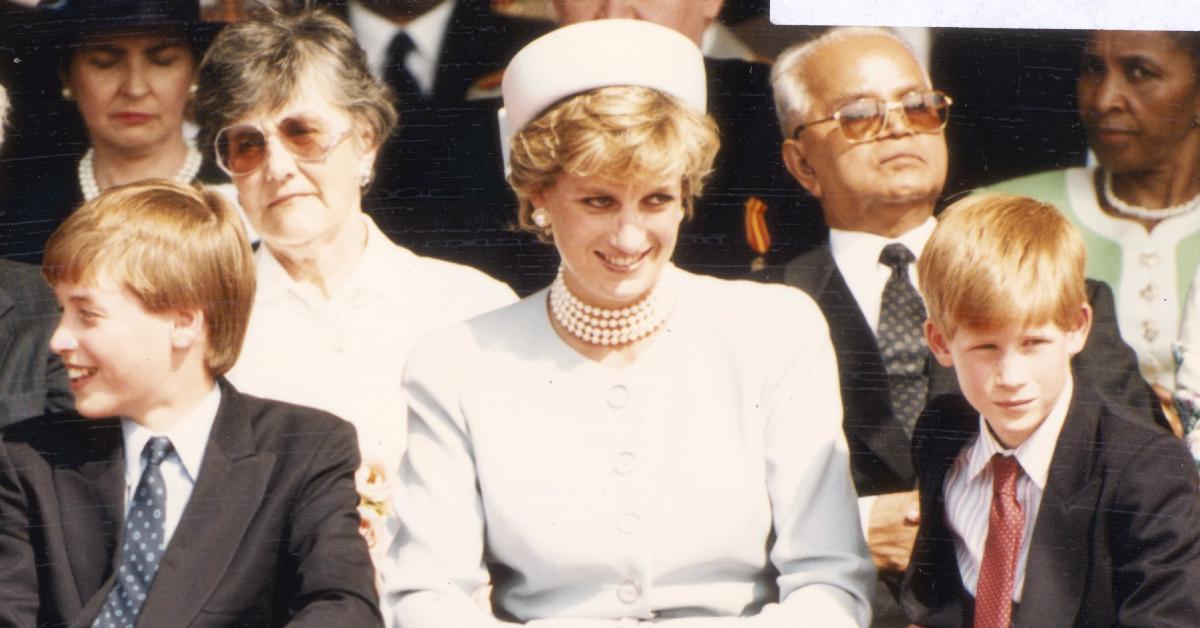 Though it's been 25 years since Princess Diana passed away, Prince Harry is still keeping his late mother close to his heart. So much so, he keeps his mother's memory alive by sharing stories with his son, Archie, 2.
Article continues below advertisement
"I tell him all the stuff that happened. I tell him, 'This is grandma Diana,' and we've got a couple of photos up at the house," he shared.
While speaking with Hoda Kotb, Harry, 37, also noted he knows his mother is watching him. "It's constant. It has been over the last two years. More so than ever before," he admitted. "It's almost like she's done her bit with my brother and now she's very much helping me. She got him set up and now she's helping me get set up."
Harry added, "I feel her presence in almost everything that I do now."
Article continues below advertisement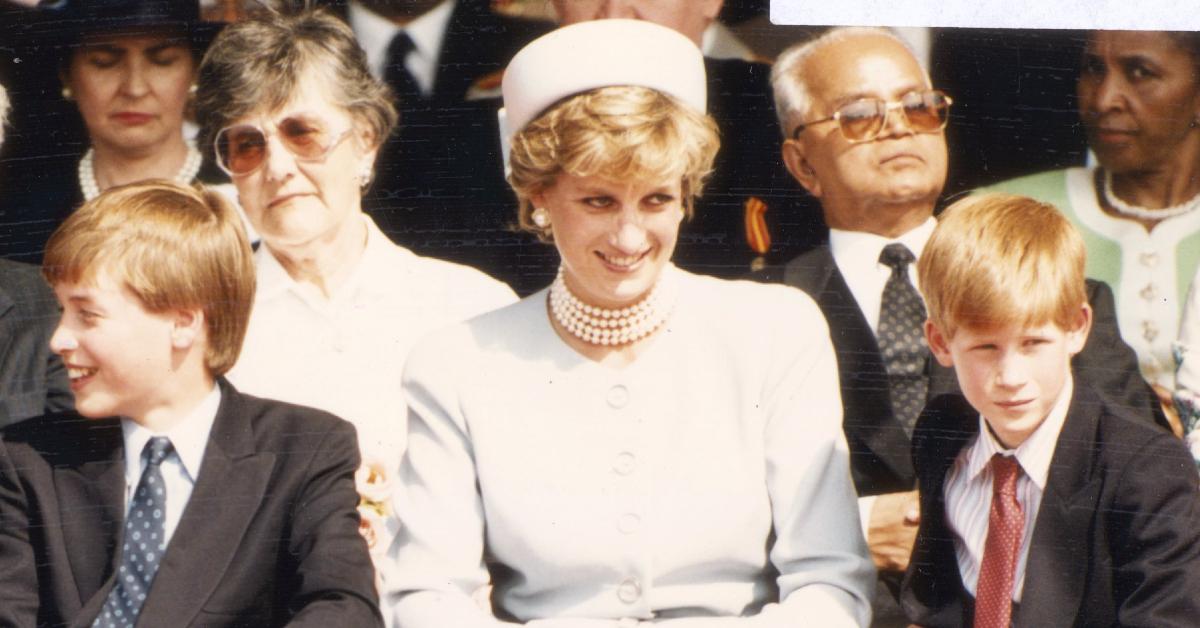 Article continues below advertisement
In February, Harry spoke about his mother's impact — especially when it came to the AIDS pandemic. "What my mom did, and what so many other people did at that time, was to smash that wall down. To kick the door open and say, 'No. When people are suffering, then we need to learn more, and if there's a stigma that's playing such a large part of it, then what we really need to do is talk about it more,' " Harry said during a video call from his California home. "That kind of made people feel a little bit uncomfortable to start with. But stigma thrives on silence. We know that."
He added, "What my mom started all those years ago was creating empathy and understanding ... but also curiosity, which I think was really powerful."
A few months prior, he gushed about how Diana made the world a better place.
"My mother would be deeply grateful for everything you stand for and have accomplished. We all share that gratitude, so thank you," he shared. "It is striking to now see the world's leading AIDS activists are also leading the call for COVID-19 vaccine equity. Vaccinating the world is a test of our moral character and we are experiencing a spectacular failure when it comes to global vaccine equity. Similar to the AIDS crisis, we've yet again revealed over the past year, that the value of life depends on whether you were born and/or live in a rich nation, or a developing country."