Kristen Stewart Says Princess Diana 'Made People Feel Good': 'She Had This Unstoppable Light'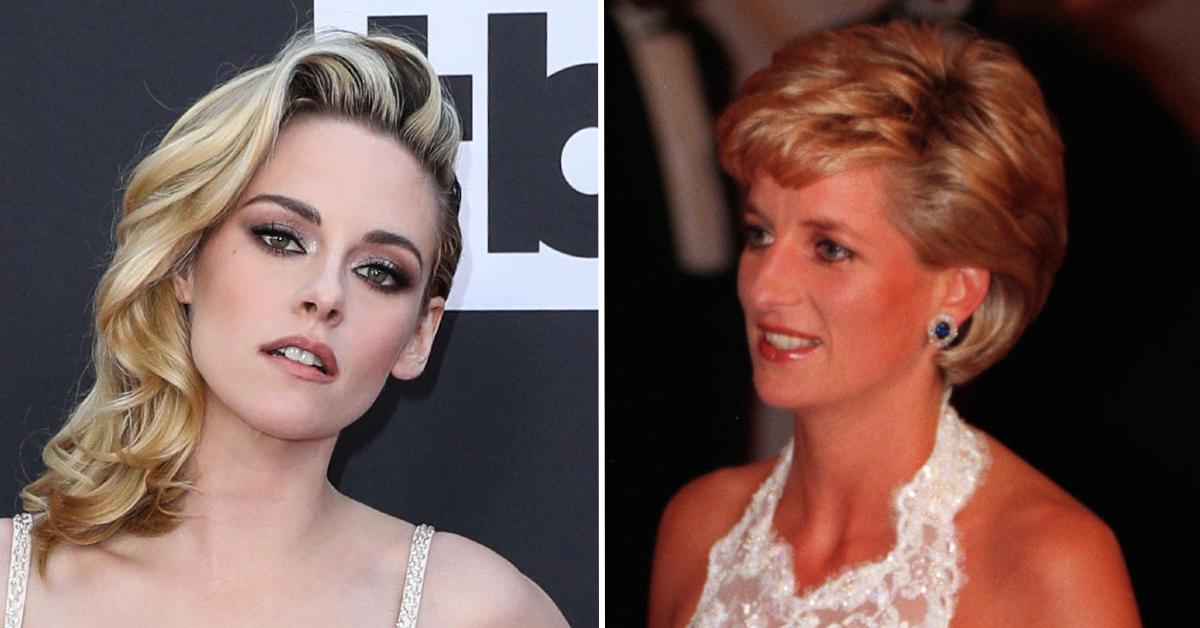 Kristen Stewart is reflecting on playing Princess Diana in the movie Spencer, which even earned her an Oscar nomination.
Article continues below advertisement
"Diana Spencer made people feel good," she told PEOPLE, adding that she took on the role of the royal "at a time that was hard and tumultuous and sad, but she also has this unstoppable light."
Article continues below advertisement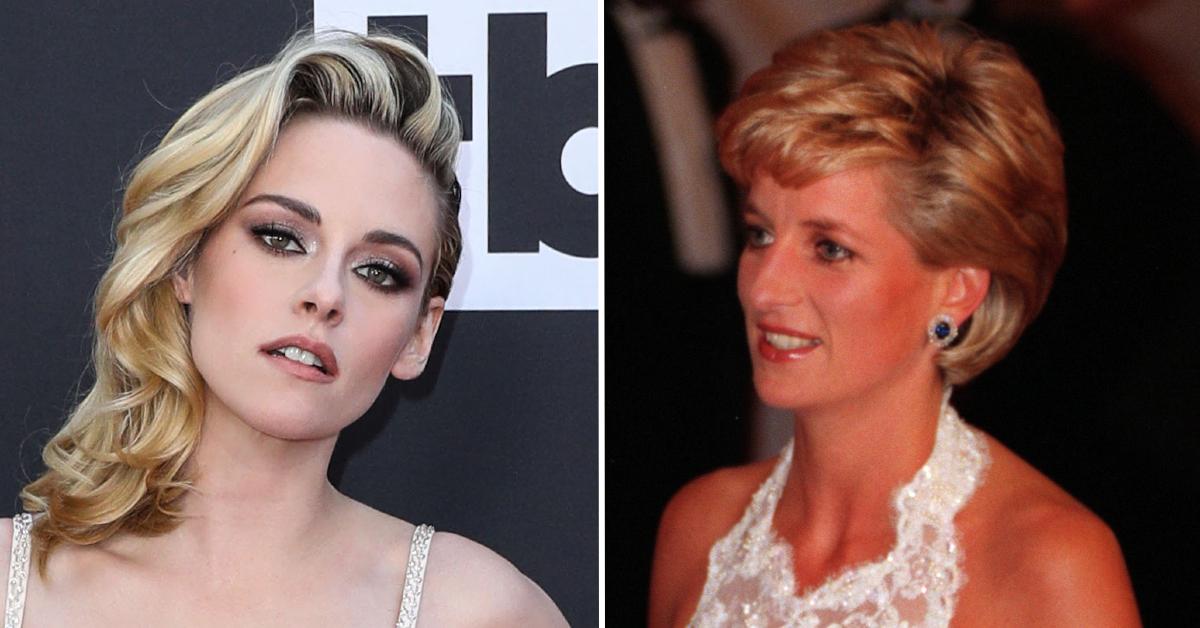 "And to even attempt to try and touch that, I learned a lot, but specifically, I felt like I was allowed to grow as a person," she shared. "Even if it was in my imagination and I was completely convincing myself that suddenly I had this superpower that she had, which was to make people feel good. While we made the movie, I felt like I had that, and it was a really beautiful feeling."
Article continues below advertisement
The flick focuses on Diana and Prince Charles' crumbing marriage, which was an interesting plot line for the Twilight alum.
"Diana, especially in the time that we deal with her, she's very muzzled," the actress stated. "The opportunity to have this exchange, it is not lost on me any second of any day how cool that is."
Article continues below advertisement
The blonde beauty previously spoke about nabbing the role of Diana, sharing that she felt like the late mom-of-two, who died in 1997, was looking down on her.
"I felt like there were moments where I kind of got the sign-off," she told The Los Angeles Times, adding that she "felt some spooky, spiritual feelings" during filming — "even if I was just fantasizing." "It's scary to tell a story about someone who's not alive anymore and who already felt so invaded. I never wanted to feel like we were invading anything, just that we were kind of adding to the multiplicity of a beautiful thing."
"She felt so alive to me when I was making this movie, even if it's all between the ears and it was just a fantasy of mine," she shared. "But there were moments where my body and mind would forget she was dead. And suddenly, I would just have an image of what happened. And remember who she left behind. And I was amazed by the renewed emotion. Every single time. Maybe two or three times a week, I would just fully break down about the fact that she had died. I just could not come to terms with it, because I was fighting to keep her alive every single day."