Princess Diana Brought 'Pricey Cashmere Jumpers' To Christmas Instead Of Opting For Low-Key Presents: She 'Left Rather Red-Faced,' Expert Claims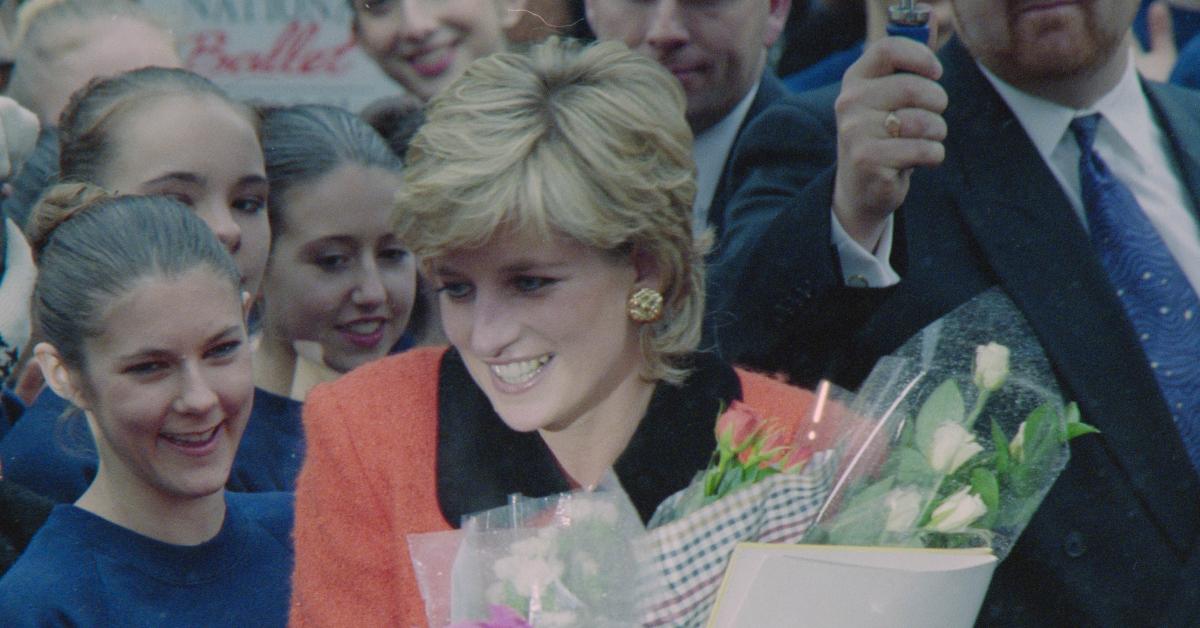 In 1981, Princess Diana spent her first Christmas at Sandringham with Prince Charles' family, but she had no idea that she wasn't supposed to spend a ton of money on presents, as the royal family loves to give each other gag gifts.
Article continues below advertisement
"During her first newlywed Christmas at Sandringham in 1981, Diana fell foul of the 'cheap and cheerful' family motto and gave everyone pricey cashmere jumpers," royal expert Victoria Arbiter claimed. "Beautiful as her gifts will have been, Diana was left rather red-faced having not been made aware of the family's jokey tradition."
The next year, the blonde beauty, who died in a car accident in 1997, learned her lesson and reportedly gave Sarah Ferguson a leopard print bath mat.
Article continues below advertisement
When Prince Harry brought Meghan Markle to the festivities in 2017, the former actress seemed to understand the assignment, as she brought Queen Elizabeth a hilarious toy.
Article continues below advertisement
"Meghan bought a little hamster that sings with a little rope for Her Majesty," a source told the Daily Star. "It was so funny, especially when the corgis tried to take hold of the toy."
The monarch reportedly "burst out laughing" and told the California native: "It can keep my dogs company."
This year, Christmas will look a little bit different as COVID-19 cases are surging around the world. Instead, the Queen will stay put at Windsor Castle, where she will be surrounded by a close-knit bunch of relatives, including Prince William and Kate Middleton.
Article continues below advertisement
"Obviously it's going to be much smaller and it's going to be similar to last year," Phil Dampier, who writes a weekly column for The Royal Observer, told The Sun. "Except obviously, the one big difference is that Prince Philip is not going to be there. It wouldn't surprise me if Prince Charles and Camilla, Prince Andrew and possible Prince Edward and Sophie Wessex and maybe some others — a small hard core of people — join her for lunch. But I think it's more likely to be a dozen people rather than the 30 or so up at Sandringham."