Prince Harry Doesn't 'Look As Happy As He Looked In The U.K.,' Body Language Expert Claims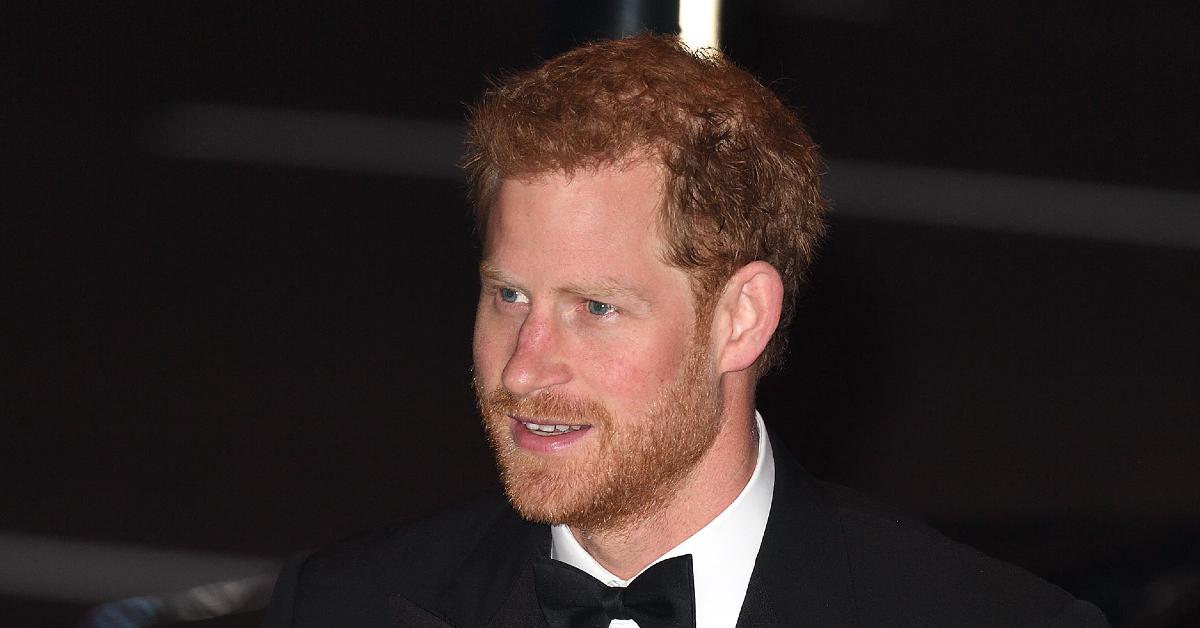 Article continues below advertisement
Recently, the 37-year-old and his cousin Princess Eugenie attended the Super Bowl together, where they "didn't look as happy as they did in earlier times," body language expert Dr. Lillian Glass said. "In fact, ever since Harry has been in America, he doesn't look as happy as he looked in the U.K. as you don't see him with a genuine smile."
"In the earlier photos with Eugenie, you see him with a genuine smile and his distance is close to Eugenie," she said. "He seems genuinely happy. That is not the case here. While Eugenie seems confused Harry looks stiff and bored as he even moves his head away from Eugenie. Eugenie leans toward Harry, he leans away from her with his head. He seems to be distancing himself from her at that moment as he looks bored and glassy-eyed which may reflect his boredom. Even though they are both wearing masks you can tell a lot from the head positions, forehead, and eyes in the moments of this photo."
Article continues below advertisement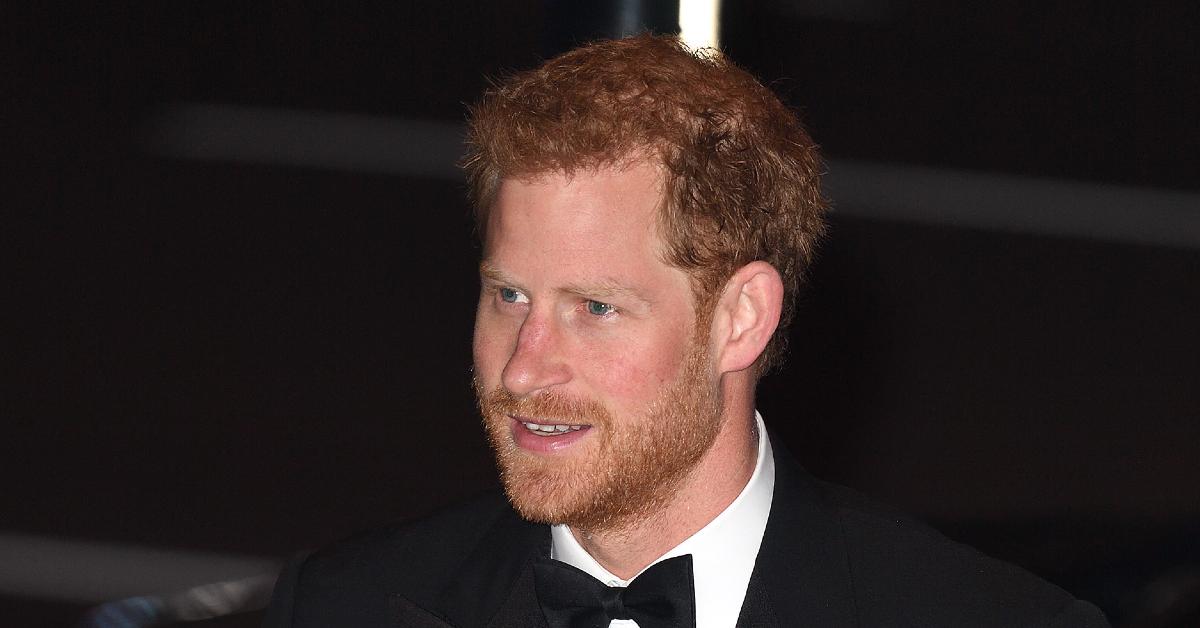 Article continues below advertisement
Glass then referred to another photo of Harry meeting Cedric the Entertainer at the football game. "You don't see a genuine smile but rather a perfunctory smile as he awkwardly tries to meet U.S. celebrities," she noted. "Here in this photo with a celeb, you see him with a tight and awkward smile."
On the other hand, Harry, who lives in Montecito, Calif., with his wife, Meghan Markle, and their two kids, Lilibet, 8 months, and Archie, 2, appears to be thrilled that he is miles away from his family.
Article continues below advertisement
"Harry's been out on his bicycle and walking his adopted labrador on Miramar Beach, and she's been out shopping in both the upper village and lower village and they seem to be very, very happy as far as I can see," royal expert Richard Mineards, who also lives in Montecito, Calif., said. "They've made a lot of friends here, particularly Orlando [Bloom] and Katy [Perry] who live nearby on Park Lane."