Prince Harry's 'Dilemma': Prince William Is Facing a 'Real Headache' When It Comes to Duke of Sussex Drama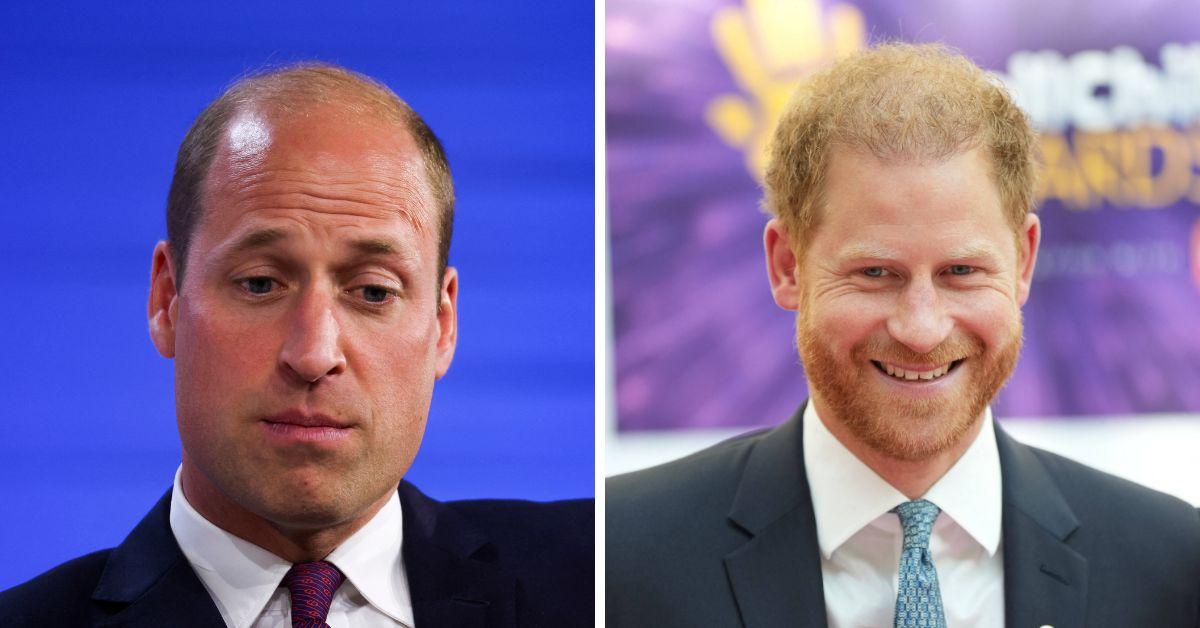 William, Prince of Wales, is dutifully fulfilling his royal duties, but he cannot fully escape what has become known as Prince Harry's "dilemma."
"William's real headache is that he can't get in touch with his brother without risking the contents of any conversation they have being made public," royal scribe Duncan Larcombe told an outlet. "It is a real frustration for him, and it totally ties him up."
Article continues below advertisement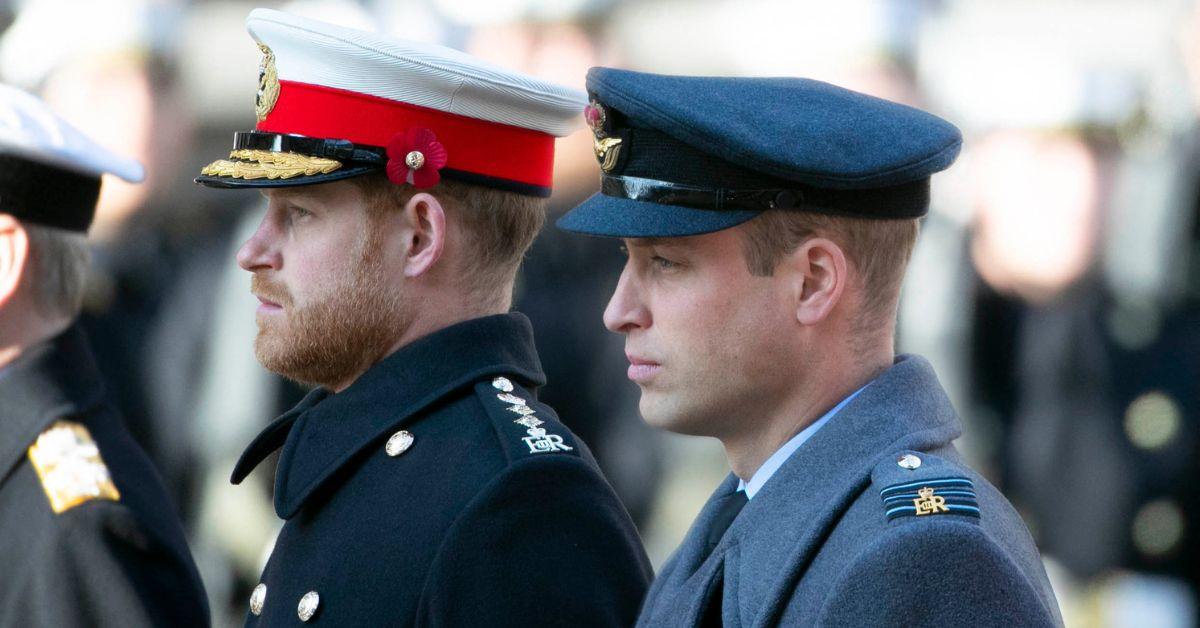 "It isn't just about Harry promoting his book, the podcasts, or the Oprah chat; but he has revealed some very personal and private family matters. It's so far over the mark of what the royals would consider acceptable and it just makes it impossible for William to trust his brother or make any move towards [reconciliation]," Larcombe added.
This insight adds context to how bad the feud between the formerly close royal siblings has become. The Prince of Wales has reportedly never fully taken to Harry's wife, Meghan Markle, which the Duke of Sussex wrote about in his memoir, Spare. As The Royal Observer previously reported, Harry shared how his family were initially perturbed by her nationality and profession.
"She's an actress, after all, Harold [Harry's nickname]. Anything can happen," the fifth in line to the throne wrote, before adding how William "always managed to make" his future wife's job "sound like a 'convicted felon.'" The fiery-haired royal then shared how multiple royal family members told him about "a host of difficulties I could expect if I hooked up with an 'American actress.'"
Article continues below advertisement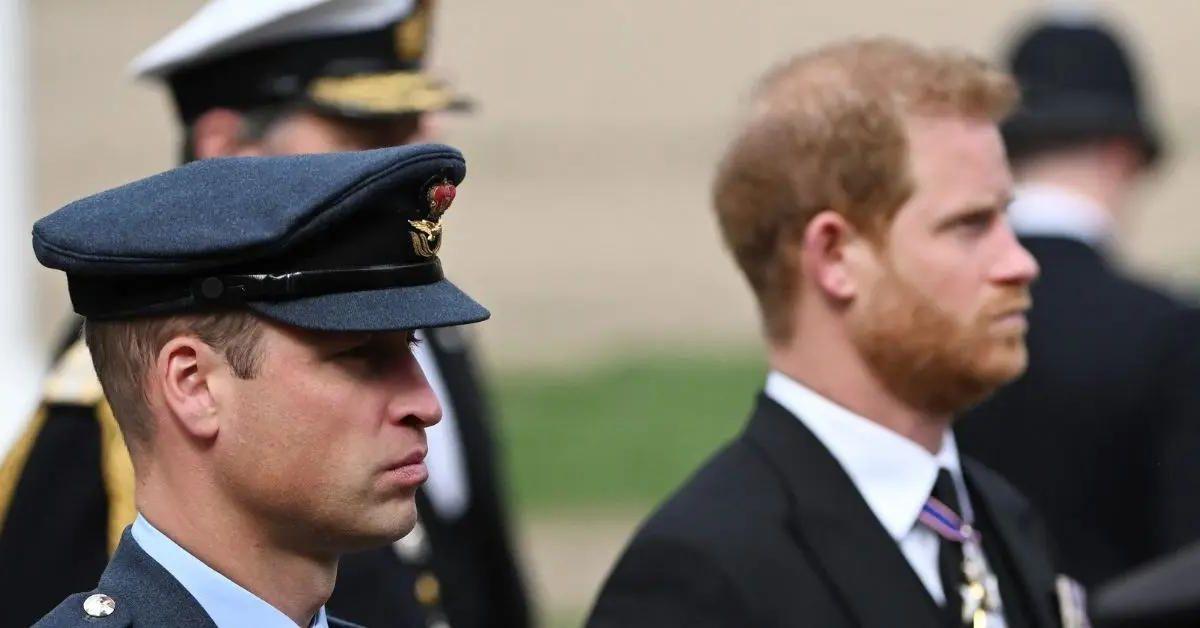 The rift between William and Harry has been heavily reported on, with nearly all commentators observing how it could possibly never end, which is heartbreaking for fans of both brothers. The main reason behind this certainty is Harry's list of demands he put in his book, which need to be met by his family before he "considers" reuniting with them.
"The way I see it is, I'm willing to forgive you [the royal family] for everything you've done, and I wish you'd actually sat down with me, properly, and instead of saying I'm delusional and paranoid, actually sit down and have a proper conversation about this, because what I'd really like is some accountability," the father-of-two confessed in an interview," he claimed before adding, "And an apology to my wife."
Article continues below advertisement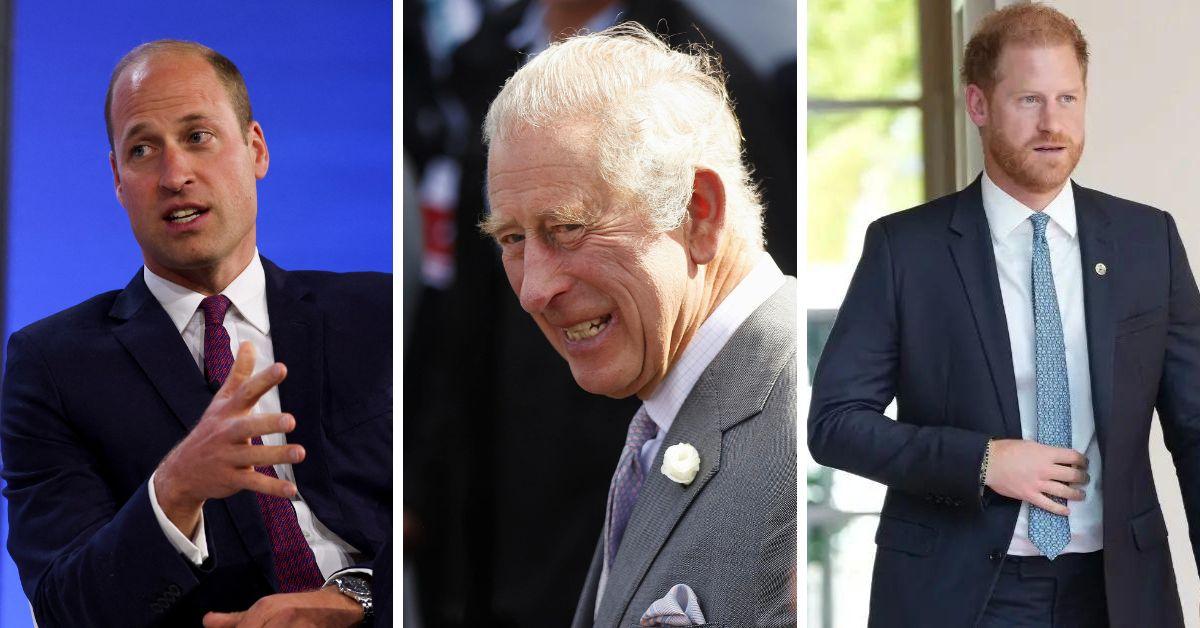 One of the hallmarks of the British monarchy in the modern era is its silent response to virtually any feedback leveled at it — be it positive or negative. To add to this is the speculation that both the heir to the throne and King Charles III will never apologize for something they feel is not warranted, and it is alleged that both men are firm in their resolve that they have no reason to grovel before the Sussex's since they have done nothing wrong.
Article continues below advertisement