Ahead Of Kate Middleton & Prince William's Anniversary, Wedding Guests Recall The 'Special Day' & The Bride's 'Incredible' Entrance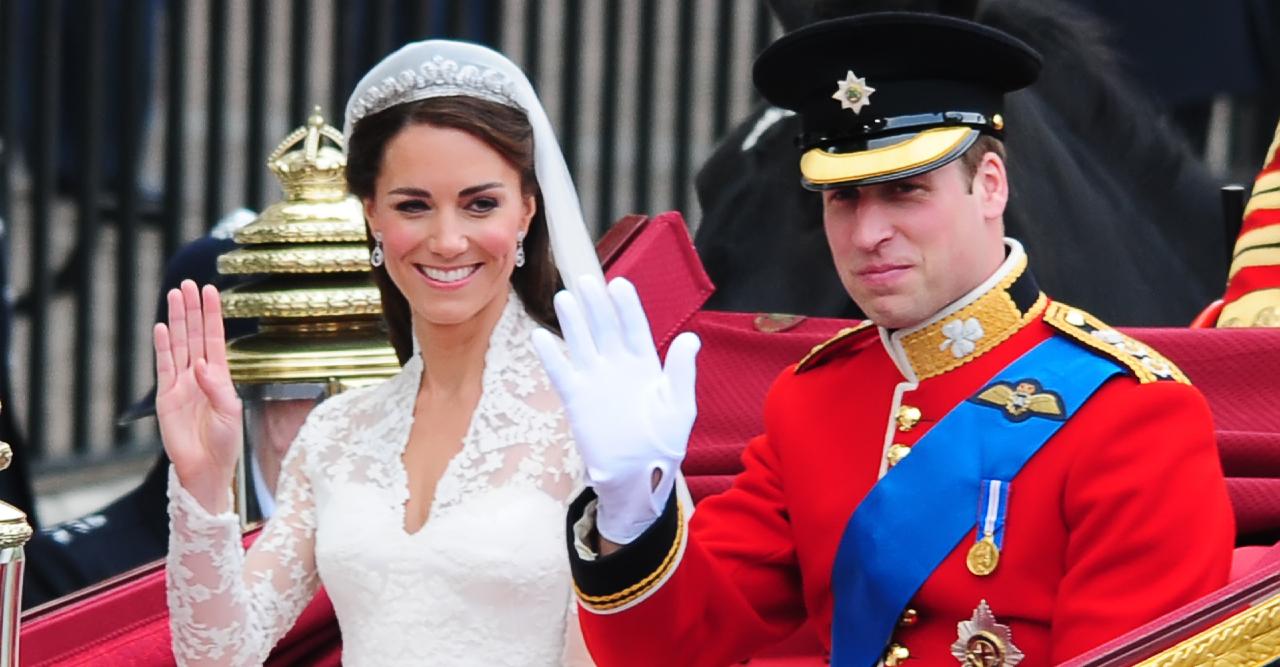 A day to remember!

Bucklebury, England, residents Martin and Sue Fidler enjoyed the opportunity of a lifetime when they had the chance to attend the 2011 wedding of Kate Middleton and Prince William.
Article continues below advertisement
"Everything outside just roared," he shared with PEOPLE. "You could hear it all outside to begin with as she approached. It was like a wave of sound getting louder and louder as she got closer to the Abbey. When the trumpets started inside to announce that she'd arrived, it's a wonder the roof didn't lift off!"
Article continues below advertisement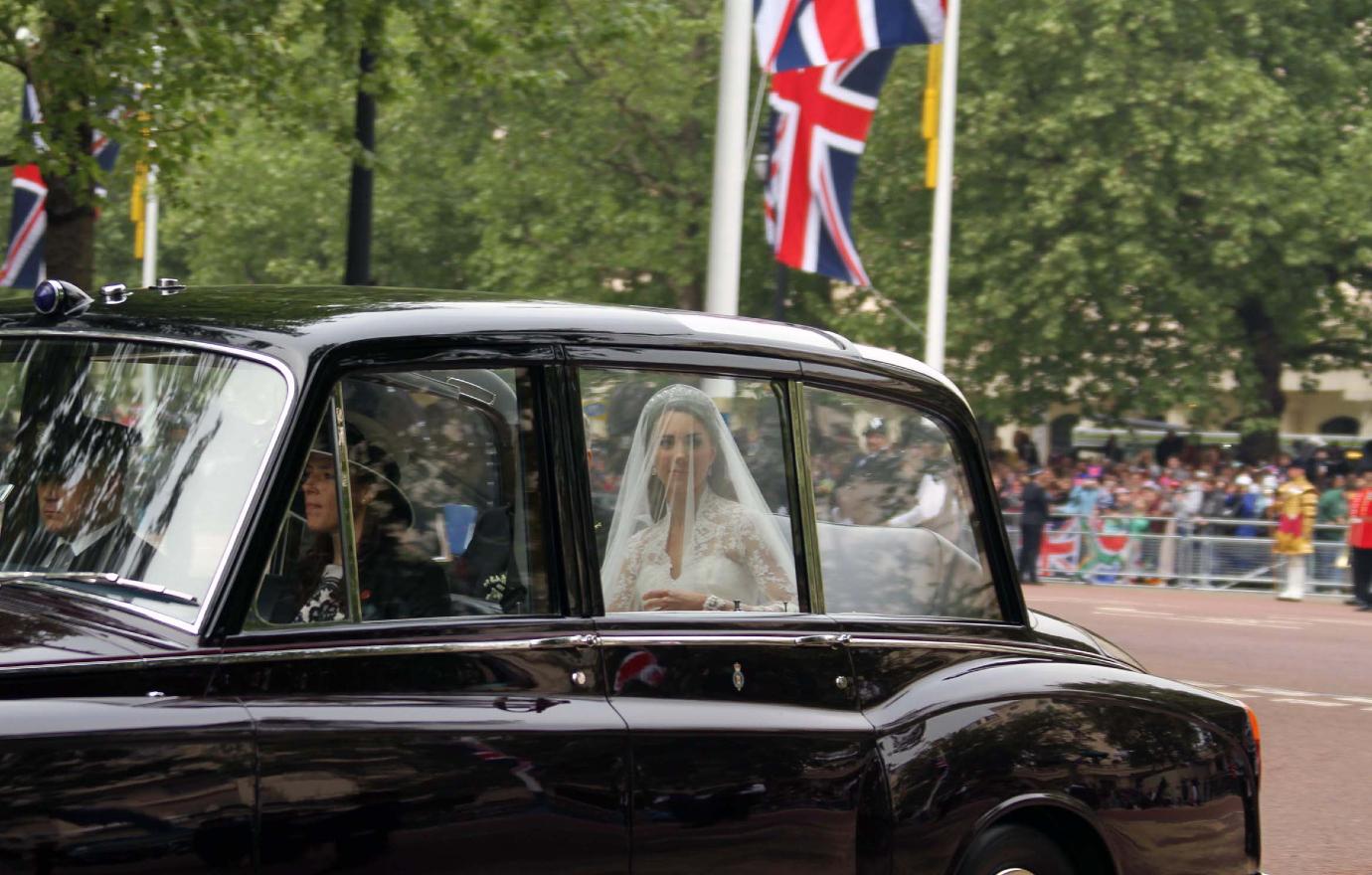 "When Kate came in — what a wonderful sight. She looked incredible," he gushed. "And she hasn't changed a bit in 10 years."

Sue noted that they "couldn't actually see William and Kate during the ceremony, but we could hear the service on the loudspeakers, and we saw Kate and William walk back down the aisle as a married couple."
Article continues below advertisement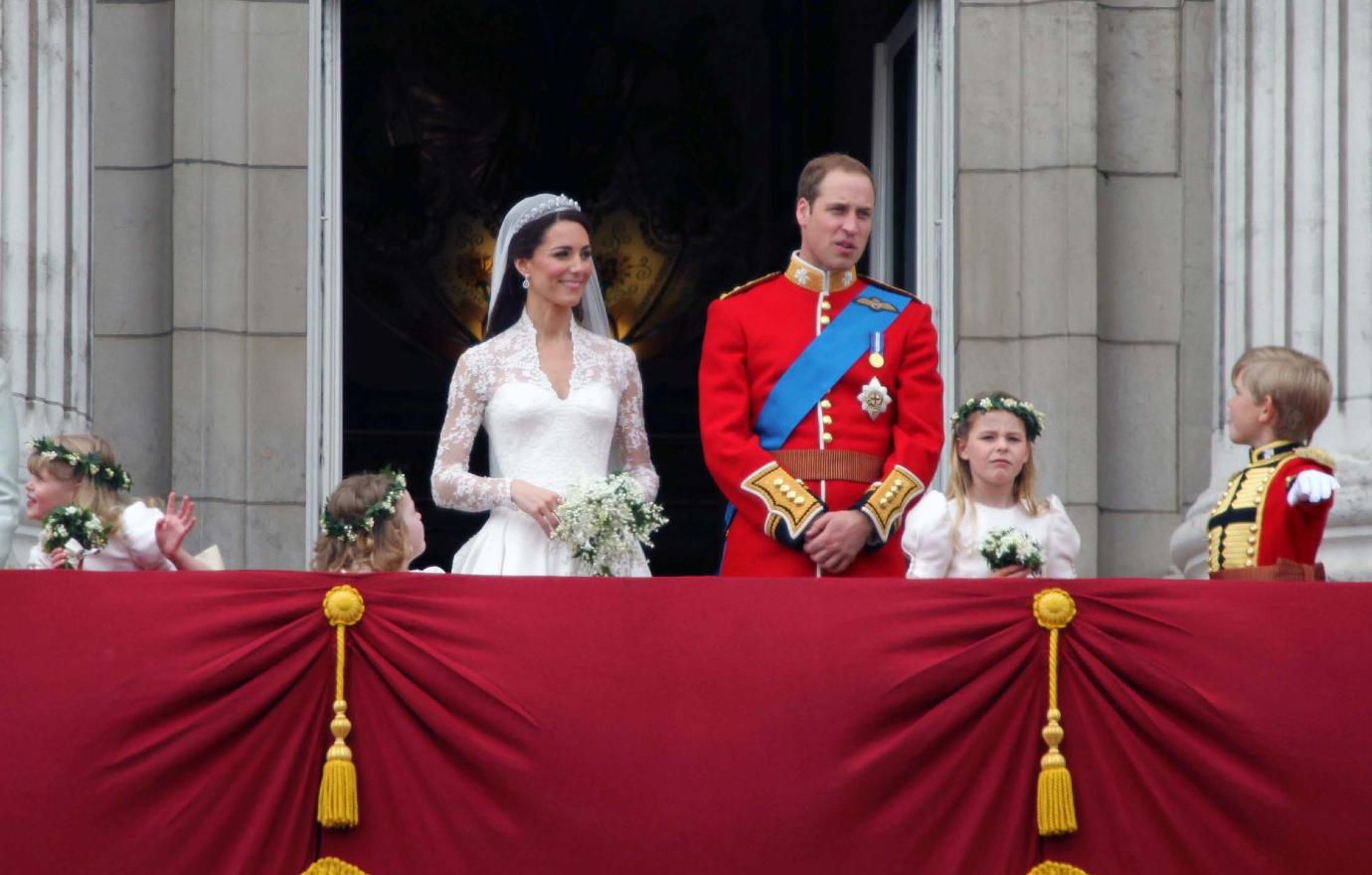 Article continues below advertisement
"There was music playing and they were all having drinks to celebrate, but I crept off after a little while and went home for a rest," revealed Sue.
The pair's personal stories come on the heels of William and Kate's 10th anniversary, which is on April 29.
And though a decade may have passed, for Sue, it feels like she was at the church yesterday.

"I've still got my outfit and my fascinator," she confessed. "I can't see that I'll ever throw them away because it was such a special day. It was a total one-off."