Prince Harry Is In 'Danger' Of Running 'Out Of A Number Of Already Dwindling Allies In His Own Family,' Expert Claims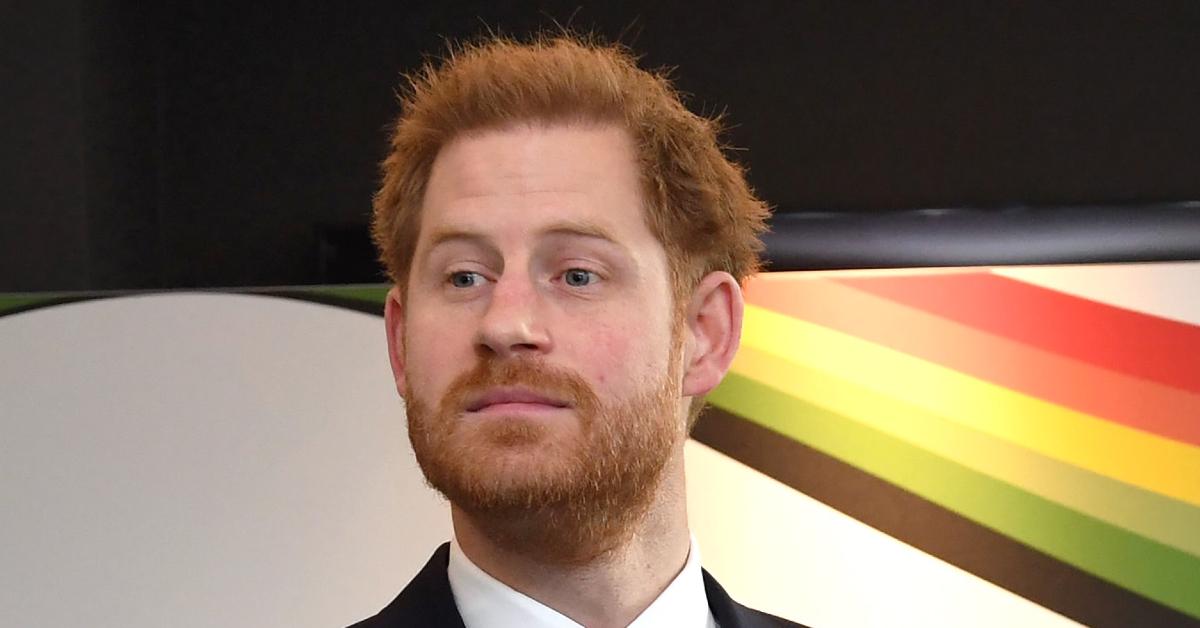 Prince Harry has not held back when it comes to talking about his family, and if he continues on the same path, things could get worse for him, editor Russell Myers claims.
Article continues below advertisement
"The Prince of Wales is caught between a rock and a hard place on how to deal with his son after so many recent and often hurtful outbursts towards the rest of his family," he noted. "For while Prince Charles, according to those close to him, still 'loves and cares deeply' for Prince Harry, there is a certain unease at how frequently and with such ease he seems to wade into his family's affairs."
He continued, "The family he upped sticks and left behind, if you recall. The latest souring of relations between father and son seems to stem from Harry attempting to claim he raised 'concerns' about a Saudi tycoon at the center of a probe into sizable donations to Charles' charity."
Article continues below advertisement
Earlier this week, Harry, 37, spoke out about Prince Charles' aide Michael Fawcett's recent scandal — where he allegedly offered British citizenship to Saudi businessman Mahfouz Marei Mubarak bin Mahfouz in exchange for charity donations —which did not sit well with Charles.
Article continues below advertisement
"This is at odds with Charles, or any of his closest advisors, who appear to have no knowledge of Harry ever mentioning anything of the sort," Myers said. "The Harry that presents himself in public, or through his vastly expensive lawyers, is quite different from the one who still engages with his father. The danger is he will run out of a number of already dwindling allies in his own family if he doesn't see the hurt he is causing to others who have maintained a dignified silence."
The California transplant will release a new memoir next year — another thing the family has to worry about. "It will become an international bestseller, but at what cost to the monarchy? There will be nowhere to hide," royal expert Robert Jobson told FEMAIL. "This is bound to cause mayhem amongst the House of Windsor."