Kate Middleton Stops By Fabergé Exhibition At The V&A In London — See Photos Of Her Funky Outfit!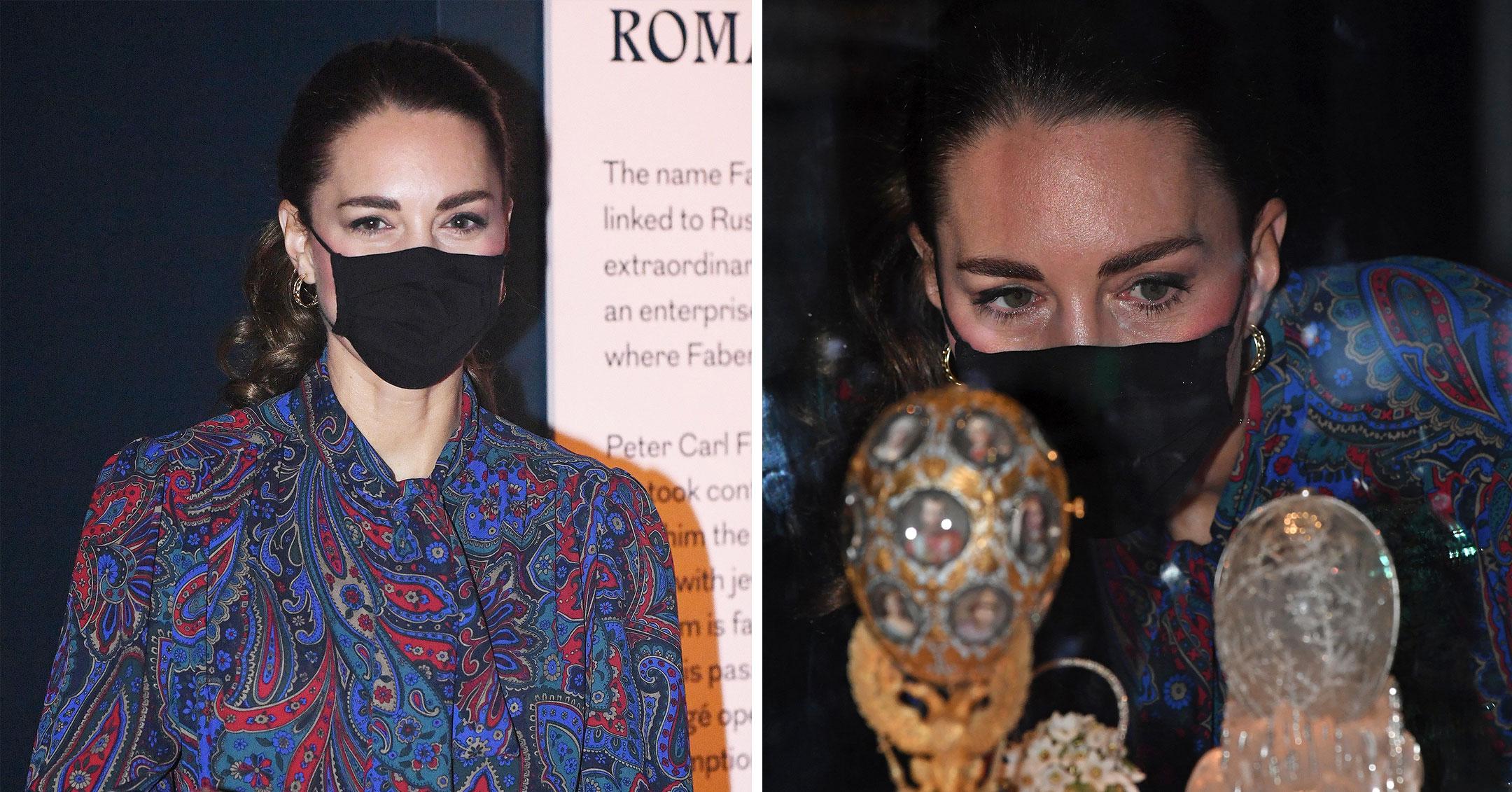 Another day, another outing where Kate Middleton looks flawless! This week, the 39-year-old stopped by a new exhibit at the V&A (Victoria and Albert Museum) in London.
Article continues below advertisement
The brunette beauty got to look at the works of art.
Scroll through the gallery below to see more photos!
Article continues below advertisement
The mom-of-three looked polished in a funky patterned top, which she paired with black pants and a black belt.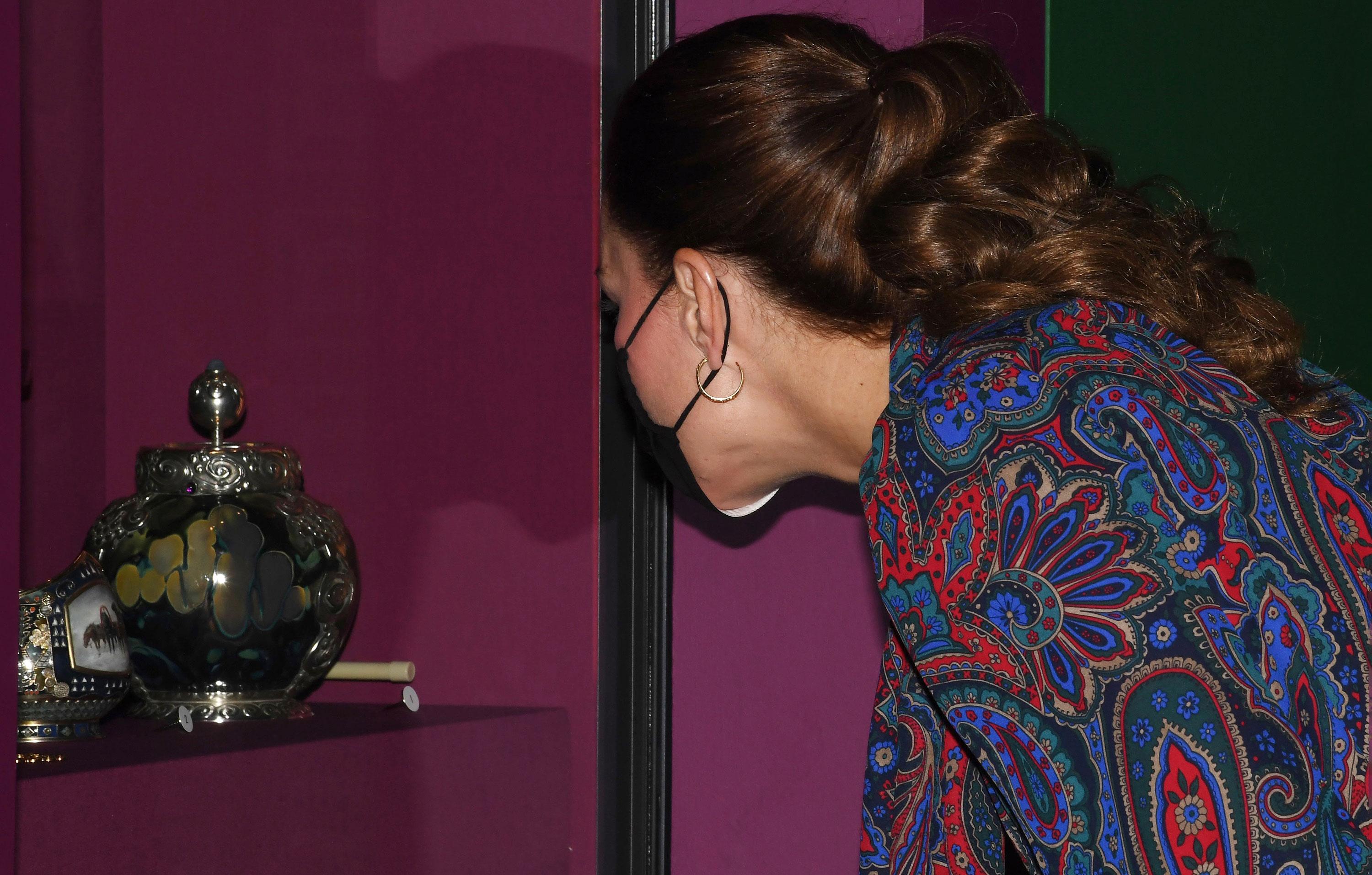 "Back in the V&A Museum to see the incredible new 'Fabergé in London: Romance to Revolution' exhibition," a caption read via the Duke and Duchess' social media account. "It holds over 200 objects, documenting the work and expertise of Carl Fabergé. Amongst the collection is the long lost Third Imperial Egg, discovered by a scrap dealer in 2011 after it went missing in 1964, the Moscow Kremlin Egg which features a music box and the Alexander Palace Egg, which contains a model of the palace inside."
Article continues below advertisement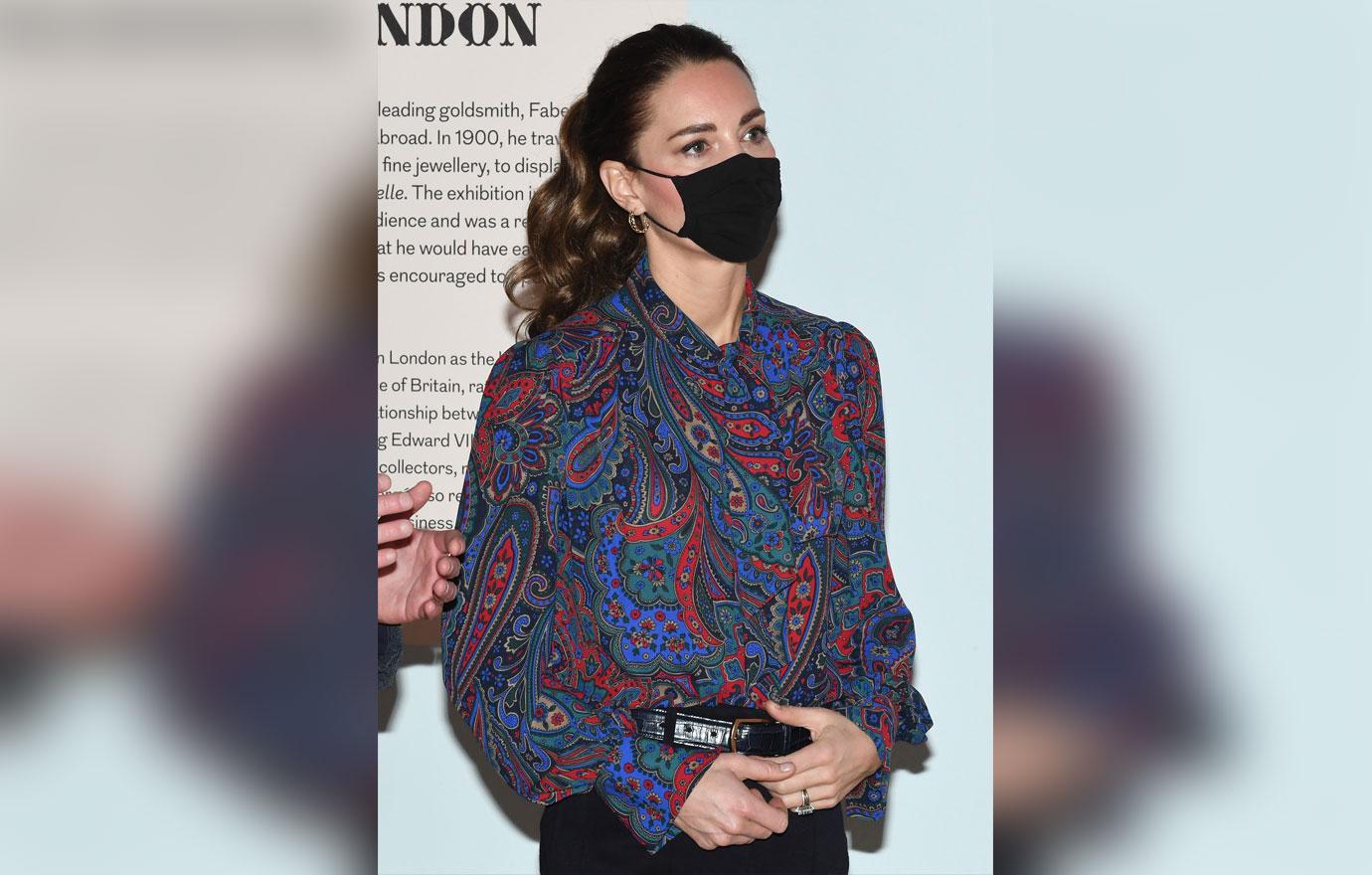 "The collection also includes three items lent by Her Majesty The Queen, including the Colonnade Egg, Basket of Flowers Egg and the Mosaic Egg," the message continued.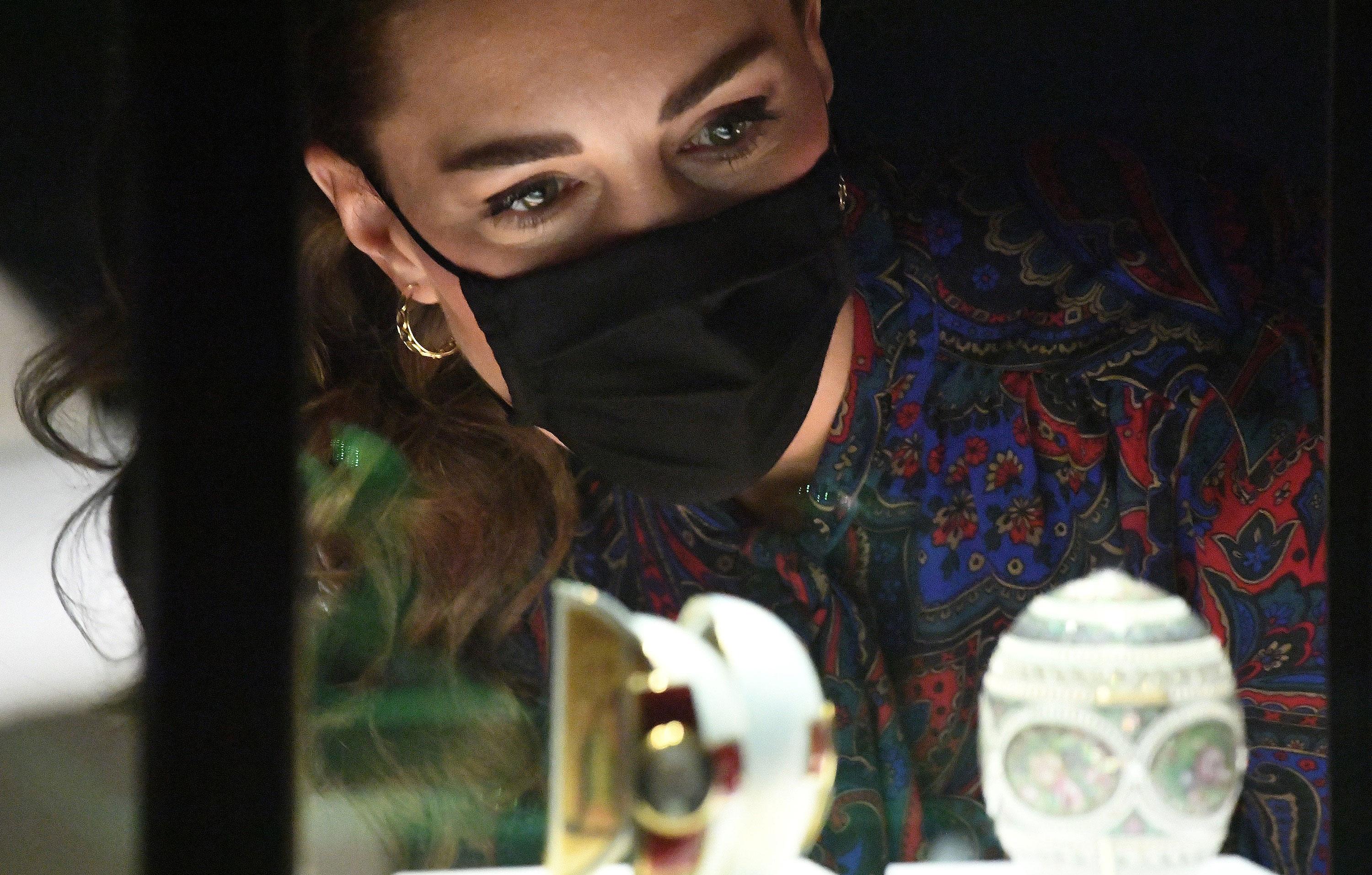 Kate — who earned an art history degree at St Andrews — seemed like she was really enjoying herself.
Of course, people loved seeing her out and about. One person wrote, "This is such a beautiful exhibition!! And I absolutely love this picture of our gorgeous Duchess 😍😍😍😍," while another added, "Stunning! 💜💜💜😍😍😍💐👑."
A third person said, "Wow 🤩, these are stunning. Thank you for sharing these. @dukeandduchessofcambridge ❤️."
Next week, Kate will be hosting a Christmas carol concert.
"This Christmas we are celebrating the incredible work of individuals and organisations across the nation who go above and beyond to support their communities," the message read on the Duke and Duchess of Cambridge's social media account. "Next week, The Duchess will host a Christmas carol service at Westminster Abbey, supported by The Royal Foundation, bringing many of those inspirational people together."