Queen Elizabeth 'Has A Lot Of Anxiety' Over Prince Harry's Potential 'Bombshells' In New Memoir, Expert Claims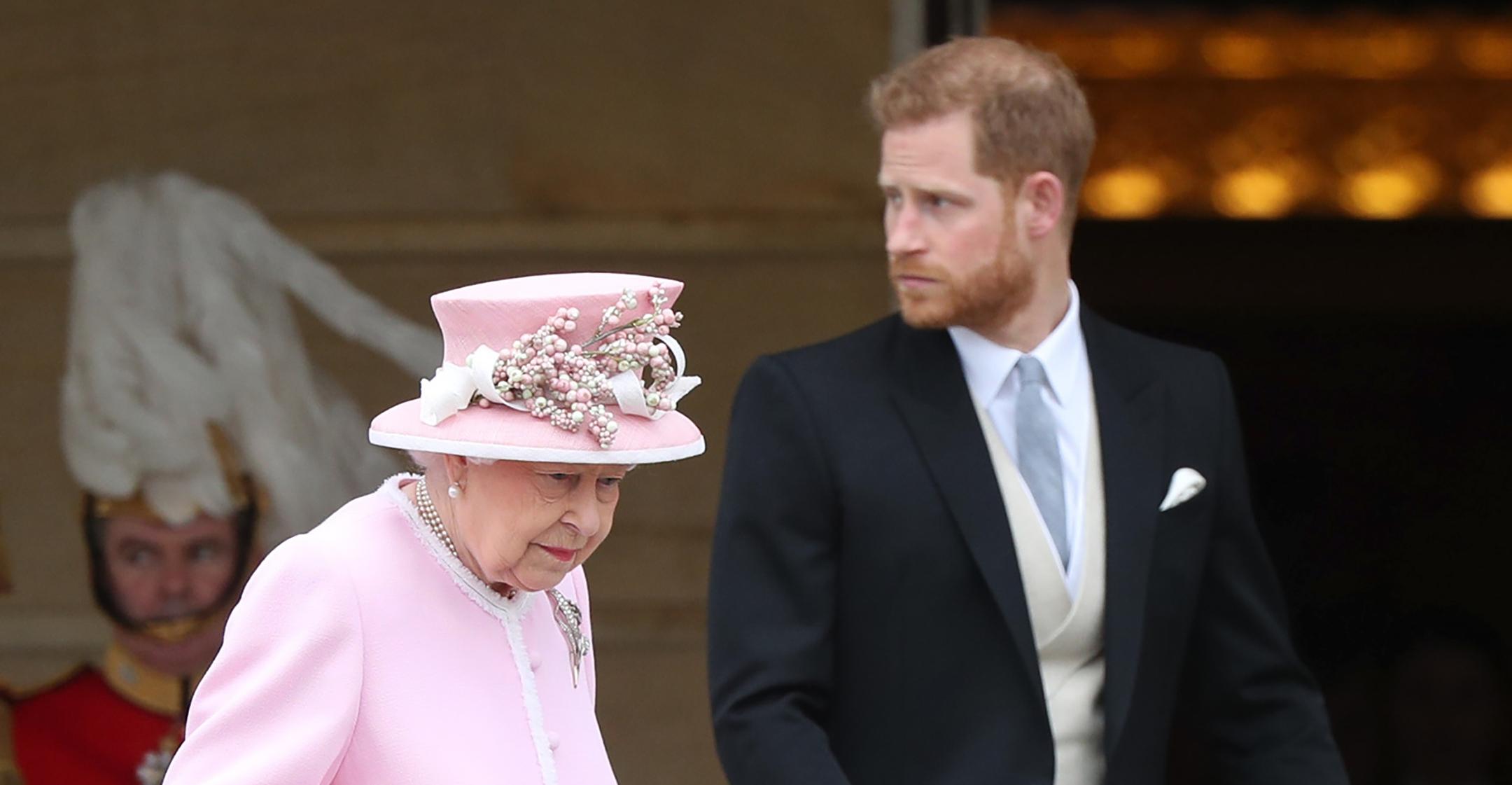 Article continues below advertisement
"The book will no doubt be full of more intimate and shocking revelations – Harry wouldn't have got a multi-million-pound advance without promising some juicy details," royal expert Katie Nicholl told Closer magazine. "And in the build-up to that, I imagine Harry and Meghan will have a carefully thought out publicity drive, which will see them drip-feed teasers in the months building up to the release. There'll be more shocking claims to come, perhaps their biggest yet!"
She continued, "I'm sure the Queen has a lot of anxiety over that and the royals will be braced for more bombshells."
Article continues below advertisement
Article continues below advertisement
"I'm writing this not as the prince I was born but as the man I have become. I've worn many hats over the years, both literally and figuratively, and my hope is that in telling my story — the highs and lows, the mistakes, the lessons learned — I can help show that no matter where we come from, we have more in common than we think," he said in a press release. "I'm deeply grateful for the opportunity to share what I've learned over the course of my life so far and excited for people to read a firsthand account of my life that's accurate and wholly truthful."
Harry's brood may be upset about the tome, but it also might not assist Meghan's career if she decides to take the plunge and go into politics.
Article continues below advertisement
"Harry's book is coming out, all of this, it may well not be helpful," expert Richard Fitzwilliams told The Express. "I haven't seen it obviously, it's not until the end of next year, but this is something that's an important point."
Article continues below advertisement
Fitzwilliams believes that Meghan, 40, and Harry should talk to the Queen and others before his stories are out there.
"As far as the Royal Family are concerned, I think it does mean something important, yes," he shared. "Anyone who is a politician wants an image that's caring. If you don't get along with your own family, except for your mother — her family has let her down in various ways and that you can understand. But to not get on with the royal family, to have a rift with them as well, that would be very difficult for people to understand. So, it's in the Sussexes interest if there is this intention that the rift with the royals is healed."