Commentator Calls Out Prince Harry For Not Attending Prince Philip's Service Due To Lack Of Security: 'You Had 4 Kings & 5 Queens From All Of Europe'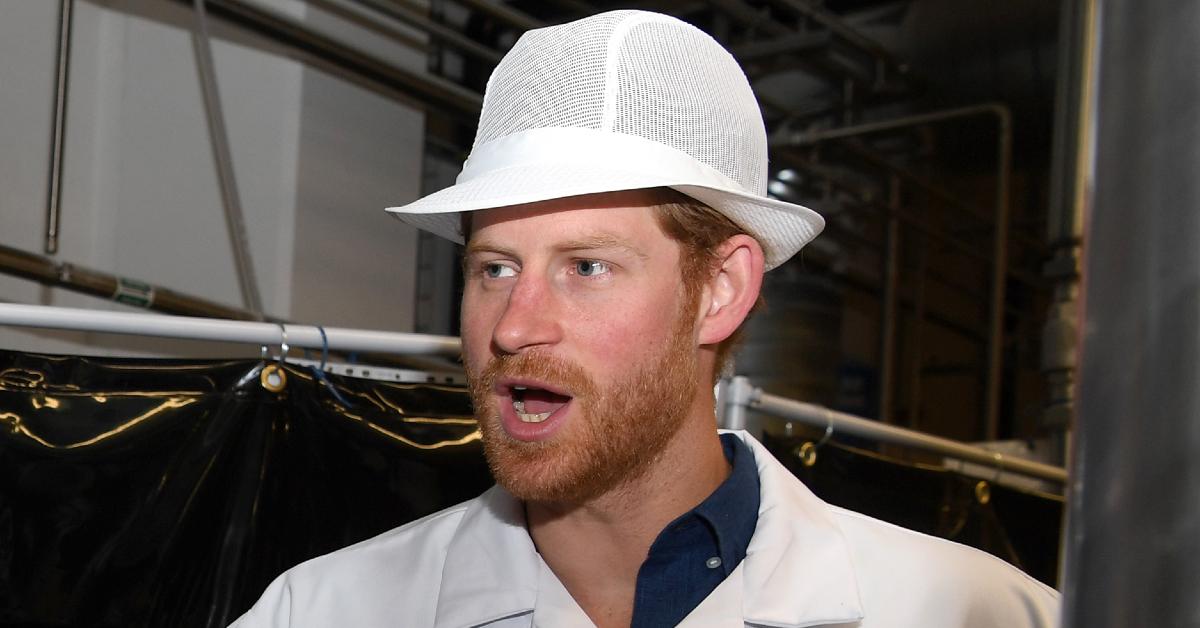 Many royals showed up for Prince Philip's memorial service on March 29, but Prince Harry was no where to be found.
The prince already confirmed that he would not be in attendance due to lack of security.
Article continues below advertisement
"Yesterday was, pretty much across the board, was a great tribute to an extraordinary man," host Phillip Schofield said on This Morning.
Nick Ferarri, a radio host, replied, "Oh, fantastic, and to your point, you had four kings and five queens and untold princes and princesses of royalty from all of Europe, but the security wasn't good enough for the Duke and Duchess of Sussex. I'm just putting it out there, I think it is desperately unfortunate, particularly as Prince Harry was a military bloke and was particularly close to his grandfather."
Article continues below advertisement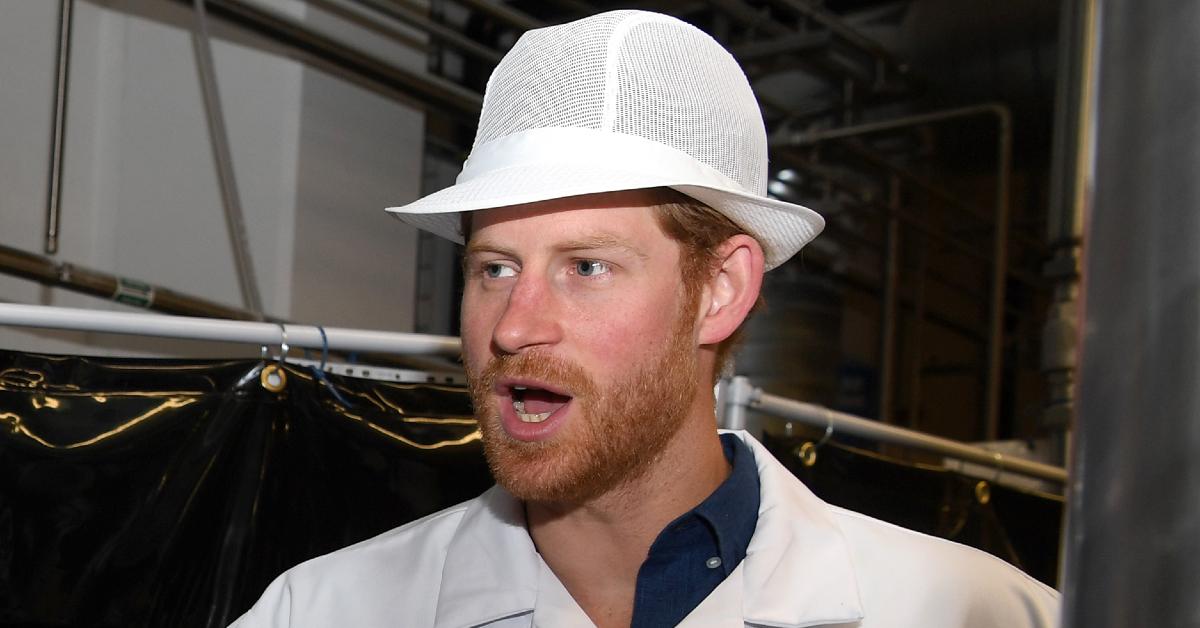 Article continues below advertisement
Prince William, Kate Middleton, and their two kids, Prince George, 8, and Princess Charlotte, 6, were spotted at the shindig, along with Queen Elizabeth, Prince Andrew, Prince Edward, Sophie, Countess of Wessex and more.
Queen Máxima of the Netherlands and King Willem-Alexander even made the trek to the U.K., in addition to Queen Letizia of Spain and her husband, King Felipe VI.
Earlier this year, Harry made it clear that he doesn't feel comfortable coming home anymore. "Prince Harry inherited a security risk at birth, for life. He remains sixth in line to the throne, served two tours of combat duty in Afghanistan, and in recent years his family has been subjected to well-documented neo-Nazi and extremist threats," a legal representative for Harry said in January. "While his role within the institution has changed, his profile as a member of the Royal Family has not. Nor has the threat to him and his family. The Duke and Duchess personally fund a private security team for their family, yet that cannot replicate the necessary police protection needed whilst in the U.K. In the absence of such protection, Prince Harry and his family are unable to return to his home."
Article continues below advertisement
As a result, expert Phil Dampier believes the dad-of-two will miss out on not seeing his brood since he lives miles and miles away. "It's very sad that Harry and Meghan won't be at Prince Philip's memorial service, and I think one day Harry might regret it," he stated. "He has said that he doesn't feel safe without Scotland Yard security, but to me that sounds like an excuse not to come back to the U.K. and indicates the rift with his blood family is still bad."