Prince Harry Says His Biggest Concern For Archie & Lili Is 'Growing Up In A World Where They Are Treated Like Digital Experiments'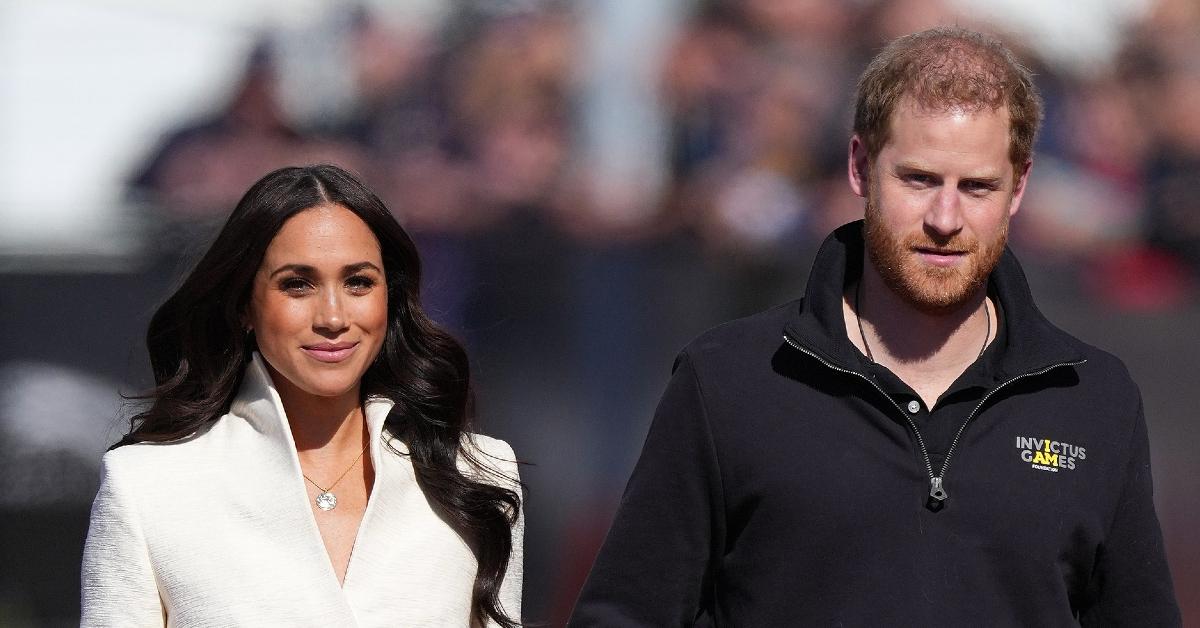 Prince Harry got real about his hopes for his two children, Archie, 3, and Lilibet, 11 months.
"As parents, my wife and I are concerned about the next generation growing up in a world where they are treated as digital experiments for companies to make money and where things like hatred and harm are somehow normalized," he said at an event called Making Child Online Safety a Reality.
Article continues below advertisement
Meanwhile, Prince William, 39, also has the same viewpoint on letting his three kids, Prince George, 8, Princess Charlotte, 7, and Prince Louis, 4, near tablets and phones.
The prince admitted he and Kate Middleton, 40, are "trying to regulate" George's screen time.
"They're fascinated by it," he said of his kids, adding that his two youngest tots "are a bit too small at the moment, but they love the films."
Article continues below advertisement
Prince William's tots are very interested in nature — which is also one of William's passions.
"So, George at school recently has been doing litter picking, and I didn't realize but talking to him the other day he was already showing that he was getting a bit confused and a bit sort of annoyed by the fact they went out litter picking one day," William explained. "Then the very next day they did the same route, same time and pretty much all the same litter they picked up was back again. And I think that for him he was trying to understand how and where it all came from."
William believes his kiddos will make a lasting mark on the planet. "But it shouldn't be that there's a third generation now coming along having to ramp it up even more," he said. "And you know, for me, it would be an absolute disaster if George is sat here talking to you or your successor, Adam, you know in like 30 years' time, whatever, still saying the same thing, because by then we will be too late."