Prince Harry Is 'Arrogant' For Picking & Choosing Which Royal Events To Attend, Expert Says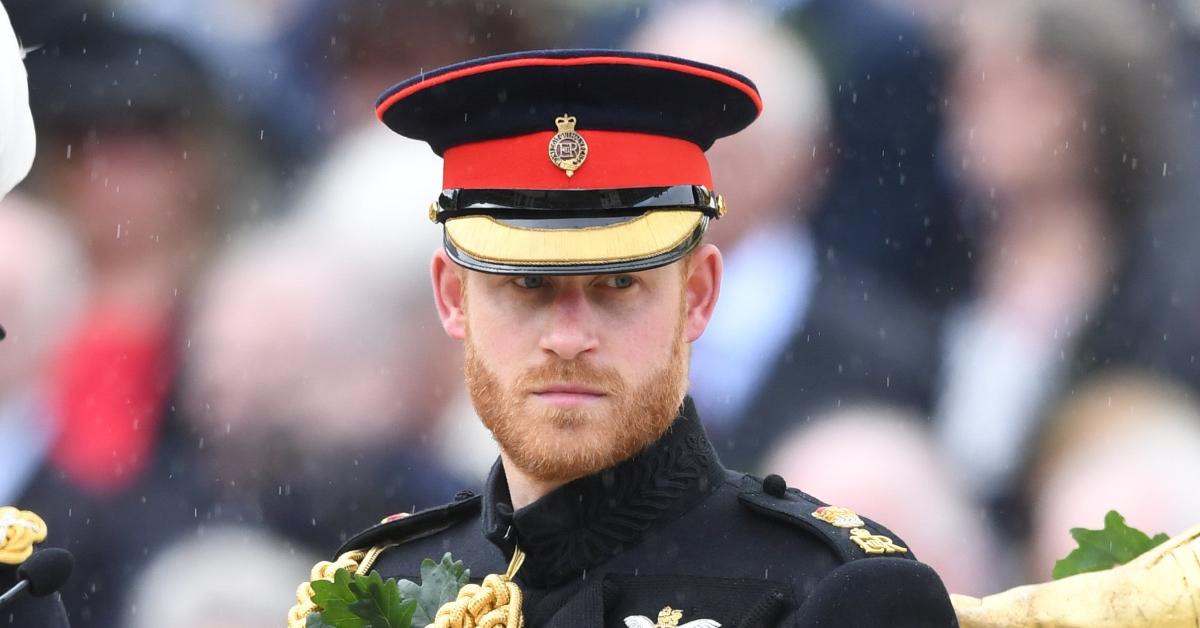 Prince Harry left the royal family in 2020, but now it looks like he still wants to be in the know of upcoming events. However, Phil Dampier — who writes a column for The Royal Observer — believes the red-headed royal's tactics are unfair.
Article continues below advertisement
"I think it is arrogant of Meghan and Harry to opt out of things they don't want to do, ie, normal royal duties and representing the Queen throughout the Commonwealth, but they are quite happy to come back and pick and choose," Dampier told Fabulous. "If you are not supporting the Monarchy, why celebrate 70 years on the throne."
"Obviously he wanted to come back for Prince Philip's funeral which is fair enough as it's his beloved grandfather, but coming back to celebrate the Jubilee, it does smack a bit of hypocrisy," the royal expert added.
Article continues below advertisement
Article continues below advertisement
"Harry wants to be there. It is already causing a headache and is going to be very awkward," an insider previously shared. "Where will they be positioned if they turn up? What events can they attend? Will we put them on the Buckingham Palace balcony for the flypast? This is a celebration for the Queen's 70 years of service to the nation and should not be overshadowed. There are now so many questions about what to do with Harry and Meghan."
Despite moving to California, Dampier believes the Queen will still include Harry and Meghan in upcoming celebrations.
Article continues below advertisement
"The Queen is always somebody who will try and be considatory and she's made it clear in a few statements that Harry and Meghan are still much-loved members of the family, despite the fact that I'm sure that deep down she is very disappointed they have left the royal family," Dampier said. "They wouldn't stop them being on the balcony because at the end of the day they are members of the family. I don't think the Queen would ostracize them, she's still hoping that any rift can be healed."