Prince Charles Wants 'To Make Up For Lost Time' Which Is Why He's Been At More Events With Queen Elizabeth, Expert Says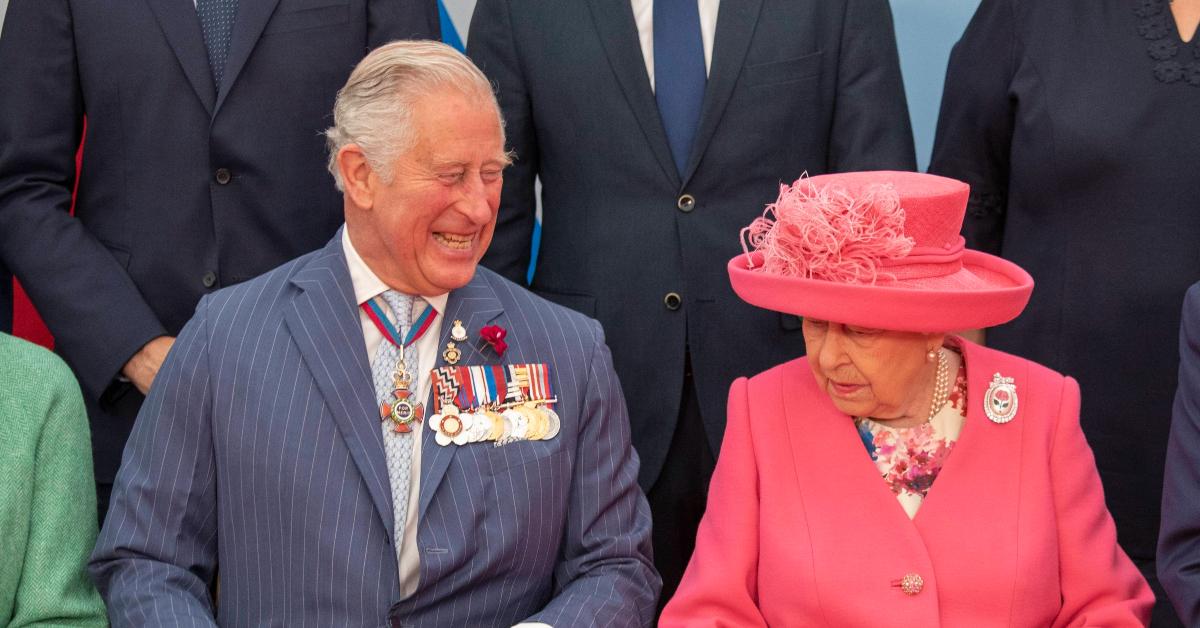 Since Queen Elizabeth was isolated for a long time during the COVID-19 pandemic, it seems like Prince Charles is trying to spend as much time with his mother going forward.
Article continues below advertisement
"I've been talking for a while about how I think that we'll see a lot more collaboration between members of the royal family," Russell Myers noted. "We've seen a little bit of it recently, she was at the opening of the Welsh Parliament with Charles and Camilla. And so, I think they want to make up for lost time."
He added, "As well, the family want to make sure that she's looked after. She's not going anywhere anytime soon, she's definitely not going to step down. I think we need to just look after her health, and the family feel quite strongly about that."
Article continues below advertisement
Last week, the 95-year-old didn't end up going to Northern Ireland, and a few days later, the palace gave more into insight into what was going on.
Article continues below advertisement
"Following medical advice to rest for a few days, the Queen attended the hospital on Wednesday afternoon for some preliminary investigations, returning to Windsor Castle at lunchtime today and remains in good spirits," they said in a statement.
Now, it seems like some of the Queen's brood will step up. "She doesn't want to end up constantly in hospital because she is exhausted," royal biographer Ingrid Seward told the Mail on Sunday. "She will have to do all the big events. It's the smaller events that she can hand over."
Article continues below advertisement
"She is a robust lady, a dedicated lady, and a brilliant wise head of state," Robert Jobson wrote for The Mirror. "She must, therefore, recognize, as her late husband did, that she is only human and she must pace herself going forward — for all our sakes."