Prince Charles Gives Update On How Queen Elizabeth Is Doing Following COVID-19 Battle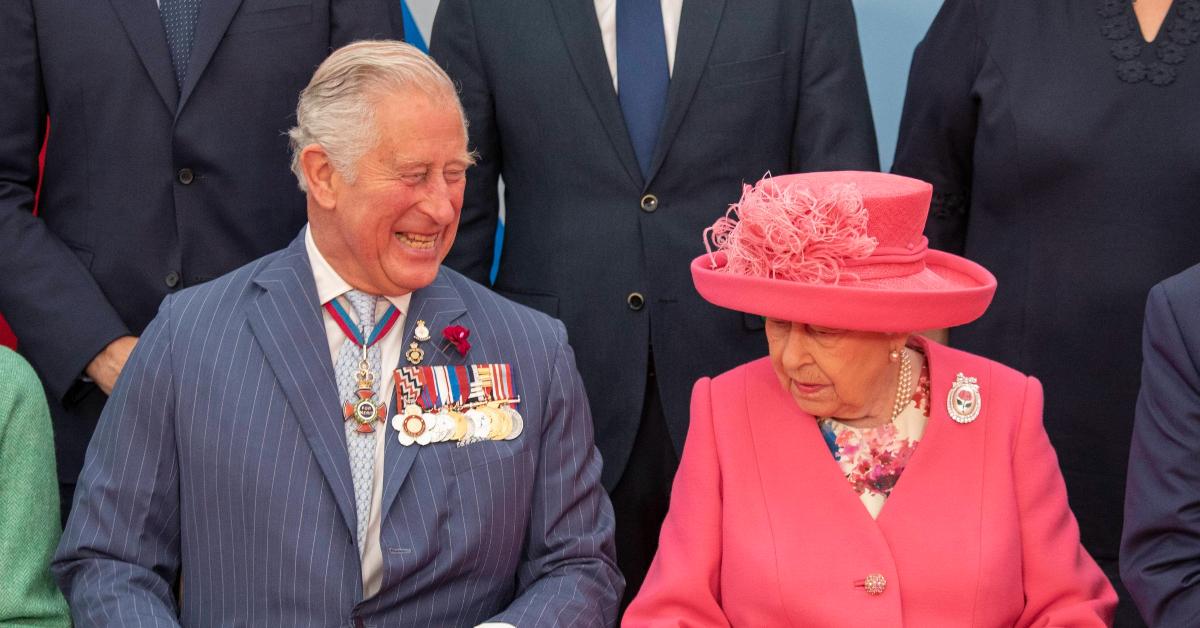 It seems like Queen Elizabeth is doing better than ever after being diagnosed with COVID-19 on February 20.
While visiting Southend-on-Sea, England, Janice Jacom asked Prince Charles how his mother has been doing during this time.
"I asked the Prince about his mother, and he said, 'She's a lot better now — it was very mild.' It was a bit worrying as the Queen is getting on a bit, but I think she's absolutely wonderful," she recalled.
Article continues below advertisement
The 73-year-old also gave local Raymond Gibson a similar update. "I asked how his mum was, he said she's had very slight COVID so she's OK," he said.
Article continues below advertisement
After canceling some meetings last week, Queen Elizabeth, 95, was back to work on March 1, as she held two virtual engagements. "Today the Queen held audiences with incoming ambassadors via video link from Windsor Castle to Buckingham Palace," a caption on the royal family's Instagram page read. "His Excellency Mr. Carles Jordana Madero, Ambassador from Andorra and His Excellency Mr. Kedella Younous Hamidi, Ambassador from Chad."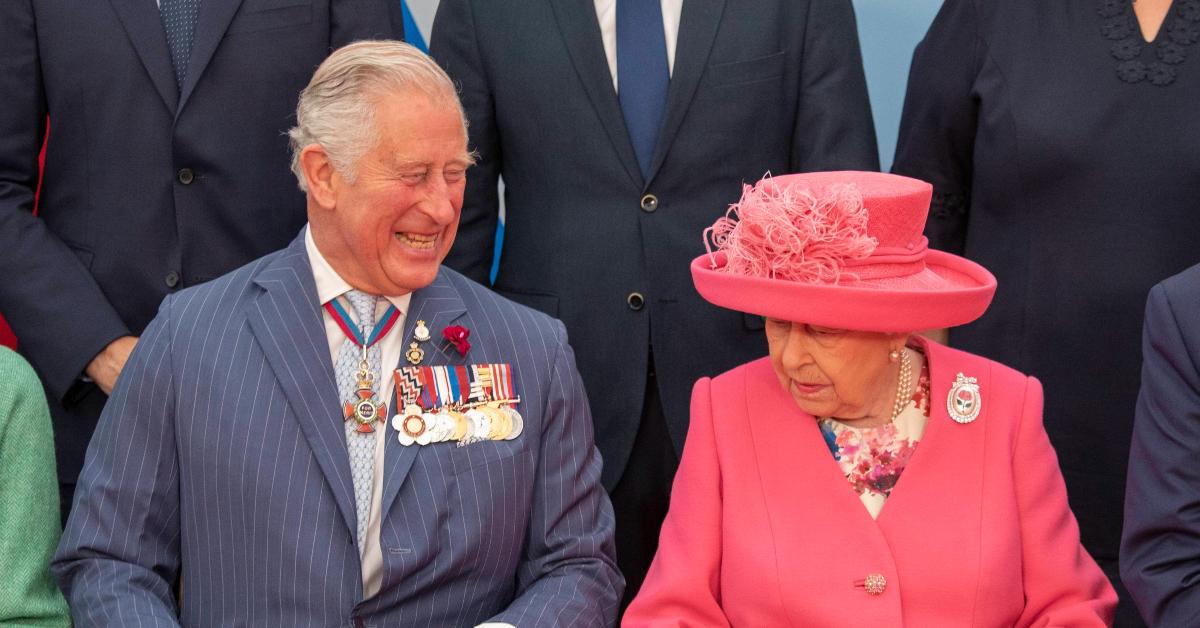 Article continues below advertisement
She also met up with Prince William, Kate Middleton, and their three kids — Prince George, 8, Princess Charlotte, 6, and Prince Louis, 3, over the weekend at Windsor Castle.
Article continues below advertisement
"Of course, she has a team of doctors to lean on whenever needed and a support staff that's second to none," a source explained. "But thus far Her Majesty has been handling this without any fuss or need to involve too many others in her recovery."
"She's showed extraordinary courage and is thankful for all the love and support she's received, and as long as she feels able to work that's what she'll continue to [do]," the source added. "It's typical of her selfless character and everyone is just in awe of her resolve and bravery. She's truly one of a kind and an example to everyone around her."