'The Last 12 Months May Well Have Battered Us All': Prince Charles Supports Hospitality Industry Amid Pandemic, Says 'This Time Will Pass' — Watch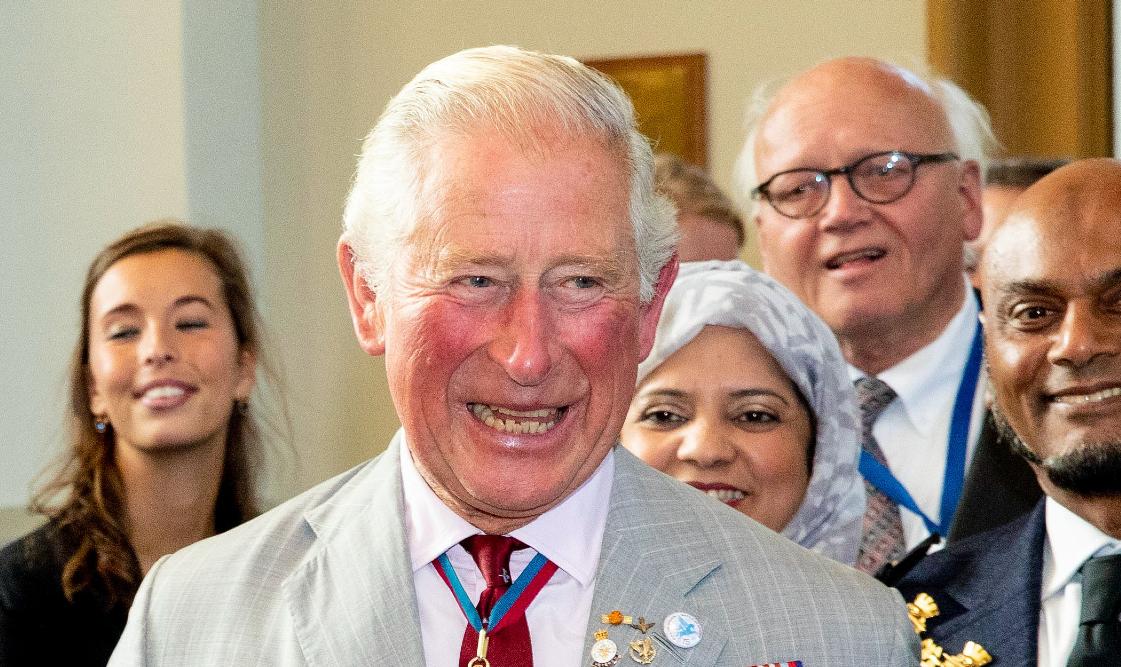 A positive message. Prince Charles is hopeful that things will turn around for the hospitality industry after the coronavirus pandemic is over.
"The last 12 months may well have battered us all, but this time will pass, and when it does, we know exactly to whom we should turn to help us celebrate," he said in a video message at the Master Innholders' online event, adding that the country has realized restaurants, hotels and pubs are vital in today's society.
Article continues below advertisement
While speaking virtually, the 72-year-old praised the industry's "incredible characters and personalities."
"I can only marvel at your resourcefulness and your resilience, which is summed up in the title of this webinar — Battered But Not Beaten," he said. "I would expect nothing less from your dedicated and open-hearted profession."
Article continues below advertisement
"It is impossible not to be impressed with their creativity, their passion and their inspirational, entrepreneurial skills," he continued. "The British hospitality industry is one of this country's greatest success stories, and one which, I fear, we may have taken somewhat for granted. As often seems to happen, it is when something we treasure is endangered that we appreciate it most."
Despite more people staying at home in 2020, Charles is confident the industry will bounce back sooner than later — and people will soon be able to visit these types of places. "As I am sure you will agree, any deprivation does rather sharpen the appetite. This is why I believe that, over the past months of the pandemic, we have all come to appreciate the invaluable service provided by your profession," he said.
"Whether it is hosting celebrations, family meals or gatherings of friends, or welcoming in the weary traveler or the wide-eyed tourist, the job you all do is essential to the enjoyment of life," he stated. "Across the country, from Caithness to Cornwall and, of course, in London, hotels, restaurants and pubs are at the heart of our communities."