Prince Charles Should Step Down & Let Eldest Son Prince William Take The Throne, New Survey Reveals
Even though Prince Charles is next in line to the throne, Brits would rather Prince William become king, new research from Ipsos revealed.
Article continues below advertisement
According to the survey, which asked 2,055 British adults were asked to fill out their answers, 42 percent of people believe the 39-year-old should be in charge, while 24 percent think Prince Charles should take the coveted role. 29 percent of people did not have strong feelings on the issue.
Despite not wanting Charles as a leader, 48 percent in the U.K. believe he will do a good job, while 19 percent believe he will do a bad job. 27 percent of people were neutral.
Prince Charles seems to be more liked, though, as his favorability went up 11 percentage points.
Queen Elizabeth was the most well-liked by 69 percent, while William came in second with 64 percent, and Kate Middleton got 60 percent.
Article continues below advertisement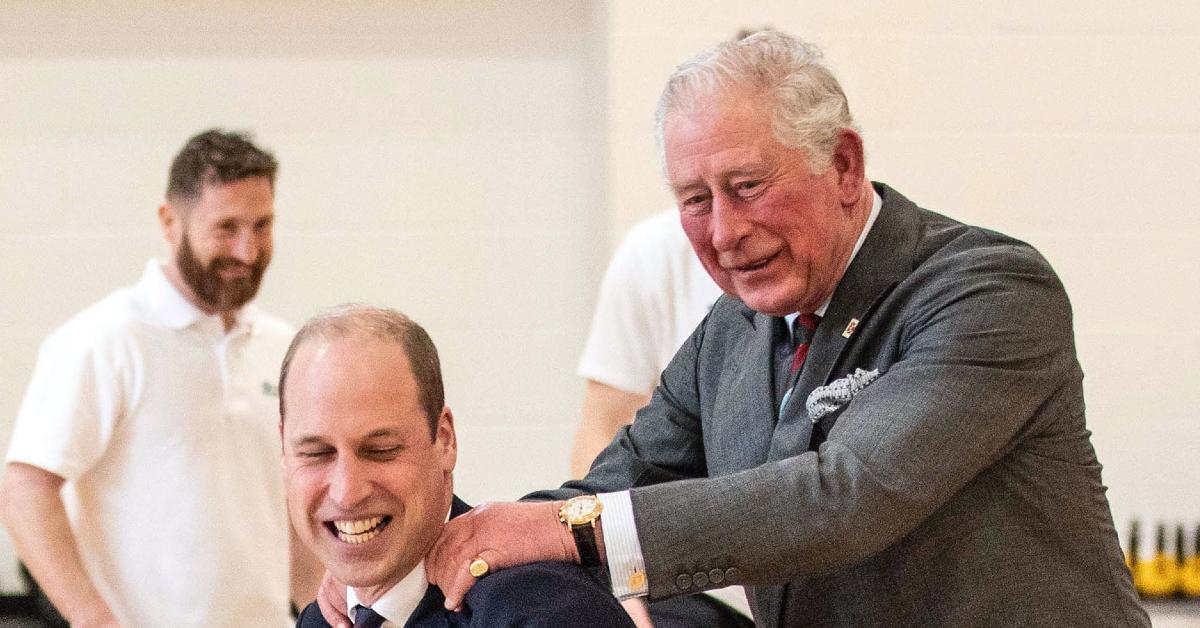 Article continues below advertisement
Ipsos found that Prince Harry is still not liked, as his percentage was down 35 points. Meanwhile, Meghan Markle is down 16 points.
Meghan and Harry decided to leave the royal family in 2020, and since then, they haven't looked back. But U.S. commentator Lee Cohen believes that if the two never met, the TV star wouldn't be this famous.
"They've earned my scorn because they've treated Harry's family very poorly in all of this. I don't feel that it's at all productive for them to be criticizing the royal family," Cohen said. "They got what they wanted. They stepped back, they have the notoriety already. They certainly never would have obtained the level of publicity that she currently has if she hadn't married into this family."
Article continues below advertisement
At the end of the day, Professor Pauline Maclaran thinks the California-based couple need the royal family in order to be successful.
"I they need to really top up their associations with royalty, because without their royal connections they really are nobodies in the U.S., which is where they're trying to establish themselves. I do think their unique selling point to put it in marketing speak is that they have the sort of humanitarian aim and of course that high profile," she explained. "But the high profile is really because of their titles and their associations with British royalty. They're developing a kind of rival brand, or court, or however you like to describe it."