Prince Charles Sends Heartfelt Letter To Haiti's Prime Minister After Earthquake: 'We Send You Our Deepest Sympathy'
Article continues below advertisement
"I wanted you to know how much we feel for you and all the people of Haiti following the devastating tragedy of yet another earthquake, closely pursued by that dreadful tropical storm in the midst of an ongoing pandemic," the Prince of Wales wrote in his message, which was typed on his official stationery.
"Knowing just how much the Haitian people have had to endure over the recent years, our hearts go out to all those who have so tragically lost members of their family, as well as their homes, or have been injured," the royal continued. "We send you and your people our deepest sympathy at such an agonizing time."
Article continues below advertisement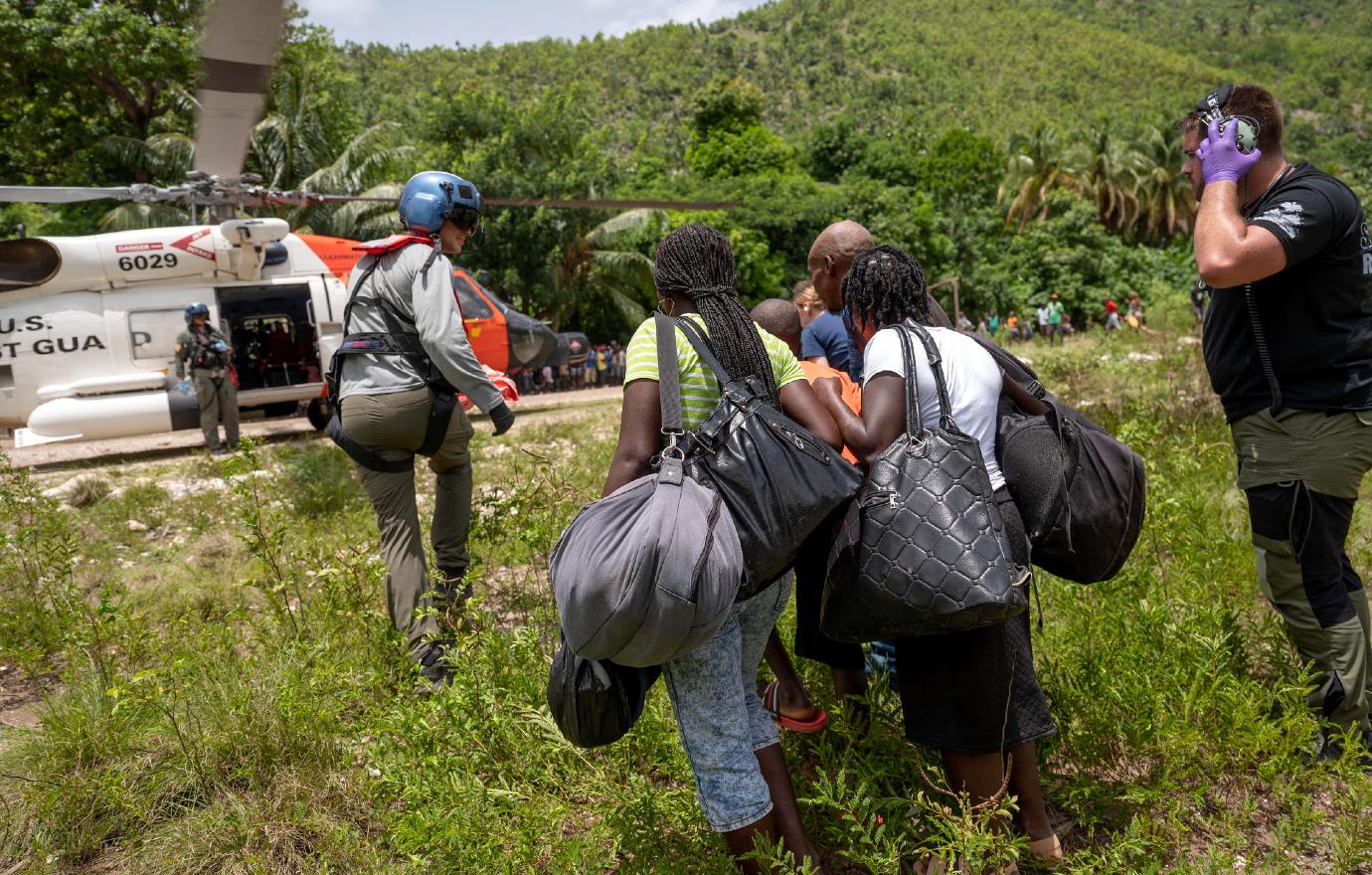 Article continues below advertisement
Ali also revealed that the U.K. "is supplying shelter kits and emergency lighting to those affected by the devastating earthquake, and @RoyalNavy is providing a platform for the relief effort."
Article continues below advertisement
"The world is exceptionally fragile right now. As we all feel the many layers of pain due to the situation in Afghanistan, we are left speechless," they stated on their Archewell website. "As we all watch the growing humanitarian disaster in Haiti, and the threat of it worsening after last weekend's earthquake, we are left heartbroken. And as we all witness the continuing global health crisis, exacerbated by new variants and constant misinformation, we are left scared."
"When any person or community suffers, a piece of each of us does so with them, whether we realize it or not. And though we are not meant to live in a state of suffering, we, as a people, are being conditioned to accept it," the message continued. "It's easy to find ourselves feeling powerless, but we can put our values into action — together."