Prince Charles Reveals How He Turned Queen Elizabeth's Sandringham Estate Into A 'Fully Organic Operation'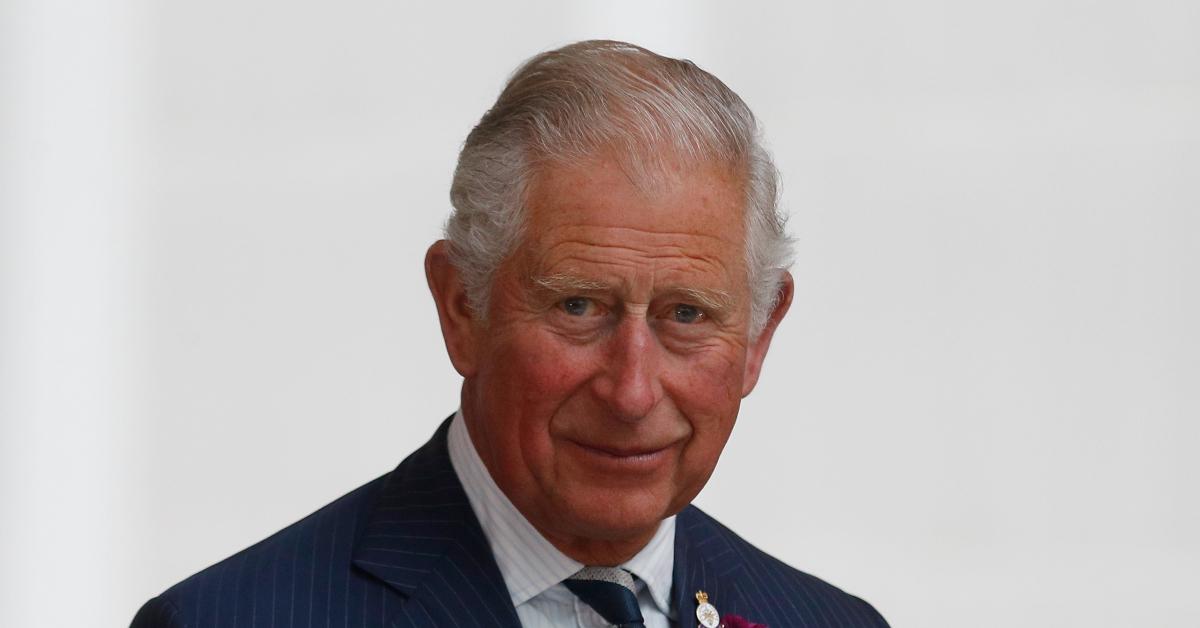 Prince Charles is trying to save the planet one step at a time. In fact, the royal revealed how he turned Queen Elizabeth's Sandringham Estate into a "fully organic operation."
Article continues below advertisement
"Since the beginning of the 1980s, when I first had responsibility for managing some land in my own right at Highgrove, I have wanted to focus on an approach to food production that avoids the impact of the predominant, conventional system of industrialised agriculture, which, it is increasingly clear to see, is having a disastrous effect on soil fertility, biodiversity and animal and human health," Charles, 72, told Country Life magazine about the home, where the royal family gathers for Christmas.
"It has always seemed to me somewhat logical to embrace a farming system that works with Nature and not against her, thus restoring the lost fertility and carbon-sequestration capacity of the soil on which we rely for our very existence upon this planet," he continued.
Article continues below advertisement
In new photos obtained by PEOPLE, Charles is seen wearing a plaid jacket, goggles and gloves while working on the property.
Article continues below advertisement
As for why Charles — who took over the management from his father, Prince Philip — wanted to turn Sandringham into an organic operation, he said: "At a global scale, it is becoming ever clearer to me that the very future of humanity may depend to a large extent on a mainstream transition to more sustainable farming practices, based on what are known as regenerative, agro-ecological principles, as well as innovative methods of agroforestry — something we are also putting into practice at Sandringham."
Prince Charles has spoken about saving the planet before. In January, he announced a new plan to combat climate change.
Article continues below advertisement
"Today The Prince of Wales's Sustainable Markets Initiative announces the Terra Carta – an 'Earth Charter' that puts sustainability at the heart of the private sector. 🌍 🍃," Charles' official Instagram account captioned a video of the royal. "The Terra Carta provides a roadmap to 2030 for businesses to move towards a sustainable future; one that will harness the power of Nature."
Article continues below advertisement
The message continued, "Explore a selection of videos showcasing inspiring innovations and ideas that point the way towards a sustainable future over on @retv_smi and see why a sustainable future for business is so desperately needed. The Prince of Wales will virtually speak at the #OnePlanetSummit in Paris later today - stay tuned for more. 🔗 Follow the link in bio to read more about the Terra Carta."