Prince Charles & Prince William Have Been 'Seeing A Lot More Of Each Other' Since Prince Philip's Death, Shares Author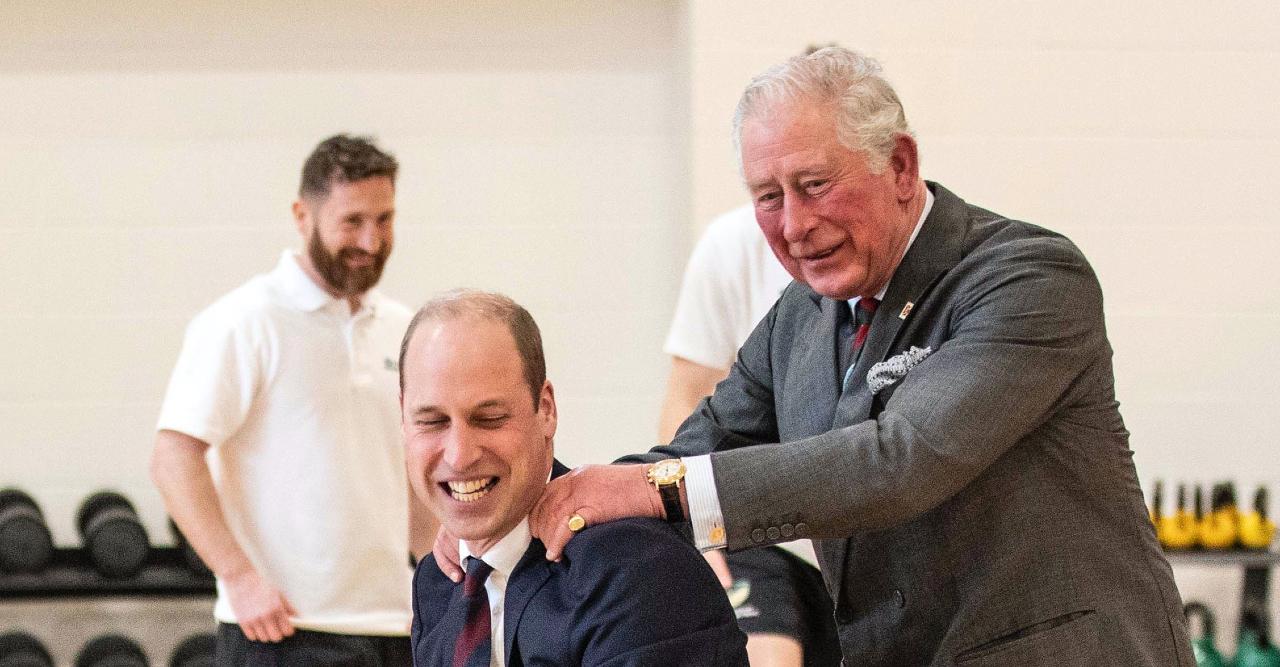 In the wake of Prince Philip's death, which occurred in April 2021, the royal family has actually found a silver lining, as it has brought all of them closer together.
"Following his father's death, Charles is now spending a lot more time at Sandringham, the Queen's Norfolk home, where he has taken over a lot of Prince Philip's duties," author Phil Dampier told The Express.
Article continues below advertisement
Prince William, Kate Middleton and their kids have started spending "most weekends at Anmer Hall, their country pile up there, which means father and son are now seeing a lot more of each other," the royal expert added. "They have also undoubtedly bonded over the fallout of the Oprah Winfrey interview."
Article continues below advertisement
"Increasingly, Prince Charles and Prince William are working hand in glove and being consulted by the Queen on every major decision. There's no doubt they will have made their views clear to the Queen over the Andrew situation," said the expert. "In the past, she would have spoken at length to Prince Philip about such matters, but now she has lost her husband, and with both her son and grandson taking over more and more duties, it's no surprise that she is more reliant on their advice."
Article continues below advertisement
Though Charles may be closer with William, it seems like he's trying to rebuild his relationship with Prince Harry as well, as he mentioned both of his children when talking about the work the royals are doing to battle climate change.
"As a father, I am proud that my sons have recognised this threat," Charles recently stated. "Most recently, my elder son, William, launched the prestigious Earthshot Prize to incentivise change and help repair our planet over the next 10 years ... And my younger son, Harry, has passionately highlighted the impact of climate change, especially in relation to Africa, and committed his charity to being net zero."