Prince Charles Went To Play Polo A Few Hours After He & Princess Diana Welcomed Prince Harry, Documentary Reveals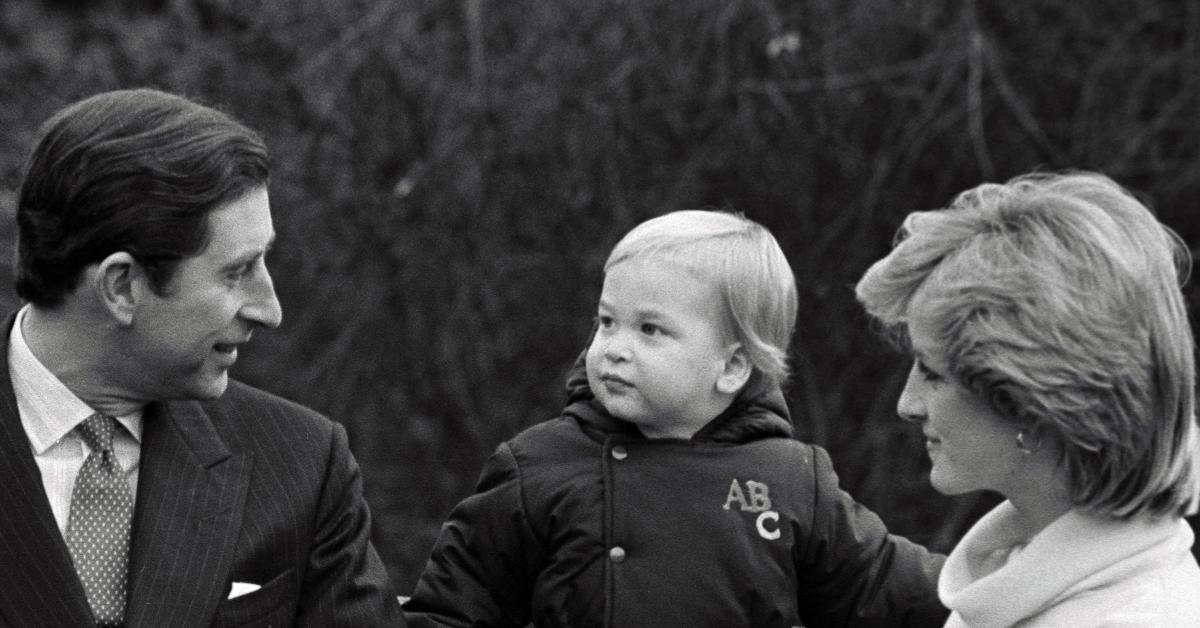 Shortly after Prince Harry was born in 1984, Prince Charles apparently left his wife, Princess Diana.
"At the entrance to Kensington Palace, the prince and princess and their baby arrive from the hospital at speed, swept in without stopping," someone said in the upcoming HBO documentary The Princess. "Then, less than an hour later, Prince Charles left to play polo — something most new fathers would hardly dare to suggest."
Article continues below advertisement
"He has always carried on ever since he got married as if he were a bachelor," a second person said of Charles and Diana's union. "He's made absolutely—and he never did from the word 'go' — almost any concession to being a married man with the responsibilities of a wife and now two children."
As The Royal Observer previously reported, Diana and Charles were not meant to be from the start. So much so, Charles had cold feet prior to his wedding day.
"One of the most shocking things that Diana told me was that the night before the wedding Charles told her that he didn't love her..." Diana's astrologer Penny Thornton claimed in the ITV documentary The Diana Interview: Revenge of a Princess. "I think Charles didn't want to go into the wedding on a false premise. He wanted to square it with her and it was devastating for Diana."
Article continues below advertisement
Thornton continued, "She didn't want to go through with the wedding at that point, she thought about not attending the wedding."
Article continues below advertisement
Diana and Charles' marriage was doomed from the start, according to one expert. "Diana just checked so many boxes and sort of slotted right in, and was clearly very eager and willing and wanting to please," Elizabeth Holmes added.