When Camilla, Duchess Of Cornwall Becomes Queen Or Princess Consort, It Will Be 'A Very Difficult Time For Her,' Expert Claims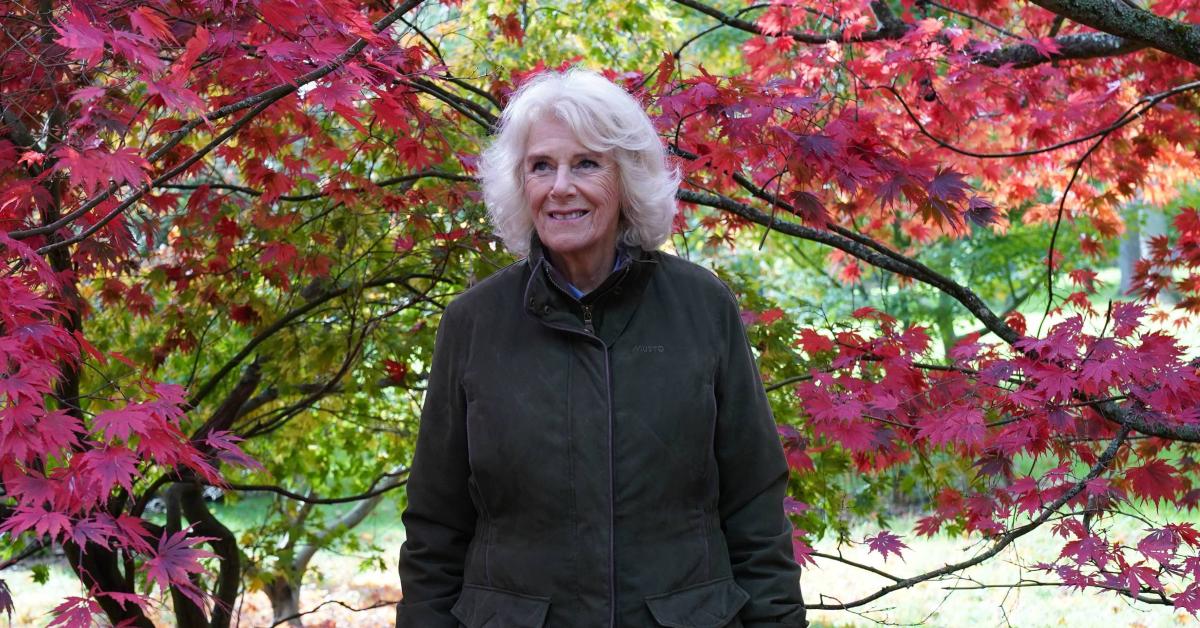 Even though Camilla, Duchess of Cornwall has been married to Prince Charles for a long time, she may not like having all eyes on her when she is either Queen or Princess Consort.
Article continues below advertisement
"She is a normal woman who, because of her relationship with Charles, has found herself in an abnormal situation," expert Penny Junor claimed. "I don't think titles do it for her, and the prospect of being Queen or Princess Consort, the fuss there will be at the time, the comparisons to Diana, it will be a very difficult time for her."
A former courtier expressed similar thoughts, explaining that since Camilla married Charles when she was in her late 50s, she is still adjusting to being a part of the royal family.
Article continues below advertisement
"She understands how strange the world of the royal family can be, and how the public sees that, and knows that at times her husband, the Prince of Wales, can't see that," they said.
Article continues below advertisement
But since Queen Elizabeth hasn't been feeling the greatest, Camilla and other members of the royal family have been stepping up.
If the monarch, 95, can't perform her duties "due to illness or absence abroad," one of the Counsellors of State will fill in for her. Prince Charles, Prince Andrew, Prince William and Prince Harry are the Counsellors of State, as they are the first four people in the line of succession. However since Harry, 37, is located in the U.S. and Andrew is dealing with his sexual assault case, the Queen could bring in other people to help.
Article continues below advertisement
"A Counsellor not domiciled in the U.K. cannot act, so that excludes Harry," royal author Vernon Bogdanor told the Daily Mail. "The next in line and over the required age of 21 would be Princess Beatrice."
"The Queen may look to add the Duchess of Cornwall, who would become a Counsellor of State when Charles is King anyway," he said. "Or they could go down the line to Princesses Beatrice or Eugenie, or add more members of the family, like Princess Anne or Prince Edward to the list."