Duchess Camilla & Prince Charles Ditch Their Masks As They Visit Exeter Cathedral — Photos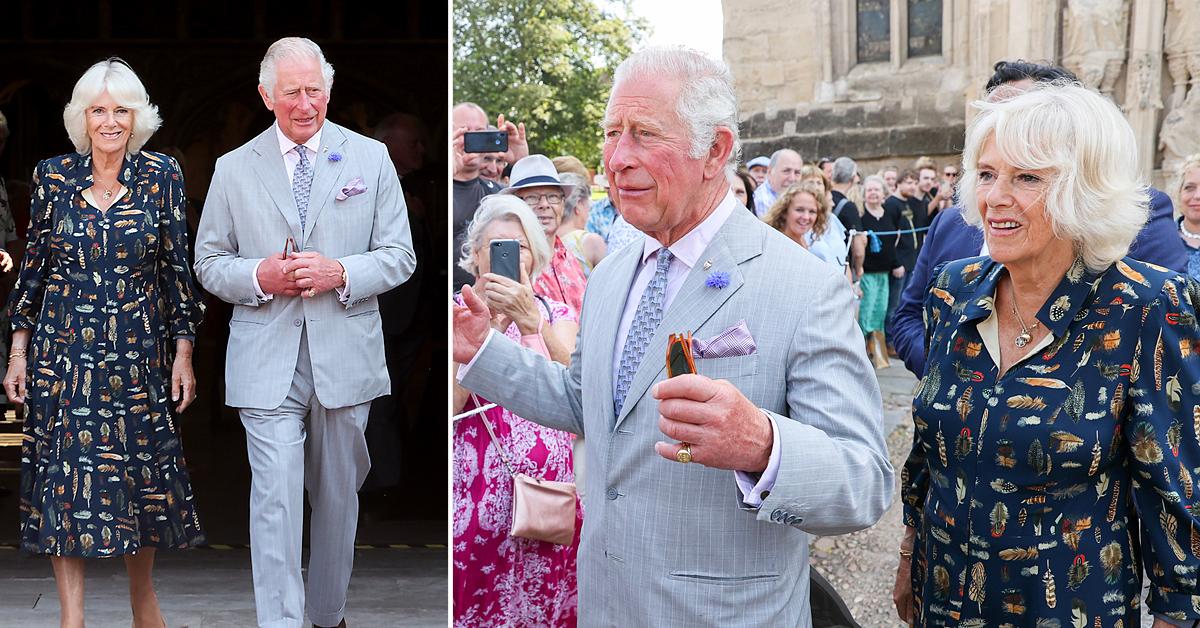 Prince Charles and Camilla, Duchess of Cornwall ditched their masks on Monday, July 19 — a.k.a. "Freedom Day" in the U.K. when most legal coronavirus restrictions were lifted in the county — when they visited Exeter Cathedral.
Article continues below advertisement
The two looked like they were cheerful and happy as they posed for photos and mingled with others.
Article continues below advertisement
Scroll through the gallery below to see more shots from their day!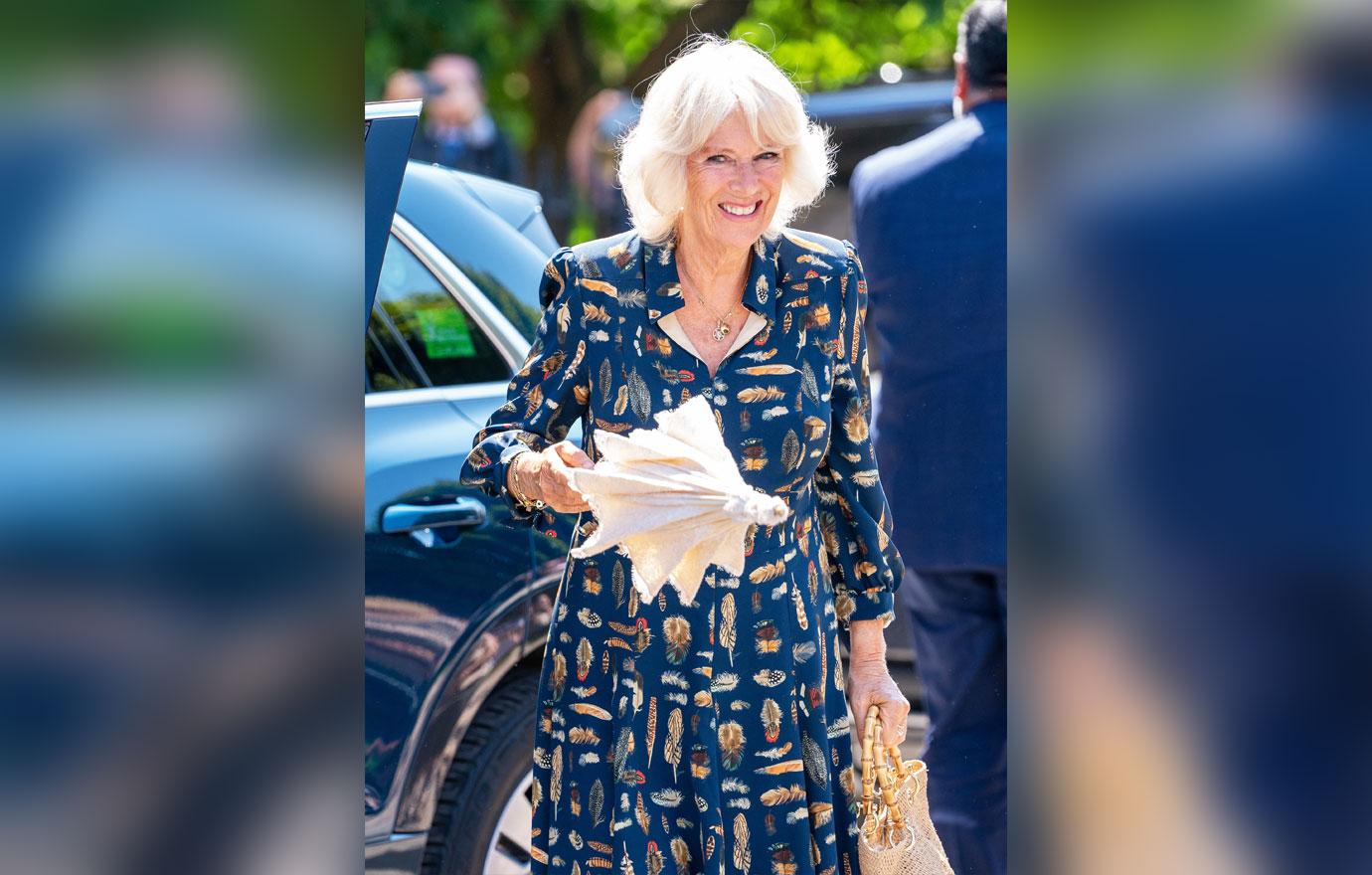 Camilla — who just celebrated her 74th birthday a few days ago — wore a blue patterned frock and held onto a beige bag as she was spotted on the sunny day.
During their visit, Charles — who is patron of the Exeter Cathedral Development Appeal — and his wife heard about the restoration of the building.
Article continues below advertisement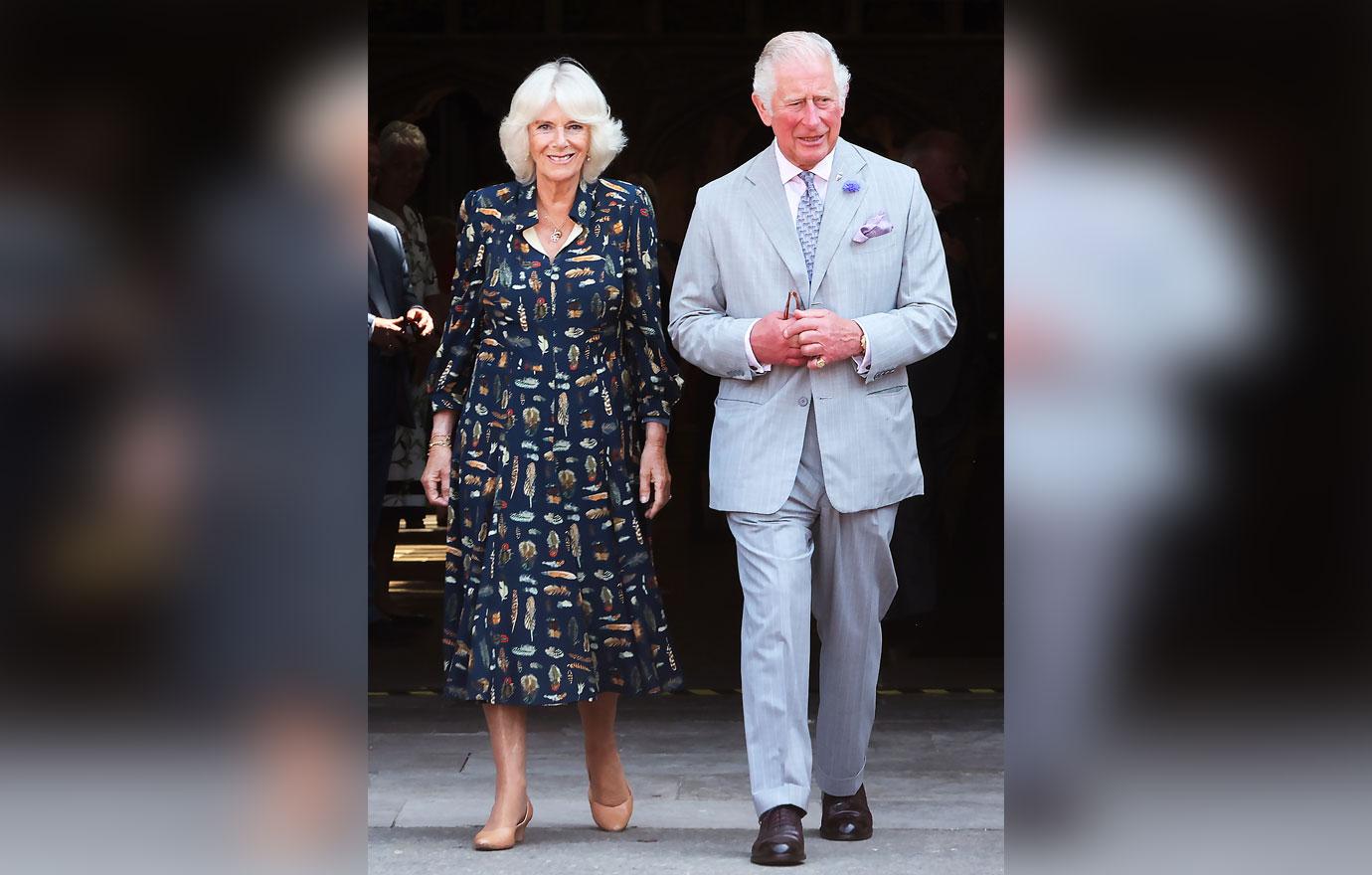 The duo also met with several groups, including Devon Wildlife Trust, Exeter City Community Trust and the Met Office.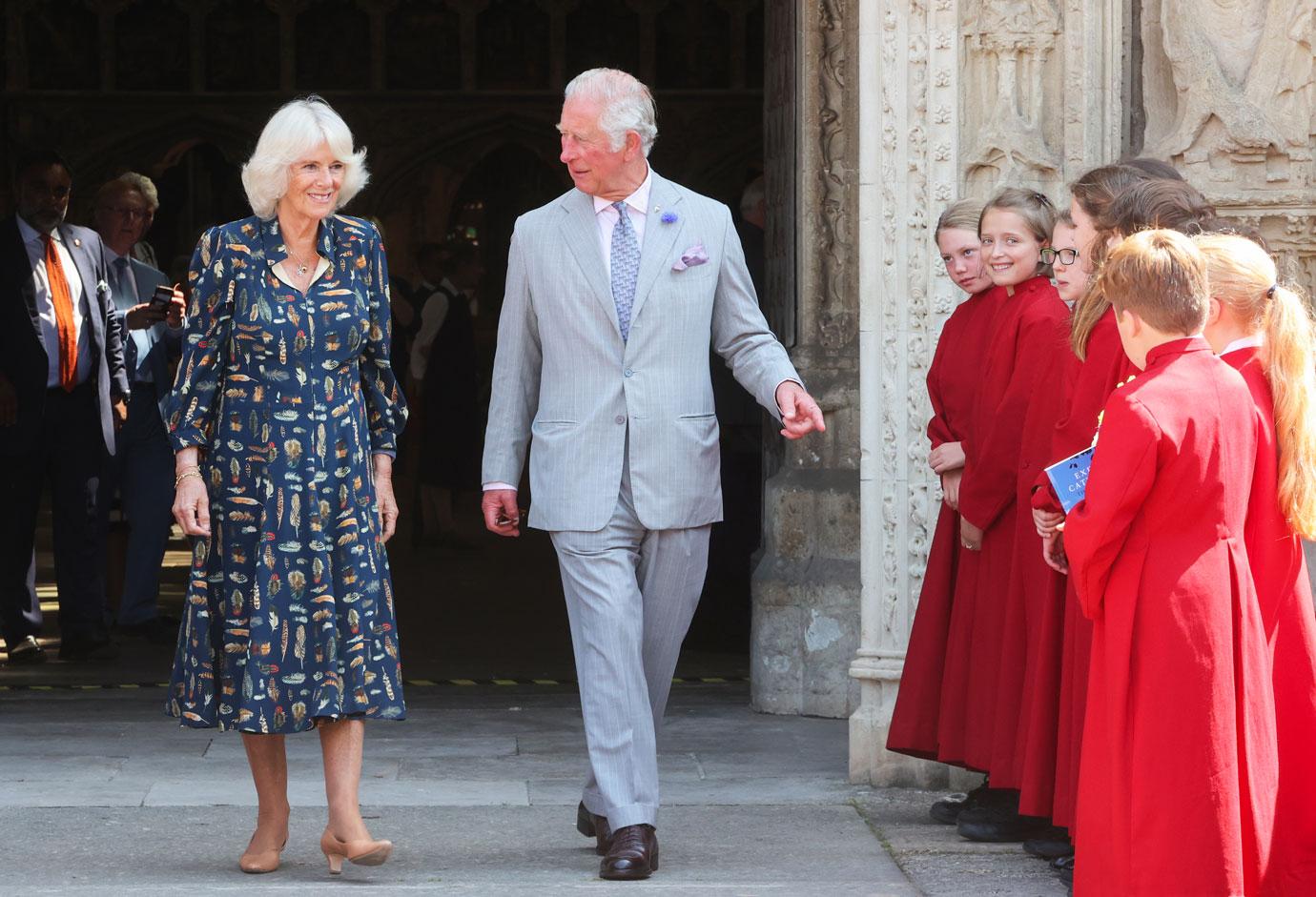 The two met with people outside and chatted with Exeter resident Sarah Clarke.
"She said it's lovely to be here and hopefully we're over the worst of it [the Covid-19 pandemic]," Clarke said of her conversation with the Duchess. "She also said we've just got to be careful."
Article continues below advertisement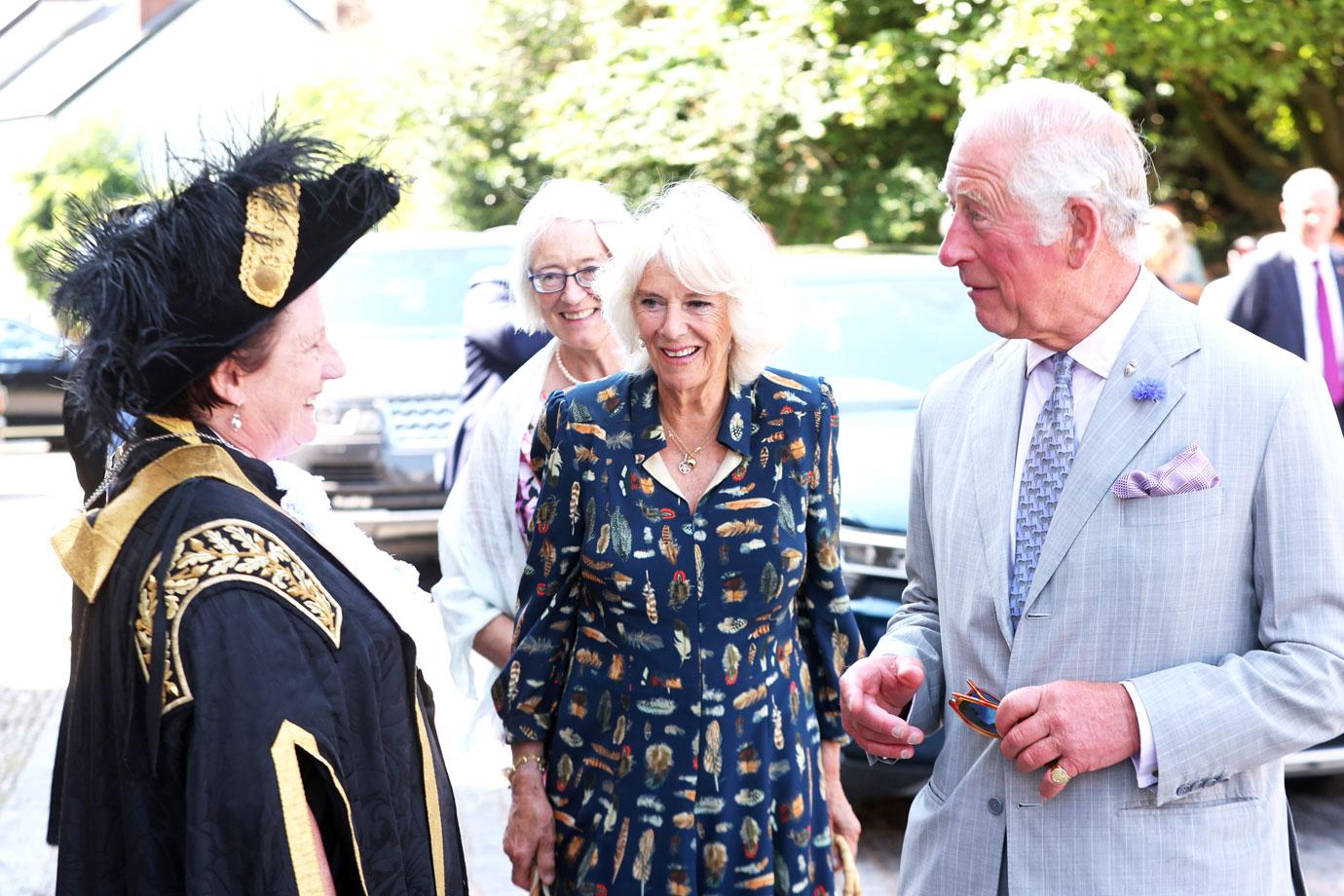 The pair also spoke with Tuesday Masding, a senior healthcare assistant who works at the North Devon Healthcare NHS Trust.
"We were just discussing the relaxation of rules and how she hasn't quite got around to shaking hands with people, and I said that's probably an appropriate reaction," she said of her discussion with Camilla.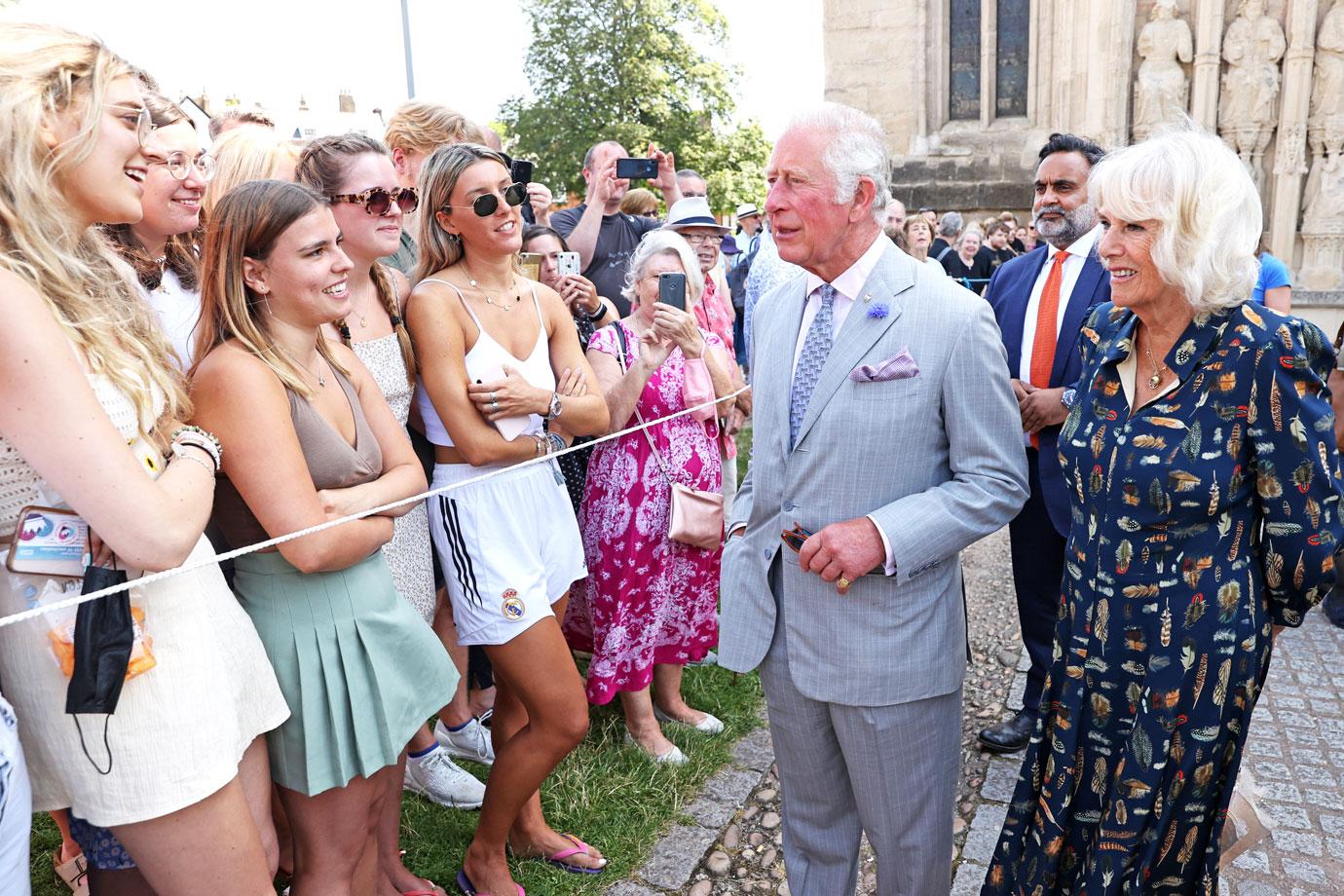 The Dean of Exeter, Jonathan Greener, couldn't help but gush over spending time with the couple.
"It was a wonderful experience on such a lovely day the first day of freedom — what more could you ask for?" he said. "The sun's shining, we don't have to wear masks, they were both on sunny form — it was marvelous, and they were so interested in what people were telling them."
Article continues below advertisement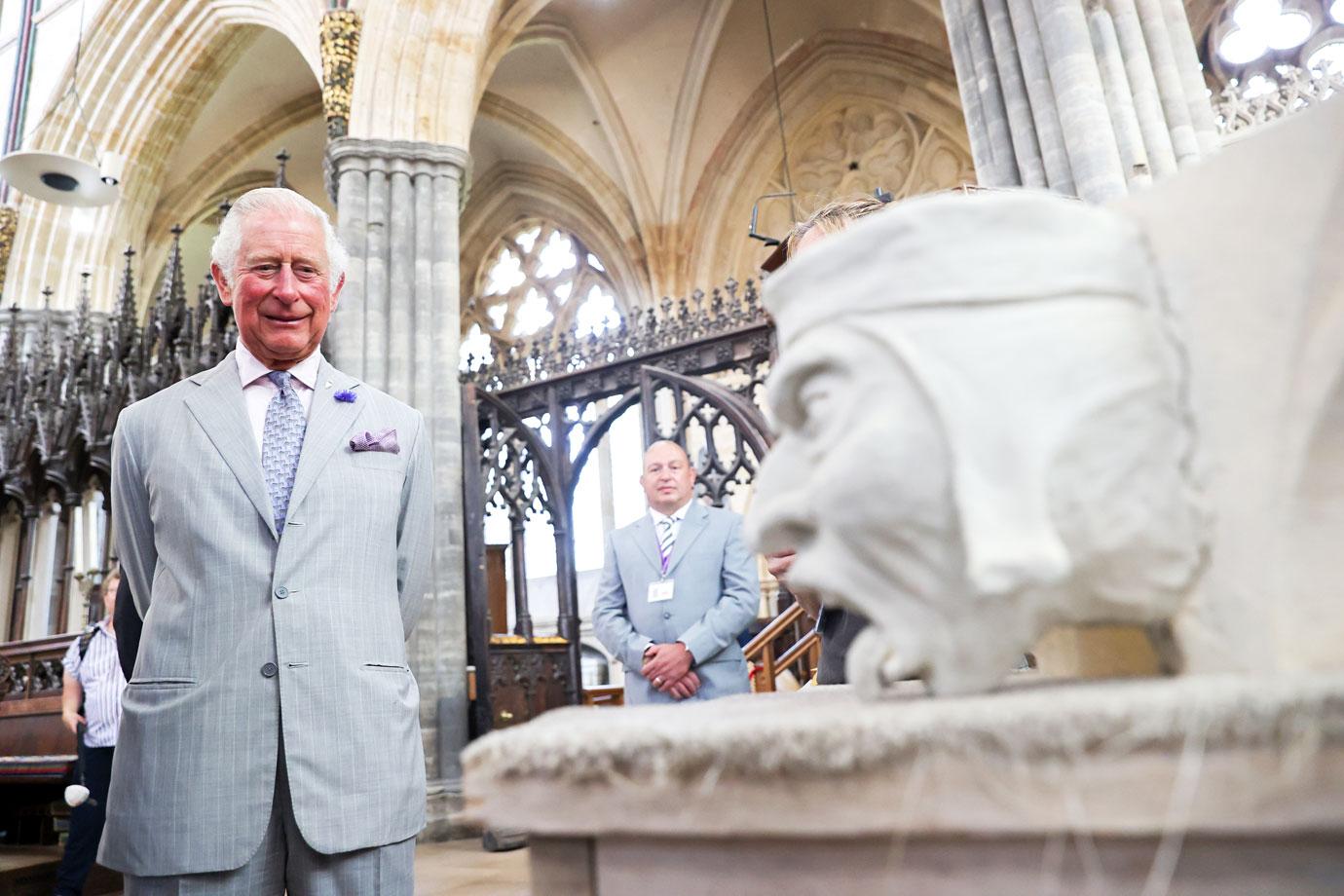 Charles, 72, also visited St Sidwell's bus depot in Exeter.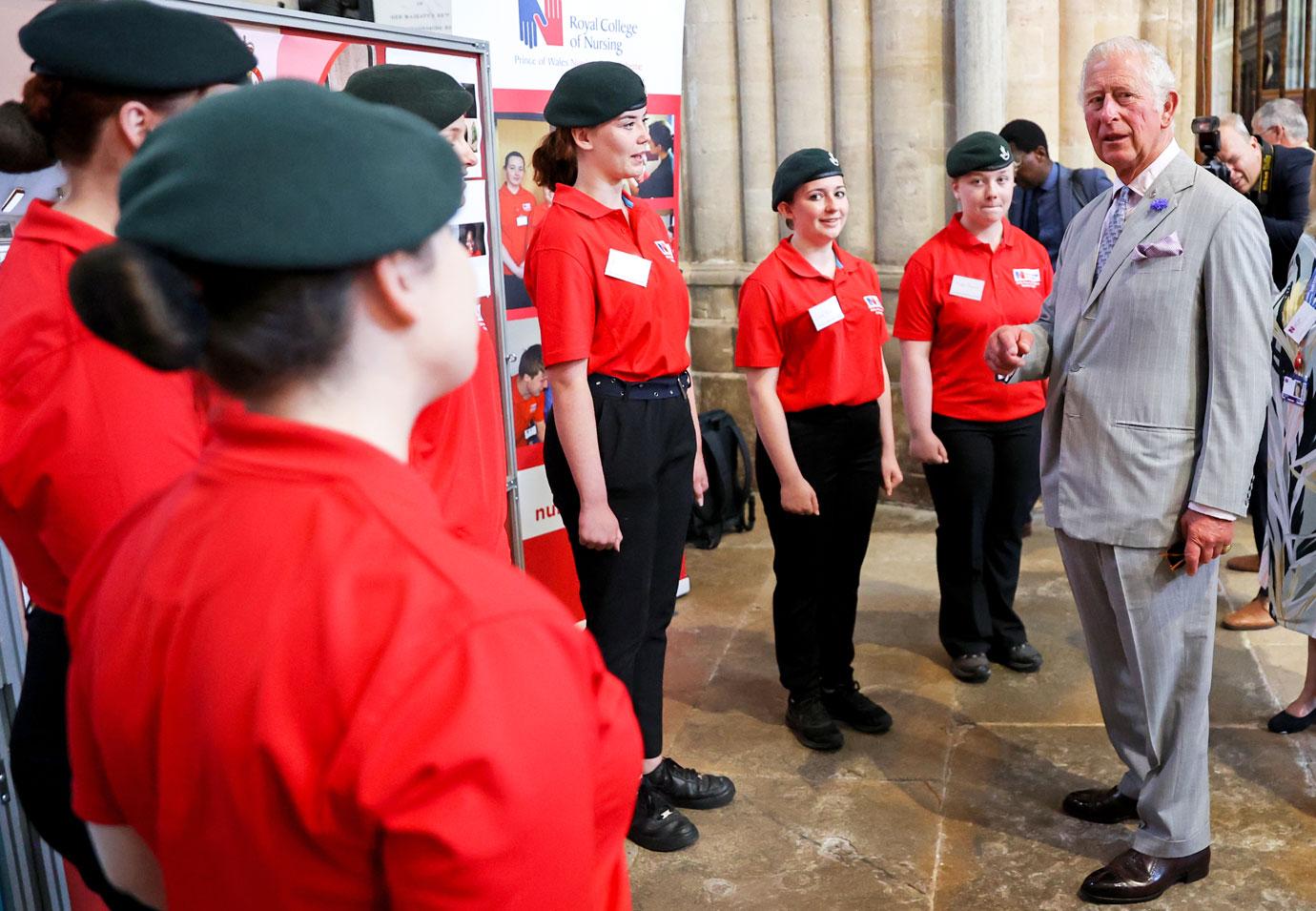 Article continues below advertisement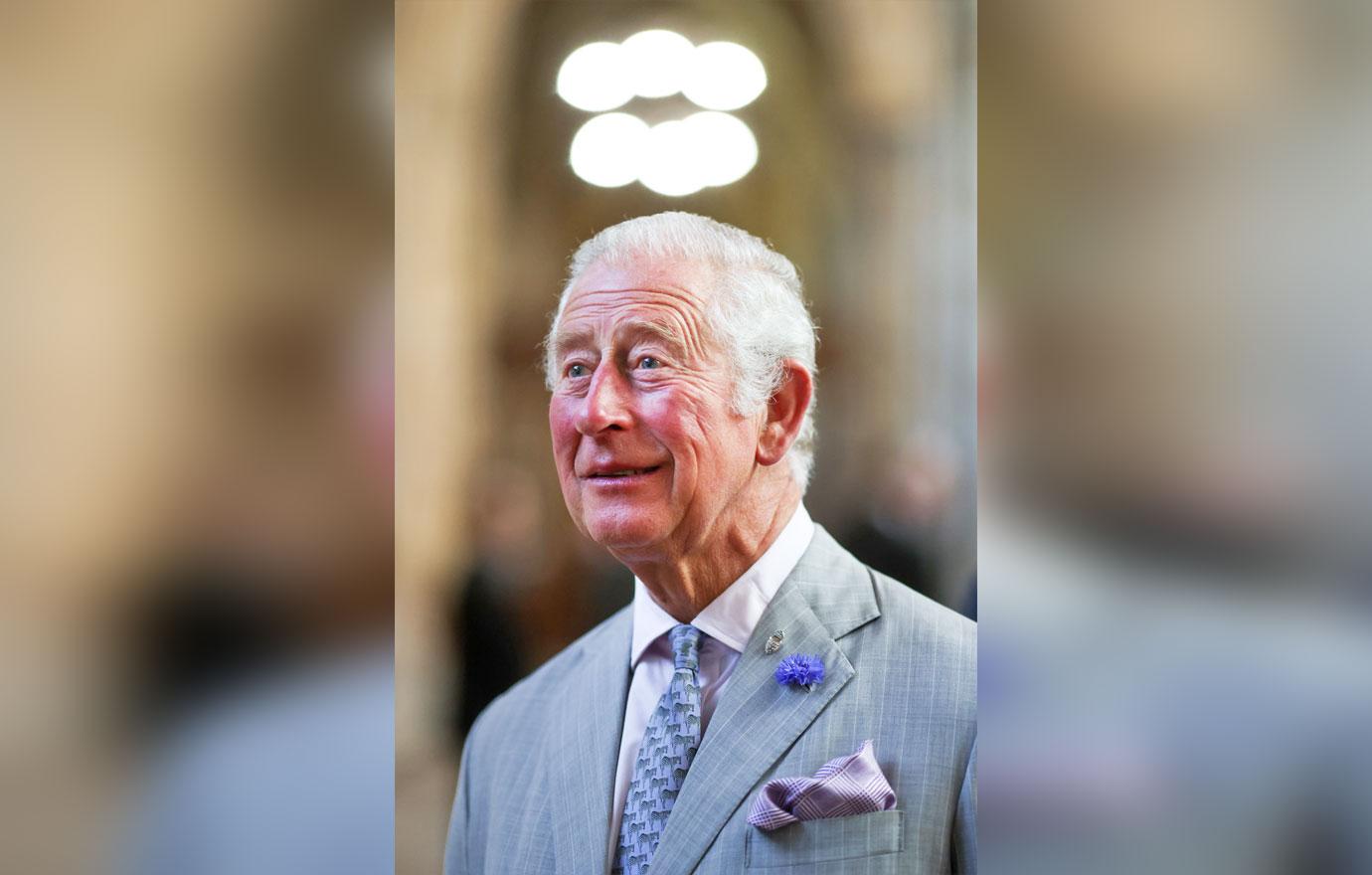 "I'm disappointed that Prince Charles and Duchess of Cornwall have chosen to not wear masks/ follow social distancing," one person wrote. "They should be setting an example and protecting the NHS … hope the rest of the RF don't follow suit too."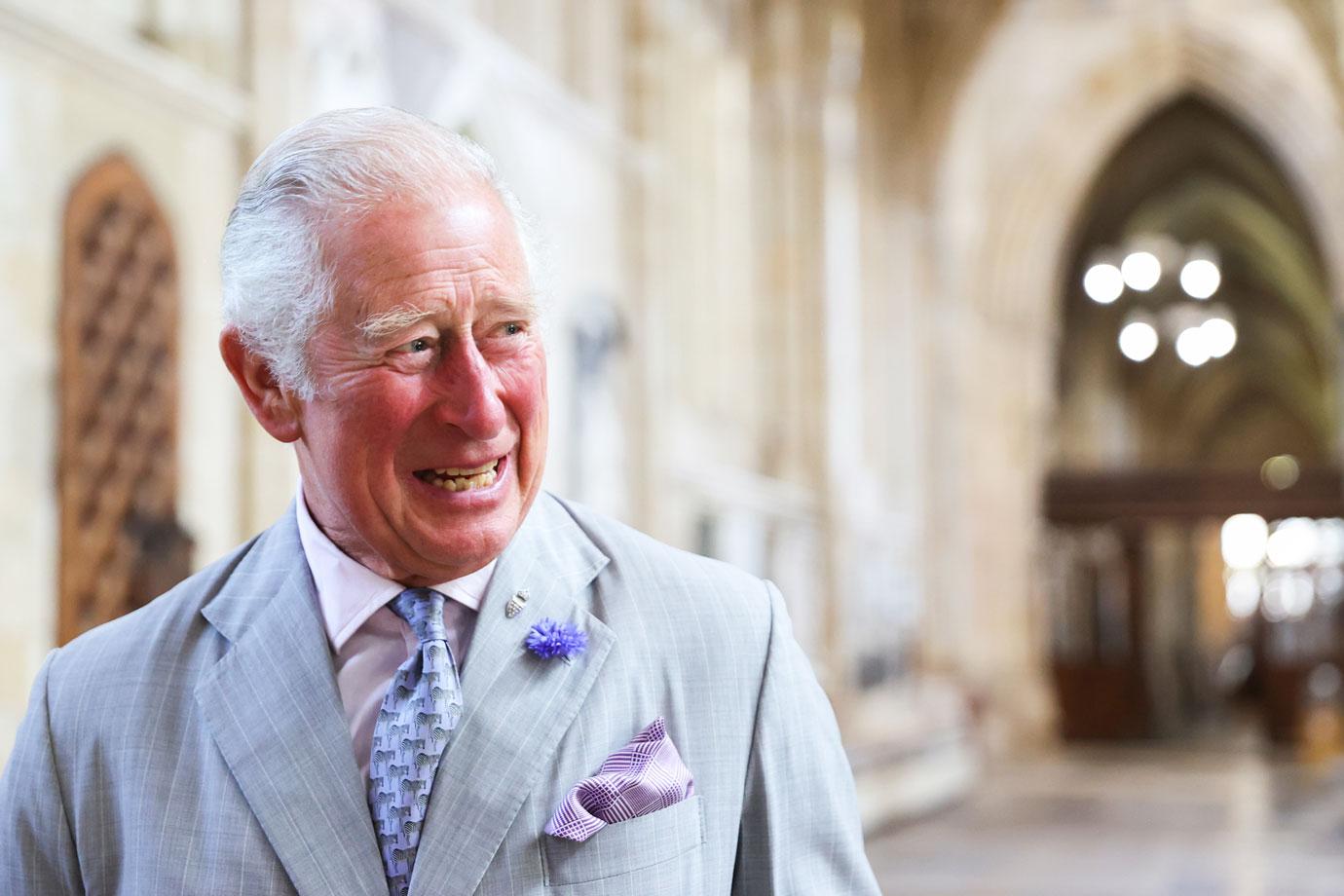 A second person fumed: "Total disgrace not to wear a mask. Such a bad example and very spoilt behaviour."