Giddy Prince Charles Jokes He Hasn't 'Worked Out The Gears' As He Hops On A Bike For Charity Event — Photos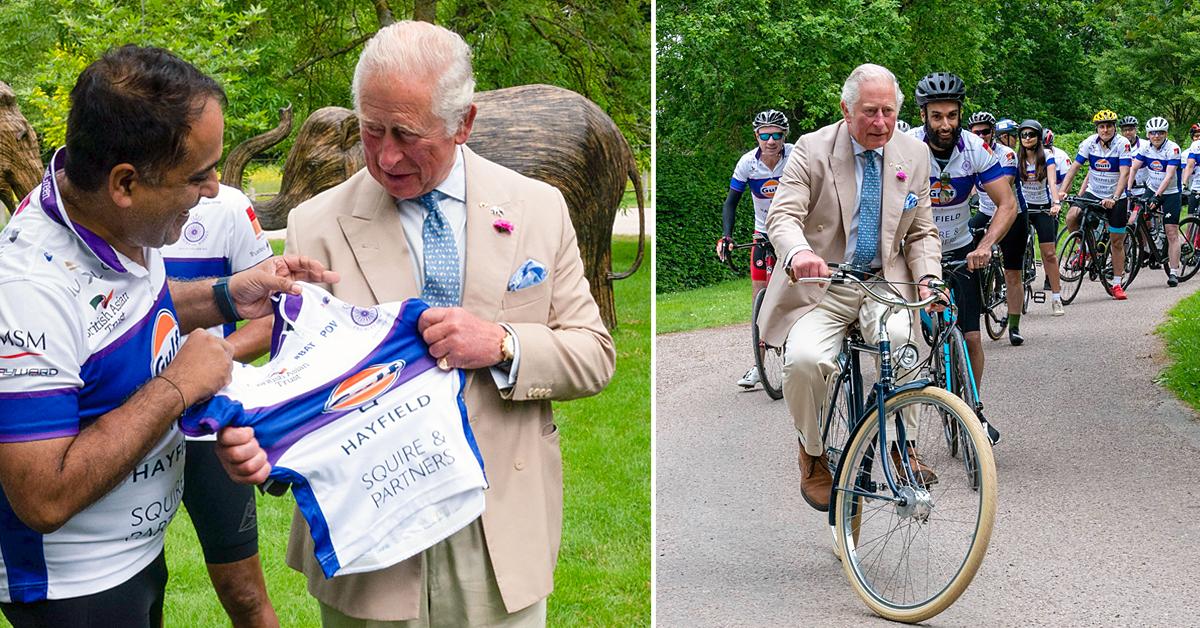 Off to a wheely great start! Prince Charles couldn't help but smile and laugh as he launched a charity cycle event on Thursday, June 10.
Article continues below advertisement
Charles, 72, joined representatives of the British Asian Trust before they embarked on the Palaces on Wheels outing, which took place near the prince's Highgrove home.
Article continues below advertisement
The cyclists stopped at a couple of royal residences, including Windsor Castle, Buckingham Palace and Sandringham.
Charles also seemed like he was a bit off-balance, as he quipped: "I haven't worked out the gears. I hope I don't bump into you or get stuck behind you later on."
Article continues below advertisement
Scroll through the gallery below to see Charles' outing!
Charles joked to the riders that their outfits — which were tight shirts and biker shorts — seemed like they were uncomfortable.
The prince said the apparel was "a very good demonstration of why I don't wear Lycra! It's a nightmare getting into it."
Article continues below advertisement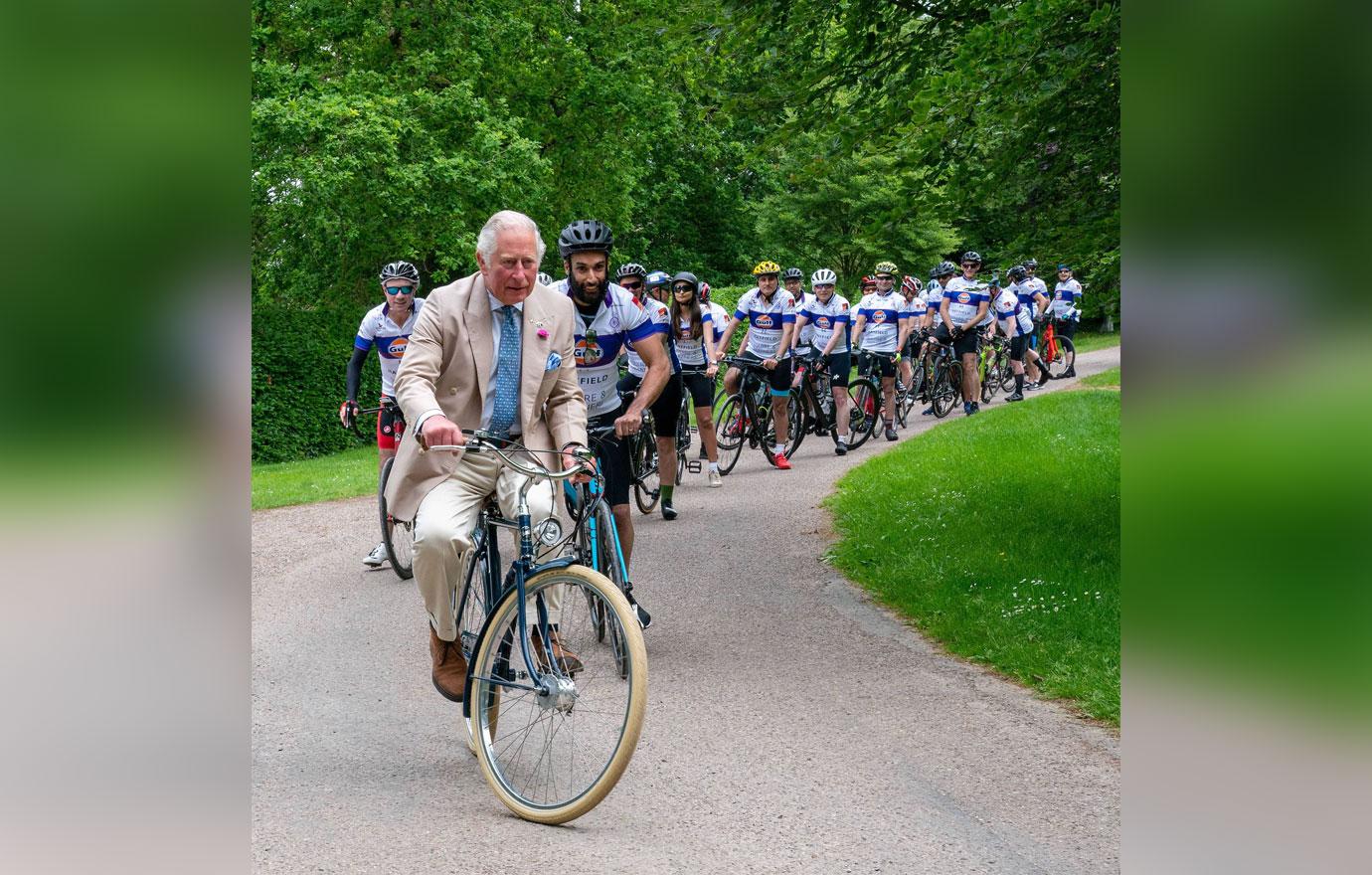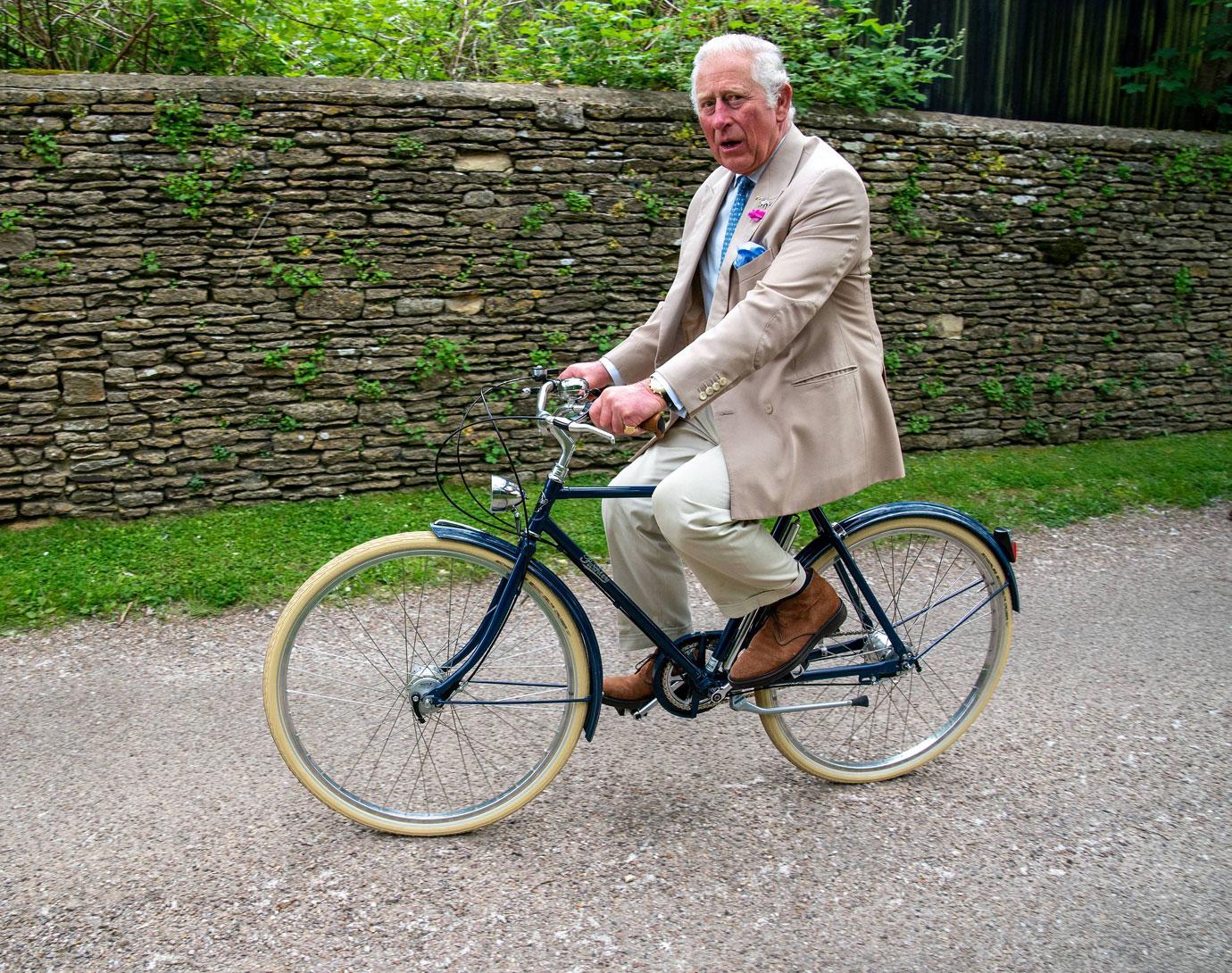 "Ready, set... go! 🚲," the caption began via Instagram. "The Prince, Founding Patron of the British Asian Trust, has joined cyclists at Highgrove to kick-start the 'Palaces on Wheels' bike ride in aid of The Trust's vital work in South Asia. The event carries on from previous cycling events from @theBritishAsianTrust, which has seen British cyclists travel through 🇱🇰 Sri Lanka, 🇮🇳 India, 🇹🇿 Tanzania and 🇰🇭 Cambodia over the years. This year will see cyclists at home for the first time. 🇬🇧."
Article continues below advertisement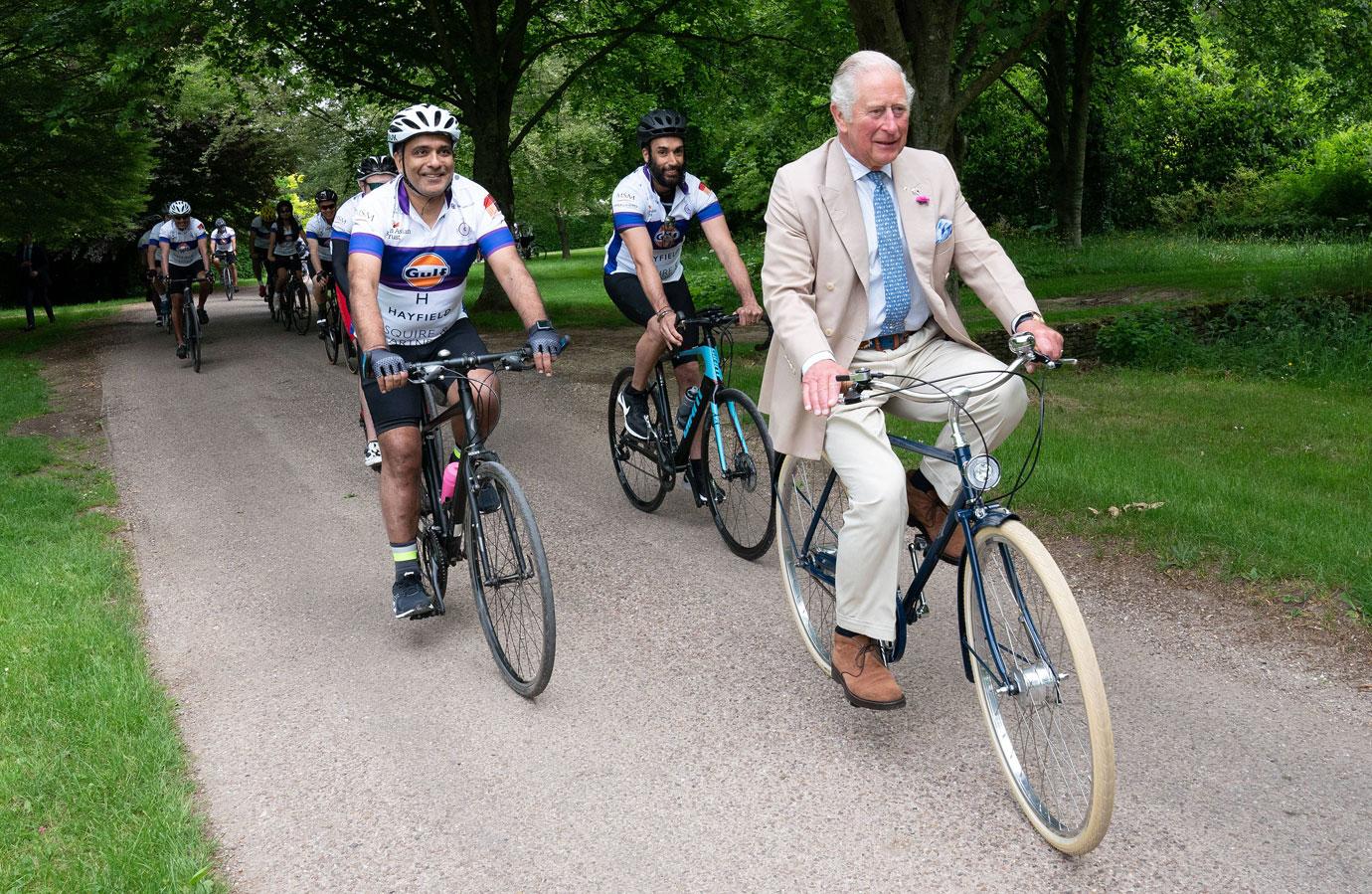 The message continued, "Together with British Asian Trust Ambassador @tvSanjeev Bhaskar, The Prince wished the cyclists well before they headed off on their challenge, which will take them to a number of Royal Residences including Windsor Castle and Buckingham Palace. 🚴‍♂️ ➡️ Follow the cyclists on their #PalacesOnWheels journey via @palacesonwheels2021. Find out more about the work of the British Asian Trust through the link in our bio."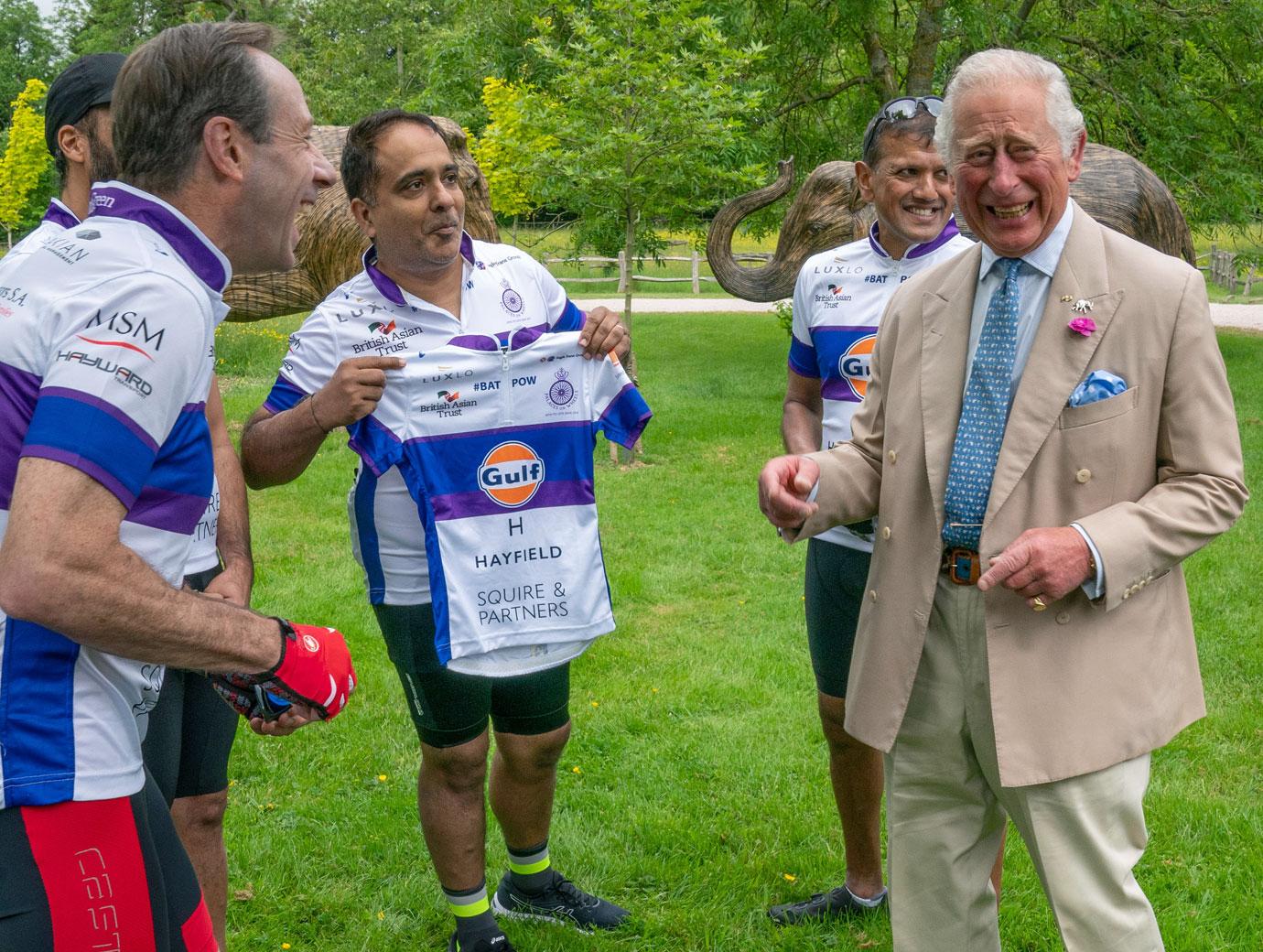 Charles was later handed a tiny Lycra top.
"Oh, have we got the wrong one?" he quipped while stretching the top. "I mean, I have heard about Lycra, but really!"