Made For A King! Prince Charles' Former Country Estate Is On The Market For Almost $7 Million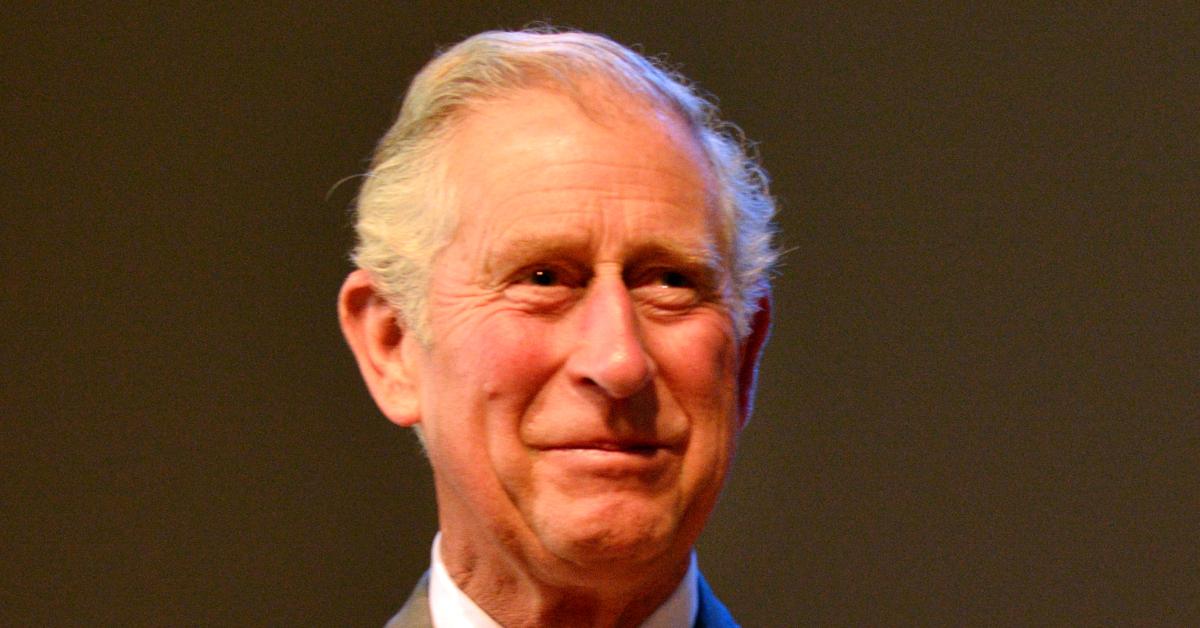 If you want to live like Prince Charles, now is your chance! According to Home and Gardens, Brimptsmead Estate — a property the dad-of-two previously owned — is listed for £4.95 million (approximately $6.75 million).
Article continues below advertisement
The home was built in 1906 and sits on more than 9 acres within Dartmoor National Park. The Duchy of Cornwall always owned the property, but the current residents purchased the lavish estate 27 years ago.
Duchy of Cornwall still owns Dartmoor National Park, which means that he has the right to fish in the river bank as long as he gives 24 hours notice, listing agent Hamish Humfrey noted.
"My understanding is he enjoys fishing and particularly enjoyed fishing there," he shared, adding that the royal "clearly wanted to leave the door ajar."
Article continues below advertisement
The property is beautiful, as it is filled with tons of greenery, and inside of the home — which has six bedrooms and six bathrooms — there's marble floors and chandeliers.
Article continues below advertisement
There's also a secret barn that sits behind the main house.
"It's an Arts and Crafts-style house. They wanted to work with that, and given the fact that it's within Dartmoor National Park, they wanted to do work on the property that was sympathetic to the house and its surrounding, which they've done brilliantly," he said.
Additionally, there's many fireplaces, a study, a library and a ballroom.
Article continues below advertisement
"The setting is incredible," Humfrey said. "You're very, very private in the middle of Dartmoor with the most amazing views. When you think of English country houses, that's the sort of setting that would spring to mind. It's very quintessential."
"For some people, there's a certain kudos attached to owning a house once owned by the crown," he continued. "A lot of people, when they purchase property like this, they view themselves as custodians."
The home's history "is an integral part of the property, and they can pass it down to the next generation," he said.