Police Are Investigating Prince Charles' Charity Over A 'Cash-For-Honors' Claim Involving A Saudi Businessman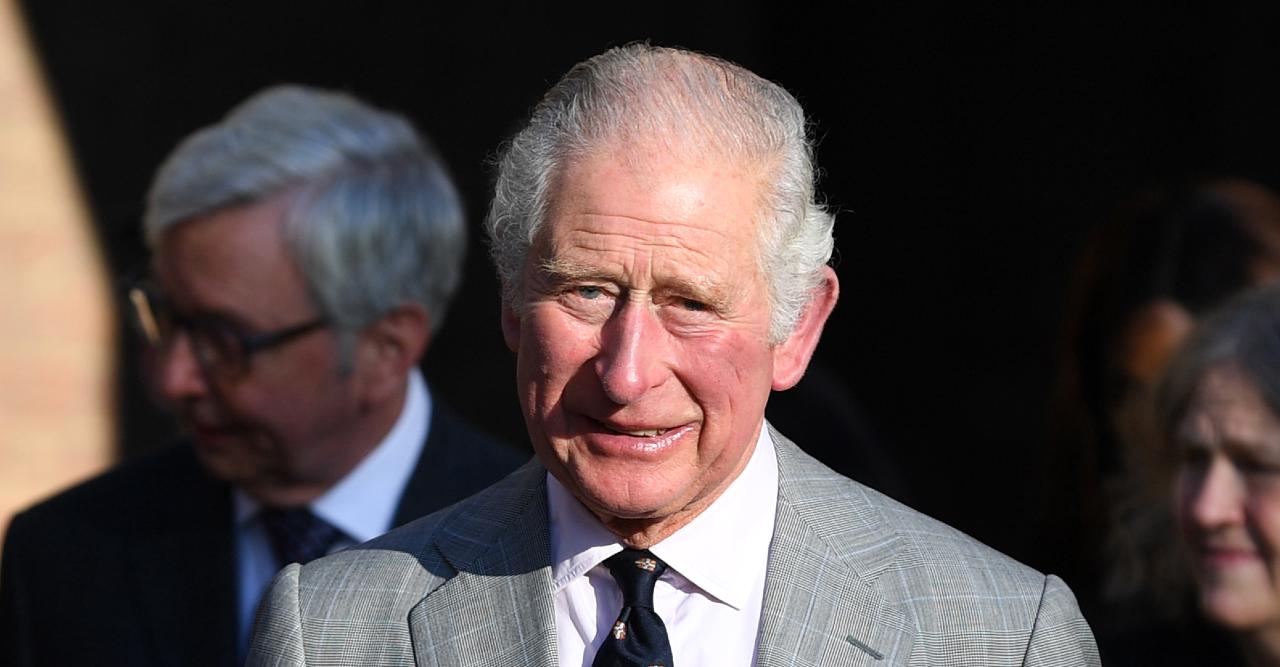 More trouble could be brewing for the royal family.
On February 16, it was announced that Prince Charles' charity, The Prince's Foundation, is being investigated by police over "claims of a cash-for-honors scandal" involving Saudi businessman Mahfouz Marei Mubarak bin Mahfouz, CBS News reported.
Article continues below advertisement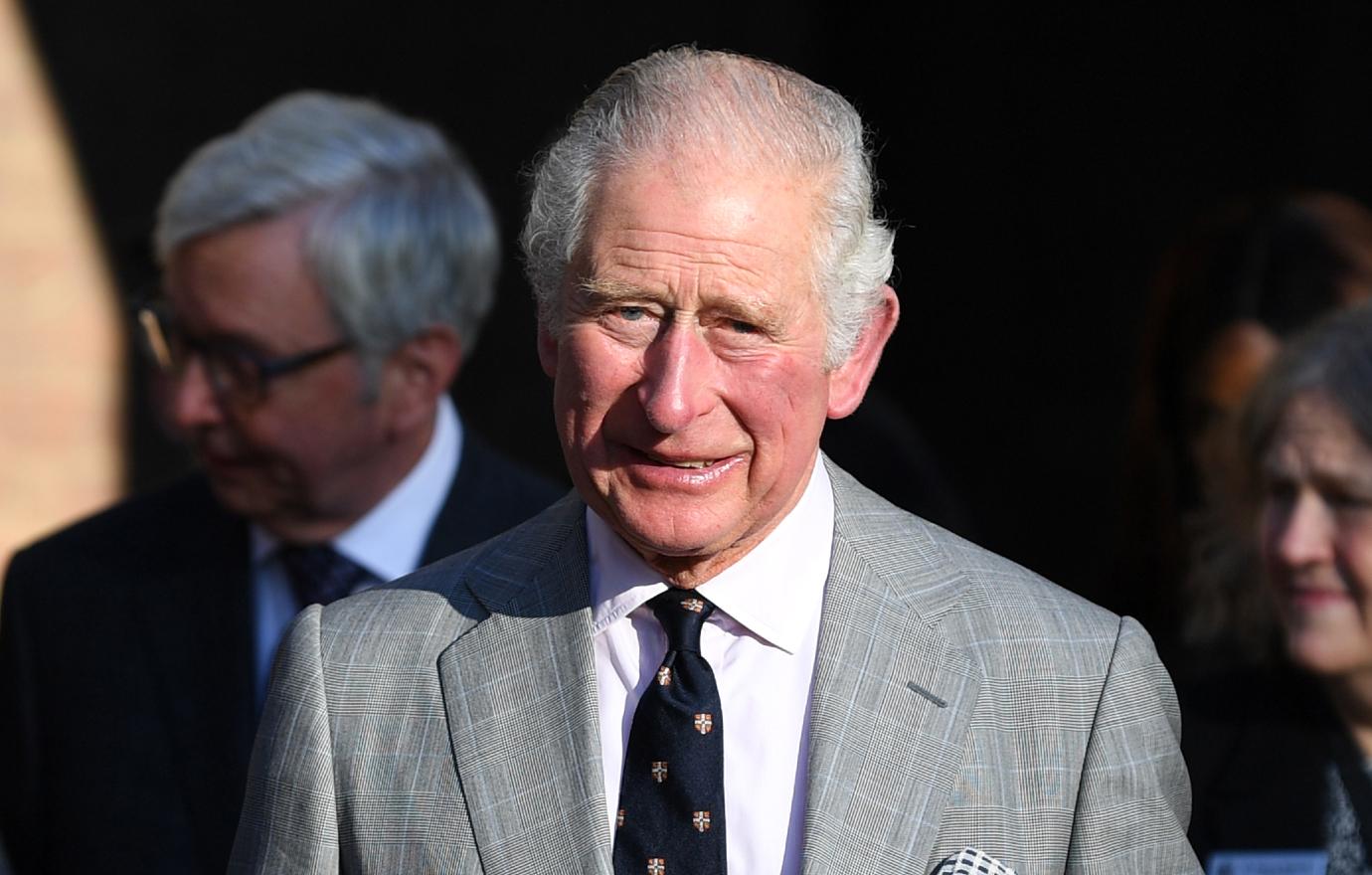 Article continues below advertisement
According to the report, the business tycoon allegedly donated a great deal of money to "restoration projects" that Charles was interested in, and Fawcett is rumored to have assisted in granting "a royal honor" and U.K. citizenship to Mahfouz.
The latter has denied any wrongdoing, and the royals have yet to comment on the most recent investigation news.
The situation comes just one day after Prince Andrew reached a settlement with Virginia Giuffre, the woman who was suing him for rape.
"Virginia Giuffre and Prince Andrew have reached an out of court settlement. The parties will file a stipulated dismissal upon Ms. Giuffre's receipt of the settlement (the sum of which is not being disclosed). Prince Andrew intends to make a substantial donation to Ms. Giuffre's charity in support of victims' rights," read the statement. "Prince Andrew has never intended to malign Ms. Giuffre's character, and he accepts that she has suffered both as an established victim of abuse and as a result of unfair public attacks."
The royals are said to be "relieved" over the scandal coming to a close.
"It could have been embarrassing, humiliating, and it would have been huge fodder for the tabloid press," noted royal expert Penny Juror. "It could have really taken the shine off the Queen's Platinum Jubilee year. At last, he's expressing some regret and some empathy for those girls."