Royal Family 'Struggling To Remain Cordial' With Princesses Eugenie & Beatrice Because Of Their Father Prince Andrew's Scandals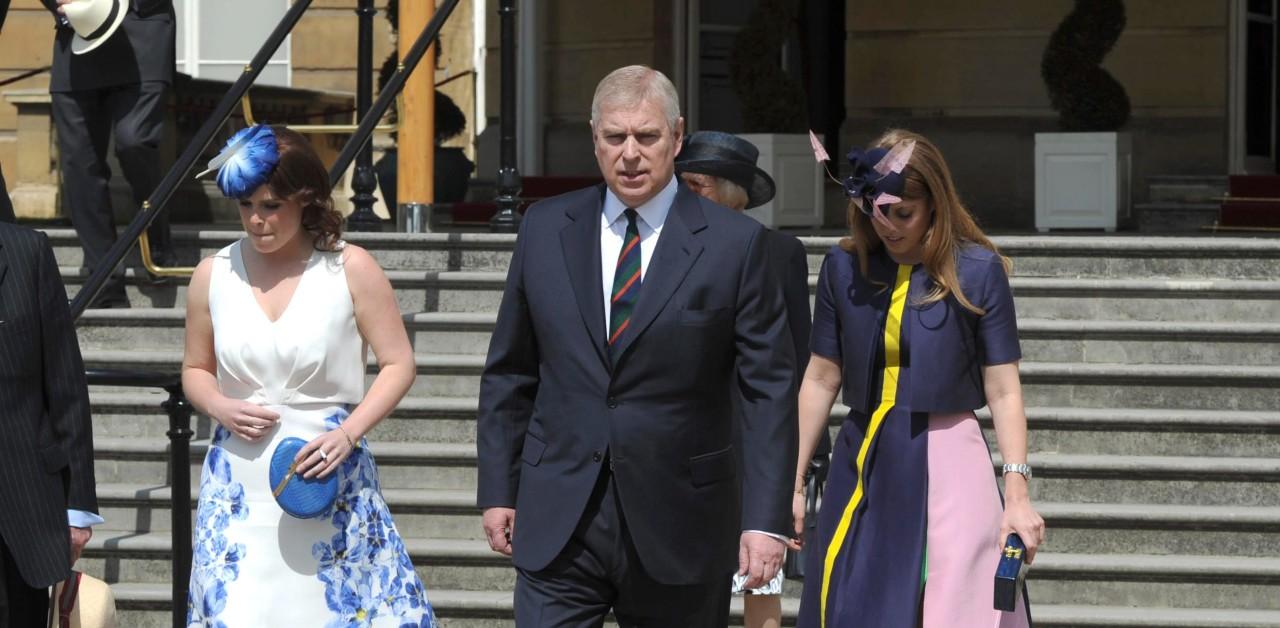 Article continues below advertisement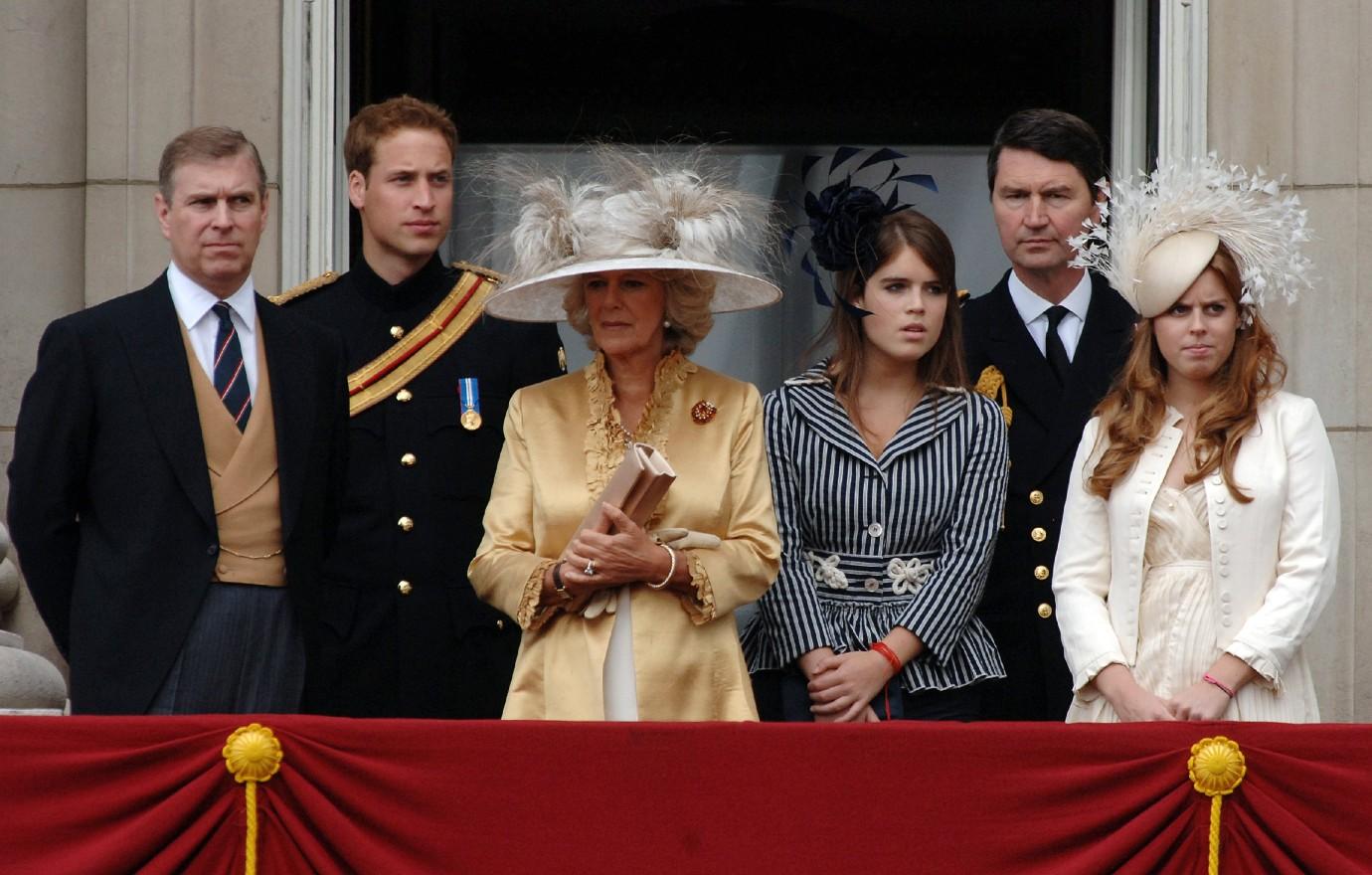 "There is a big story breaking in the Royal Family that has remained under the radar largely," reporter Neil Sean claimed. "According to very good sources, Princesses Eugenie and Beatrice are seemingly struggling to remain cordial with Prince William, Catherine, and Charles. It stems from the deal organized by William, the Queen, and Prince Charles to remove their father Prince Andrew from royal duties following his disgrace in recent years. The thawing between the two families has been difficult."
Article continues below advertisement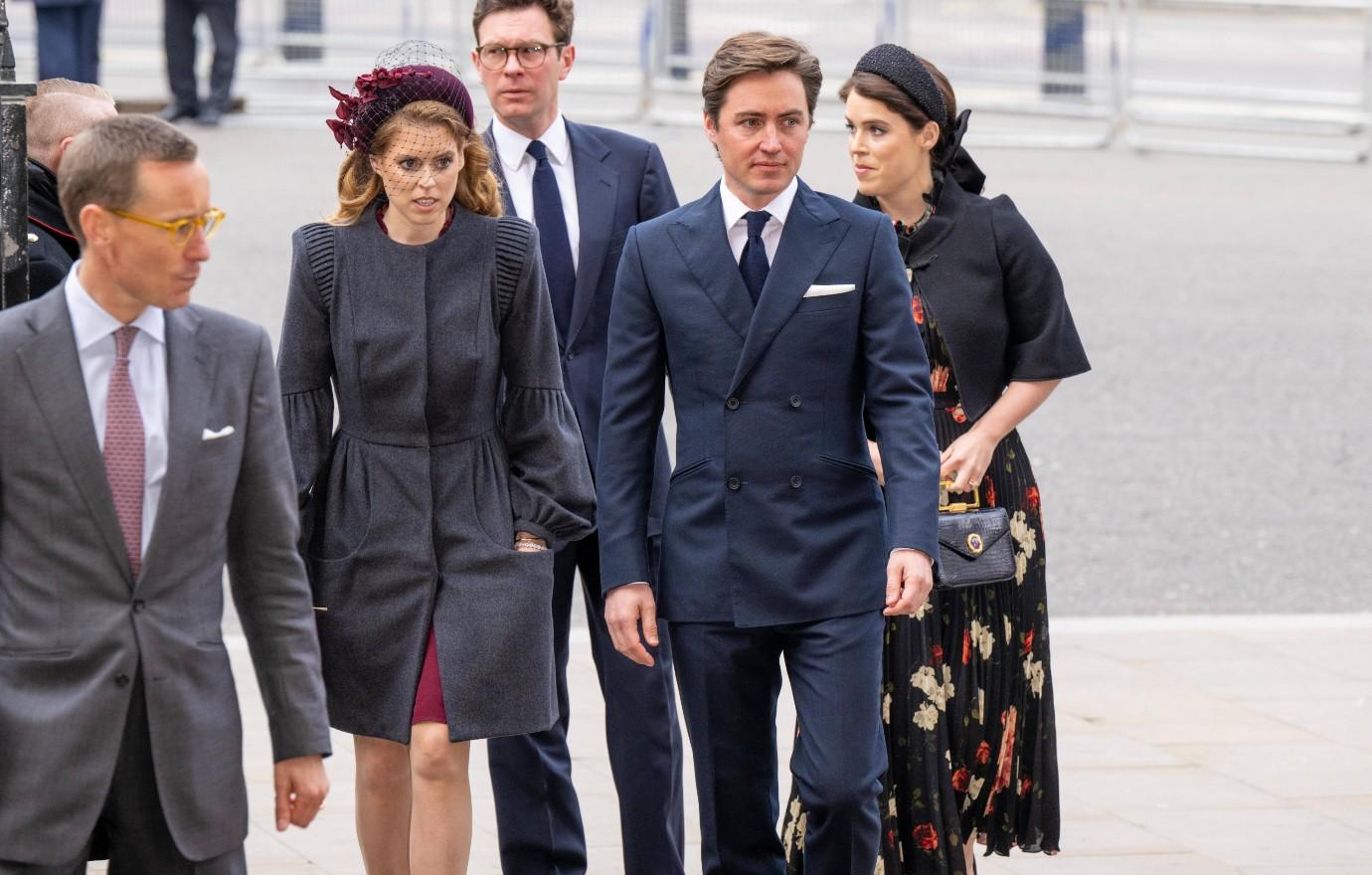 Article continues below advertisement
"Prince William and Charles are doing this for the benefit of the monarchy. They are reading the public mood, which is saying that Andrew should permanently retire from public life," he explained. "But Andrew wants to make a return which he thinks could be achieved by his daughters carrying out charitable work. Moving forward, that could be very tricky indeed because they have retained very close relations with Meghan Markle and Prince Harry."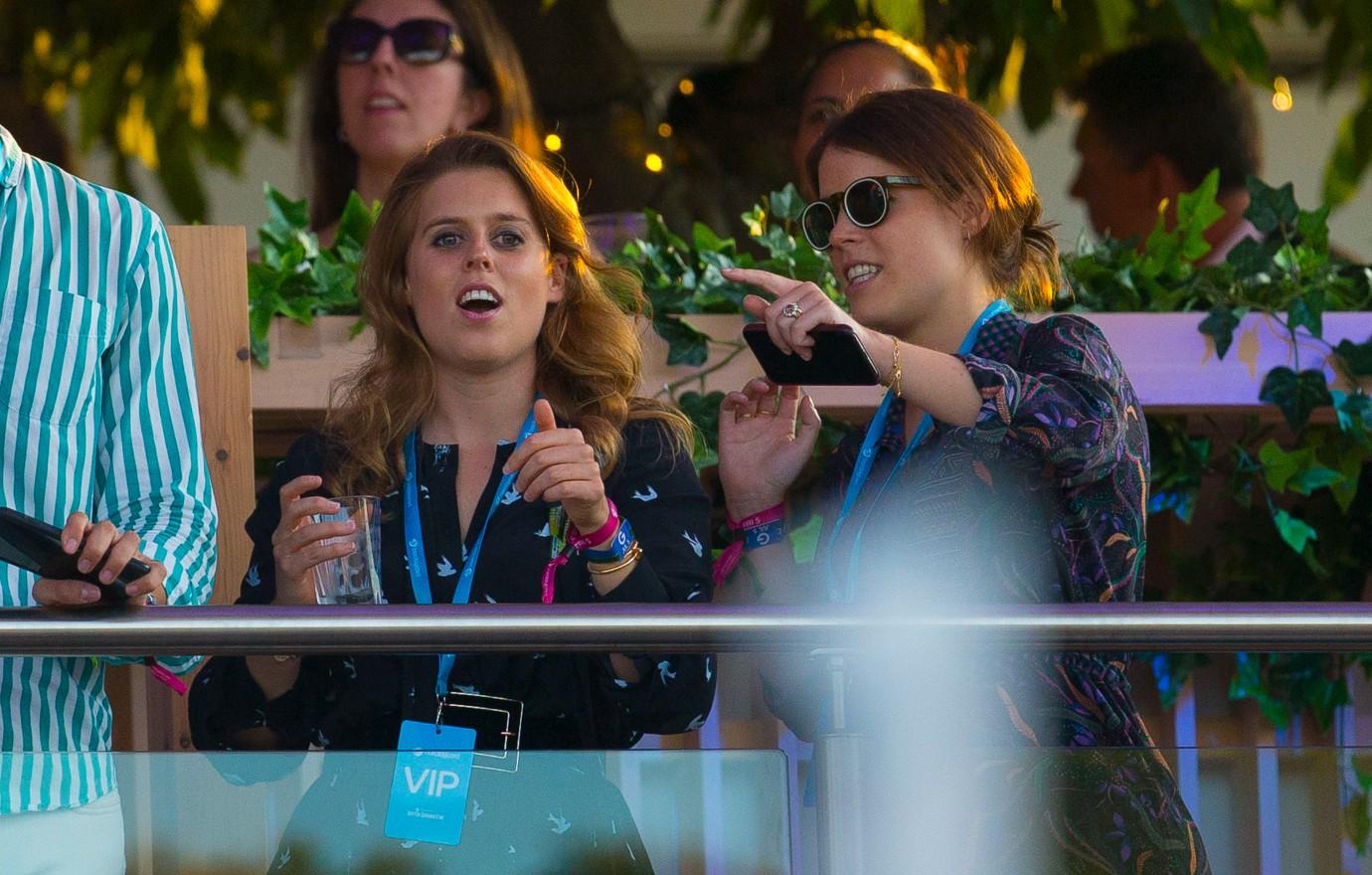 Article continues below advertisement
On the other hand, the stressful situation did have a bit of a silver lining for the siblings.
"They are very close as sisters, they're very supportive of one another and I think all the turmoil they've had in their young lives has brought them closer together," noted royal correspondent Jennie Bond said. "In the royal family, there is such a limited circle of friends and family who can understand your situation, but then I always thought that William and Harry would understand any situation but clearly that's not true. But with Beatrice and Eugenie, I've not heard of any disruption of their relationship."