Prince Andrew Feels He 'Should Be Reinstated' After Scandal, Insider Claims: 'He Believes He Should Be Included At Royal & State Events'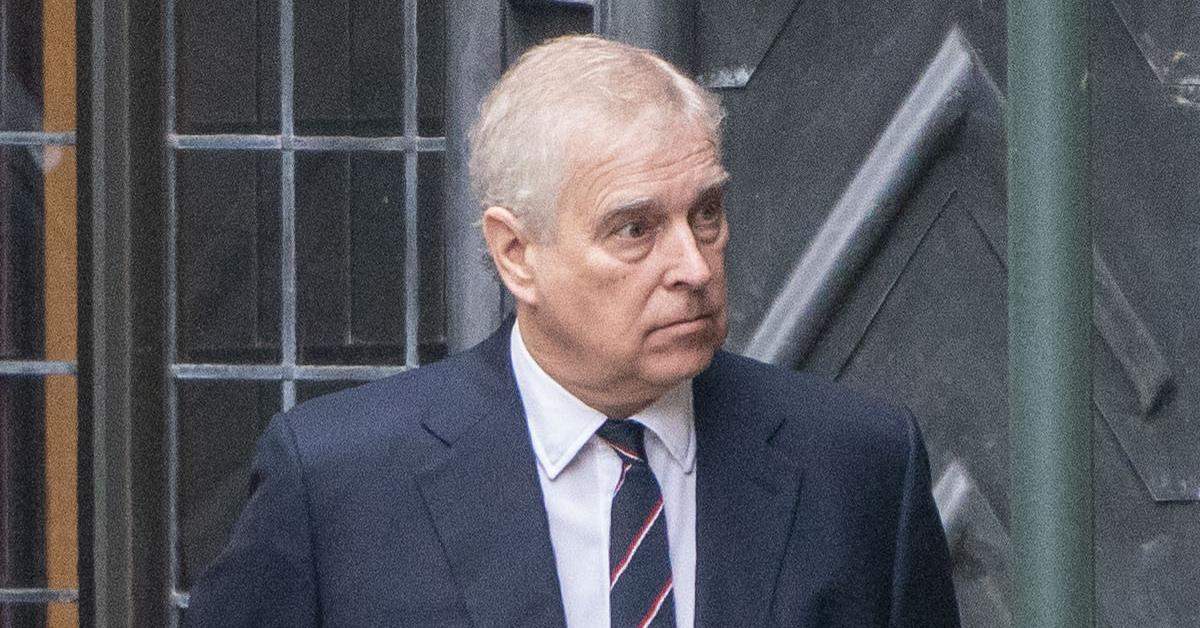 It's been a few months since Prince Andrew and Virginia Roberts settled in court, and now it looks like the former is ready to be back in the spotlight again.
"The colonelcy of the Grenadier Guards was his most coveted title and he wants it back. Having remained a Counsellor of State, he also believes he should be included at royal and state events," an insider told The Telegraph. "Most importantly for him is his status as an HRH and 'Prince of the Blood' and he feels that should be reinstated and his position recognized and respected."
Article continues below advertisement
Andrew got his wish, as he was able to attend an event on Monday, June 13.
"The Duke of York will attend the investiture and lunch today but will not be part of the procession or service," a Buckingham Palace spokesperson said.
However, Queen Elizabeth apparently told her son to stay out of sight "for his own good" after Prince Charles and Prince William were upset that he was back in the fold.
"It was a decision taken by the household for the best interests of the family but also the best interests of the Duke of York," a source said.
Article continues below advertisement
Prior to the Queen's Platinum Jubilee, Andrew apparently said he wanted to participate in the festivities, which wouldn't have gone over well with the public.
"Prince Andrew does want to participate in the Platinum Jubilee celebrations and to be present at the St Paul's Cathedral service of thanksgiving and to pay tribute to the Queen's magnificent 70 years of public service," a royal insider told The Express. "The Prince and Queen do have a close bond. The Queen knows exactly what she is doing. She's very much in charge."
Instead, Prince Andrew contracted COVID-19 and was not spotted during the four-day shindig.