Prince Harry Won't Write About Prince Andrew In His Memoir To Spare Cousins Princess Beatrice & Eugenie, Expert Claims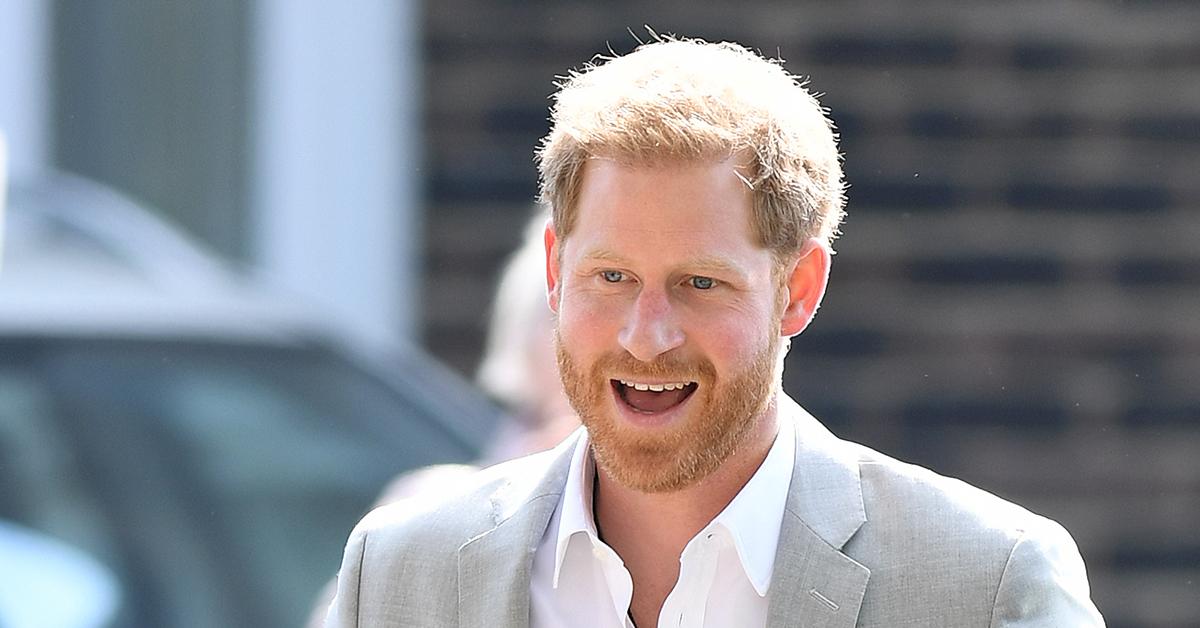 The world is anxiously awaiting Prince Harry's memoir, which will release this summer. But it sounds like the royal, 37, will not go after Prince Andrew in the tome, as he has a close relationship with cousins Princess Eugenie and Beatrice.
Article continues below advertisement
"There is a growing sense that Harry has decided to spare the Yorks the same sort of scathing treatment being prepared for his father and brother and their wives, at least in part due to his close relationship with cousins Princess Beatrice and Eugenie," Dan Wootton wrote in the MailOnline. "Courtiers point to the fact Oprah – close friends with the couple – seemingly never asked about the Andrew/Epstein scandal in the highly controlled CBS interview."
Article continues below advertisement
Harry even was a shoulder for Eugenie to cry on when her father was sued by Virginia Roberts for allegedly raping her when she was 17 years old.
"Eugenie and Harry have always been close," expert Nick Bullen told Fox News. "And as a family, there has been a lot of scrutiny on them. I believe everybody, not just Harry, has banded together to support Eugenie and her sister Beatrice over the years … I think her message to the public is the classic line the royals follow – never complain, never explain. You just go on and do your job."
"During this whole time, all eyes have been on Andrew," he said. "And it's unfair to cast the sisters in their father's shadow. These are incredibly well-brought-up and really lovely girls, who are working on their own charities and trying to raise families. Their mother has raised them well. There's a lot of love within that family and the two girls are very close to their grandmother the Queen," he continued.
Article continues below advertisement
The two have remained close, even though Harry left the royal family in 2020 and moved to California with wife Meghan Markle. In fact, Eugenie joined Harry at the Super Bowl in February, and it's believed she is the first family member to make a trip out west.