Prince Andrew Spent Two Days Watching Porn On Cable TV During Golf Trip, New Book Claims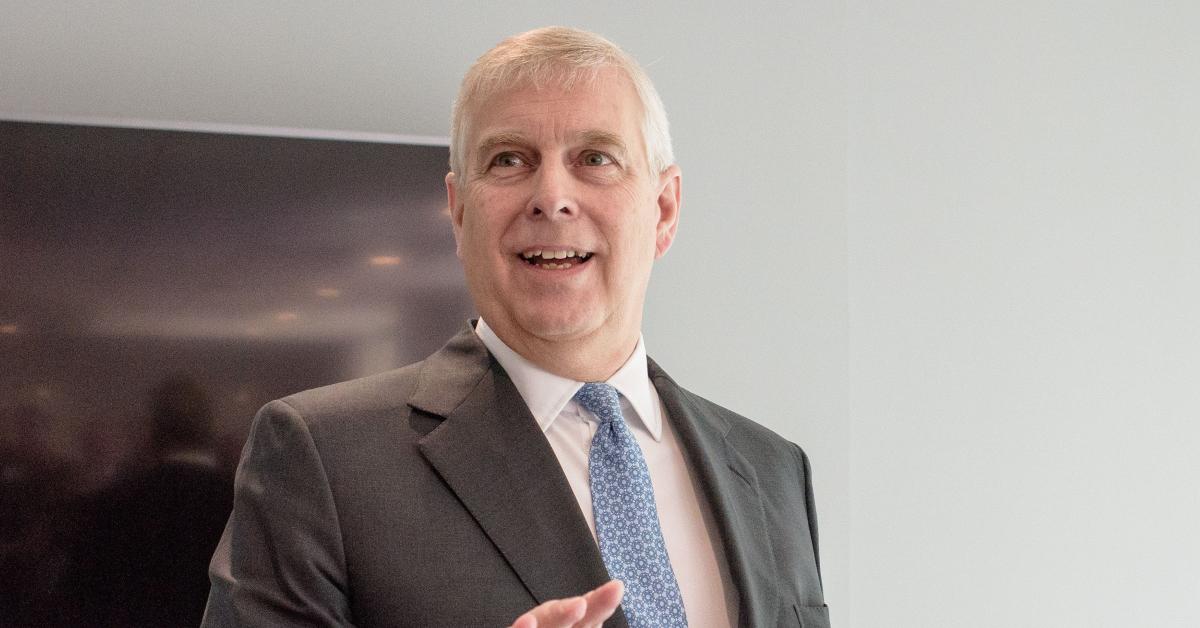 Prince Andrew spent a lot of time by himself during a 1993 golf trip, a new book claimed.
According to author Tina Brown, whose book, The Palace Papers: Inside the House of Windsor, will be released in late April, the prince was "holed up in his bedroom for two days apparently watching porn on cable TV."
"The Duke was always as oversexed as a boob-ogling adolescent," the book claimed.
Article continues below advertisement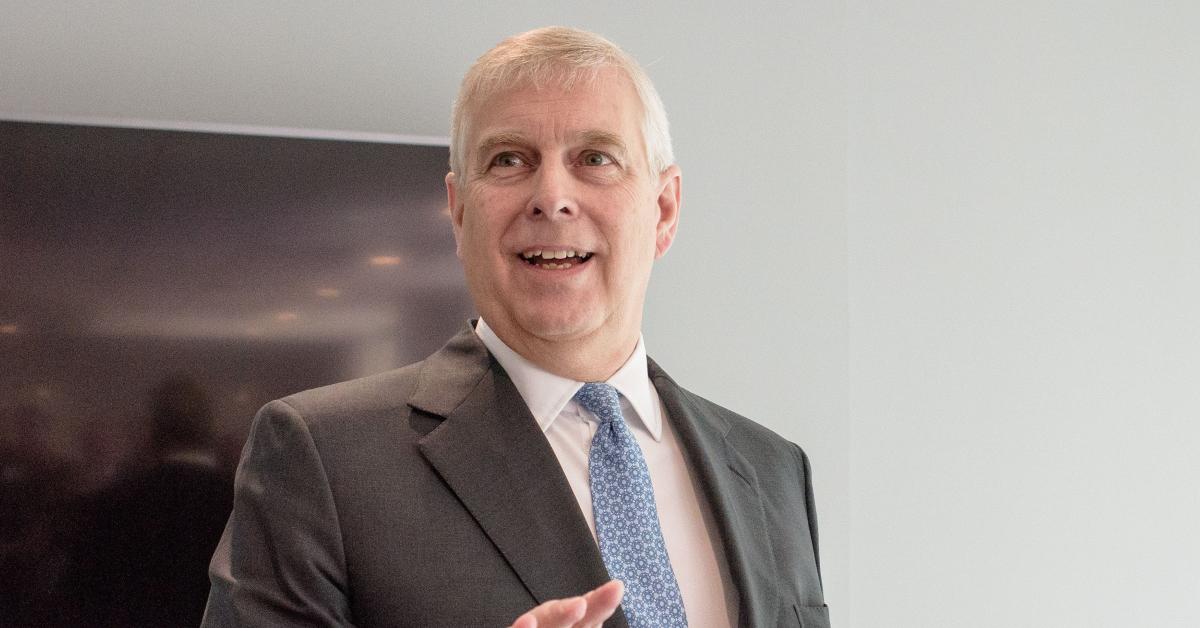 Article continues below advertisement
Throughout the tome, Brown also divulged about Jeffrey Epstein and Andrew's friendship.
"Privately, Epstein told people that Andrew was an idiot, but — to him — a useful one," the tome alleged. "A senior royal, even if tainted, is always a potent magnet abroad. Epstein confided to a friend that he used to fly the Duke of York to obscure foreign markers, where governments were obliged to receive him, and Epstein went along as HRH's investment advisor."
"With Andrew as frontman, Epstein could negotiate deals with these (often) shady players," the excerpt read. "Epstein made Andrew feel he had joined the big time — the deals, the girls, the plane, the glittering New York world, where he wasn't seen as a full-grown man still dependent on his mother's Privy Purse strings or on the harsh pecking order of the Palace."
Andrew — who was sued by Virginia Roberts in 2021 after she accused him of allegedly raping her when she was 17 years old — has been known for some questionable behavior.
When Emma Gruenbaum would massage Andrew back in the day, she felt like something was off.
"Absolutely [I felt he wanted more]. It was very clear," she told The Sun. "I mean it wasn't explicitly asked, but he was so huggy. He would say, 'Do you want to stay? Do you want to watch a movie?' That's just not normal behavior for a professional sports therapy session. You come, you go, you've normally got some kind of injury or pain or problem that you want fixed, it's not house calls or dinner or chit chat. It's always felt a bit sleazy and a bit odd really."