Prince Andrew 'Betrayed His Duties, The Honors Bestowed On Him, Queen Elizabeth & The Country' When He Became Friends With Jeffrey Epstein, Lawyer States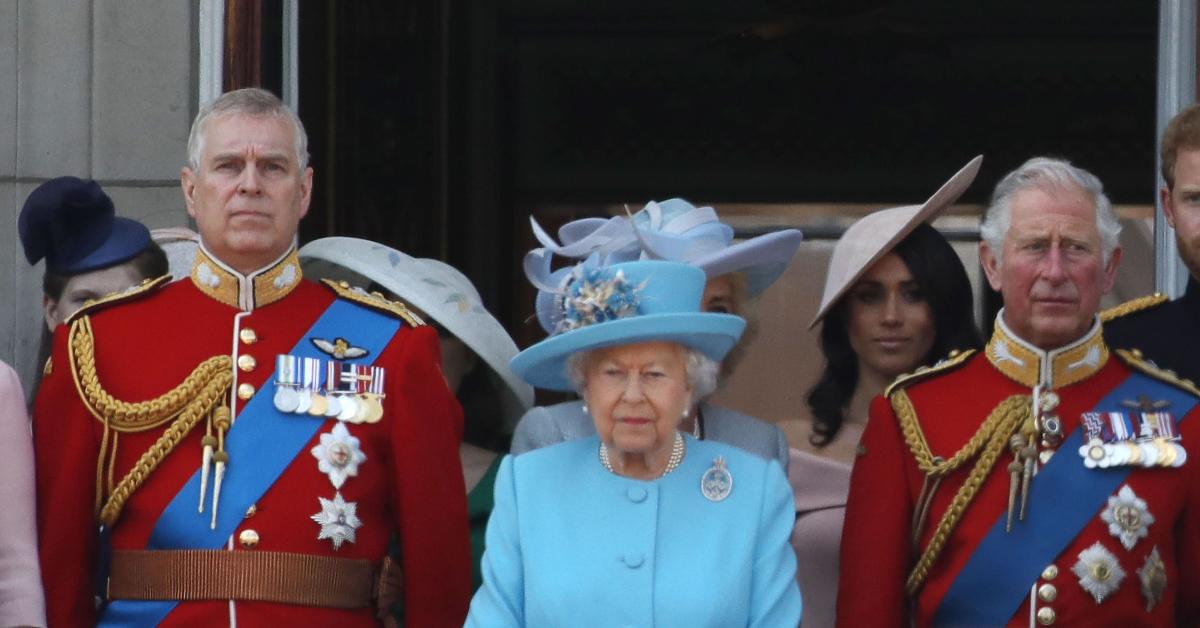 As soon as Prince Andrew got involved in Jeffrey Epstein's inner circle, it's been all downhill ever since. Now, Andrew is being sued by Virginia Roberts, as he allegedly raped her when she was 17 years old.
Article continues below advertisement
Article continues below advertisement
"There are so many unanswered questions. To attend residencies and obviously see so many underage girls there — it is not just Virginia, there were others. I represented 20 accusers of Epstein — a number of whom were underage. This is not the life that a member of the royal family should be choosing if they care about their duties to the country. If you get down in the mud with pigs you are going to get mud on you," Gloria Allred, a top lawyer for victims of Epstein, said. "This was always going to end badly. The benefit was never worth the risk. He had a duty to think about others. He betrayed his duties and honors bestowed on him, and the Queen and the country. It is a unique situation for a member of royal family."
Article continues below advertisement
She continued, "There is only continued downside — anything and everything will be covered so it means continuing damage to the royals and the Queen. I am not passing judgment on whether he was guilty, but clearly the contact that we know of with Jeffrey Epstein, even after he was convicted of being a sexual predator, are very bad choices. At best, they are bad choices at worst they are something more than that."
Last week, Andrew tried to get the case dismissed, but a U.S. judge ruled that the case will go to court.
Article continues below advertisement
When Andrew spoke to Newsnight about his friendship with Epstein and Ghislaine Maxwell, it turned out to be a disaster — something the royal's lawyers will have to work with him on if the case goes to trial.
"He gave the Newsnight interview where he gave the 'I don't sweat and went to a pizza parlor with my family' defense," Allred stated. "Now that he said that, he has going to have to defend it, explain and provide evidence. The Newsnight interview was not under oath. It is a different ball game now."