Prince Andrew 'Has An Arrogance That Hasn't Served Him Well,' Insider Reveals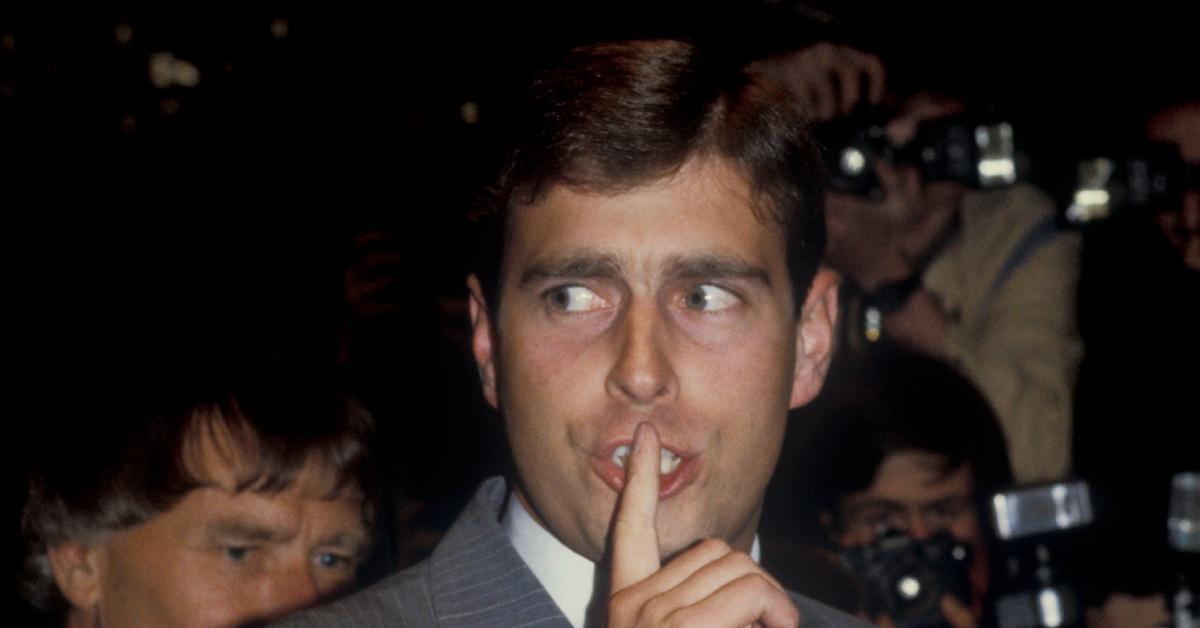 Prince Andrew has made headlines for the past few months, as Virginia Roberts claimed that he raped her at 17 years old. Roberts went on to sue the royal, but the two ended up settling in February.
But Andrew's attitude has always been hard for people to deal with. "[Andrew's] success as a naval officer reinforced his natural belief in himself, and his judgment lapses at times. He has an arrogance that hasn't served him well," an insider told PEOPLE.
Article continues below advertisement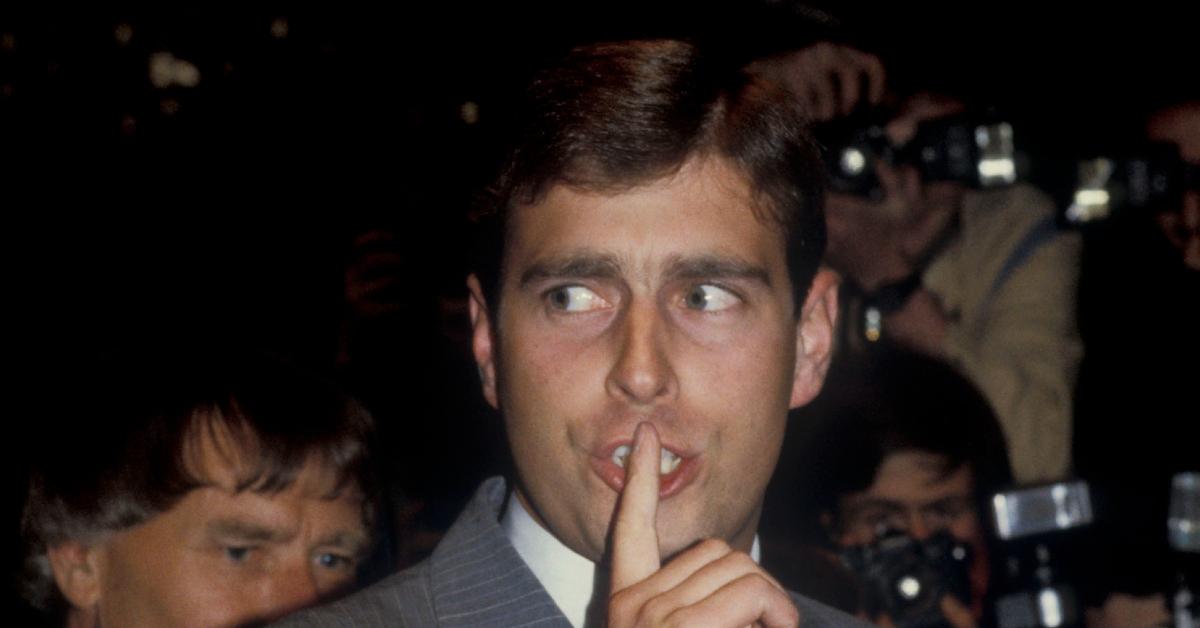 Article continues below advertisement
"I don't give a toss what Prince Andrew feels … he is a horrible, nasty man," she told the Daily Mail. "It has been more than 26 years and I did sign (a privacy agreement) under the official secrets act. But my husband and I saw the TV program during the week when his teddy bears were mentioned, and he said it was a good time for me to speak about what happened to me too."
"As soon as I got the job, I was told about the teddies, and it was drilled into me how he wanted them," she confessed. "I even had a day's training. Everything had to be just right. It was so peculiar. It was so odd. After all, he was a grown man who had served in the Falklands. But he absolutely loved the ­teddies and was very clear about how he wanted them arranged. All 72 of them. Each had to be carefully positioned. They were old-fashioned teddy bears — the Steiff ones — and nearly all of them had sailor suits on and hats."
Article continues below advertisement
This is hardly the first time Andrew's outrageous behavior has been exposed. According to Darren McGrady, who used to work for the royal family, the prince had outbursts from time to time.
"Andrew always came straight to the point and told you exactly what he wanted," he claimed. "Whereas Prince Harry had been taught to say 'Please may I have...' Andrew would bark, 'Where are my mangoes? I want my mangoes.'"