Prince Andrew Unlikely To Ever Resume Royal Duties Despite Settling Sexual Assault Case: 'There Is No Way Back,' States Insider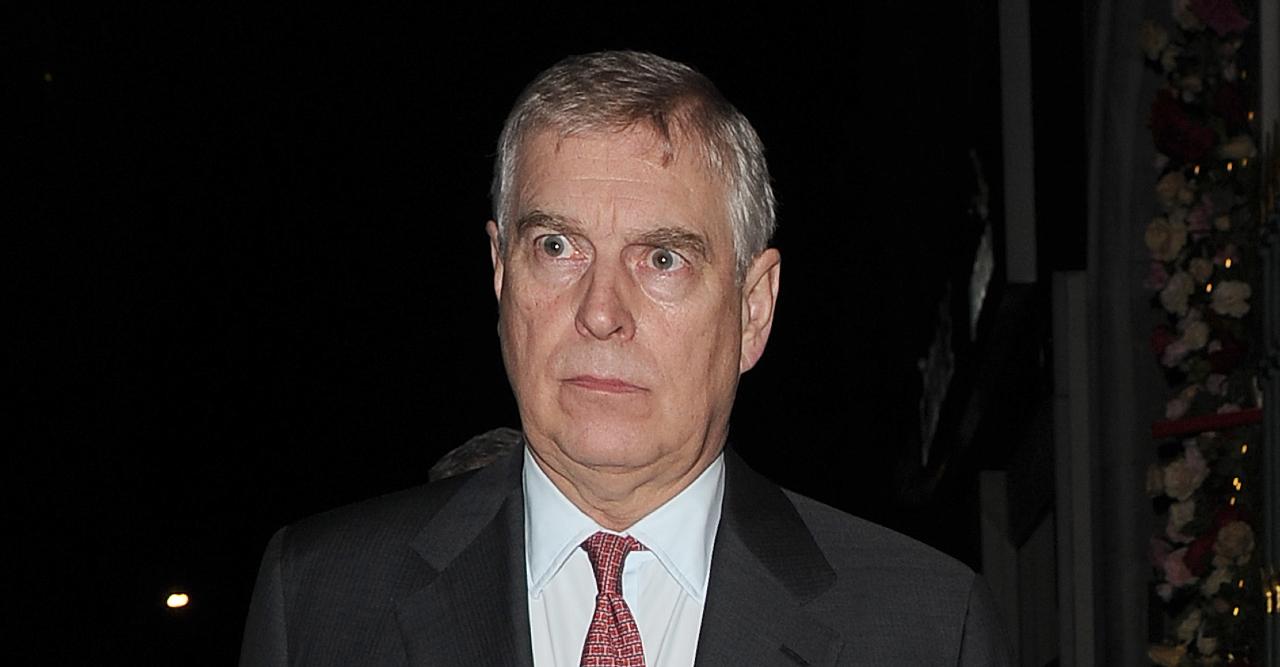 Though Prince Andrew has officially settled his sexual assault case with Virginia Giuffre — he reportedly doled out between $13 and $15 million — insiders believe too much damage has been done for him to ever return to any sense of normal royal life.
Earlier this week, Giuffre's attorney confirmed that the payment had been made, but one source told The Sun, "The position is the same as February."
Article continues below advertisement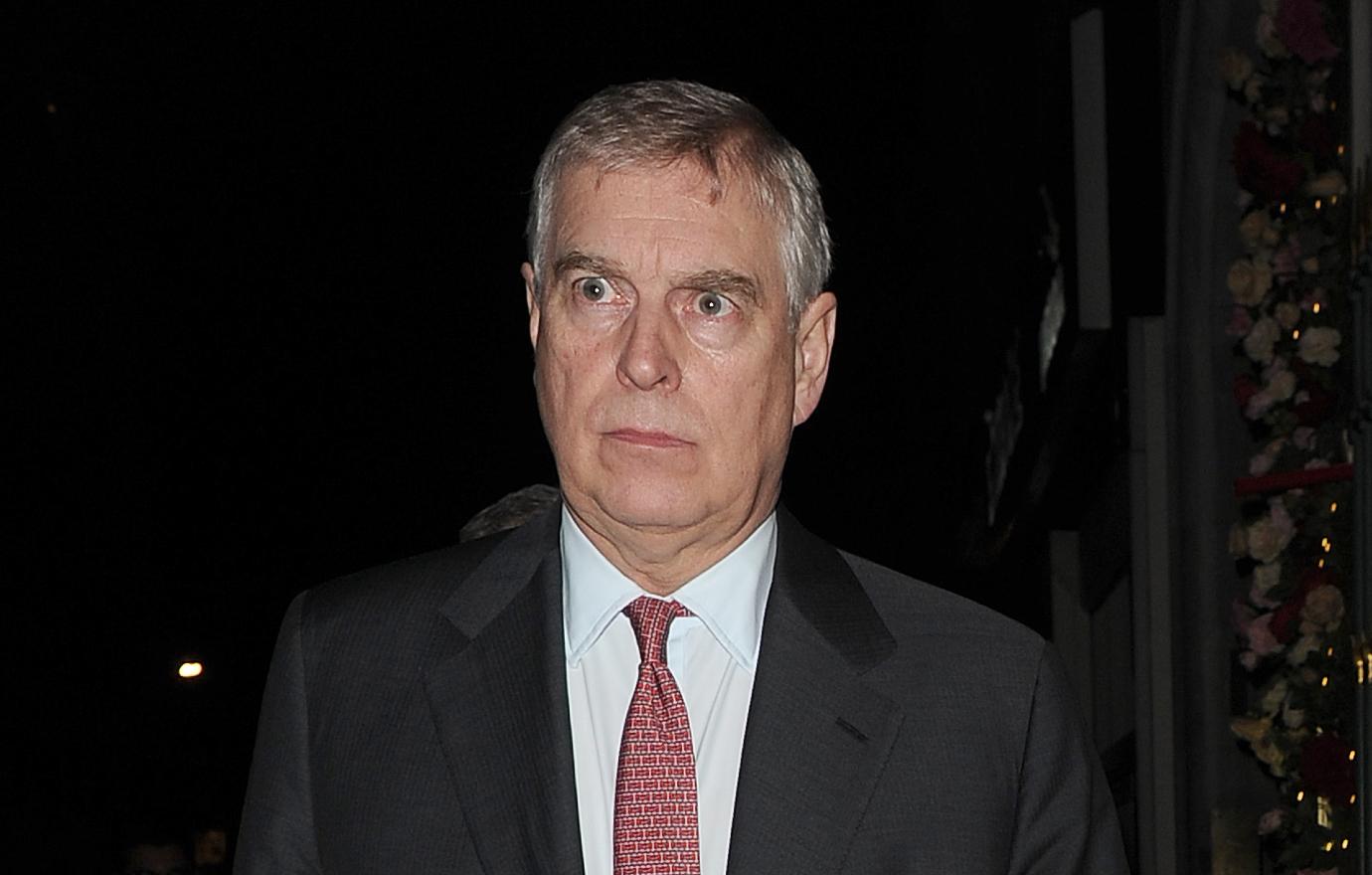 Article continues below advertisement
Andrew has maintained a low profile since the scandal, though he was recently spotted at Windsor Castle. And according to expert Kerene Barefield, he's still hopeful that he can rebuild his image.
"The royal experts shared, by speaking to friends of the Duke of York, that he still believes he has a future as a royal," she told Fox News. "The language that he used in his statement, like the fact he will be helping sex trafficking victims, could be seen as him trying to reposition himself and reinvent himself in the eyes of the public. It's my understanding that [his daughter] Princess Eugenie also has a charity that helps sex trafficking victims. And it might be that he's trying to get on board with that."
Some of his colleagues think that since the scandal has subsided and he was never proven guilty, he should at least get his military titles back.
"His reputation is in tatters, his public life is over. He is a walking embarrassment. He served in the Royal Navy in the Falklands War and this was bestowed upon him by the Queen," an anonymous former soldier insisted to The Mirror. "It's effectively the same as an honorary degree. He hasn't been convicted of anything. I have no idea whether he is guilty or innocent, so I think he has paid quite a heavy price."