Laying Low: Prince Andrew Spotted Riding Horses At Windsor Great Park — Photos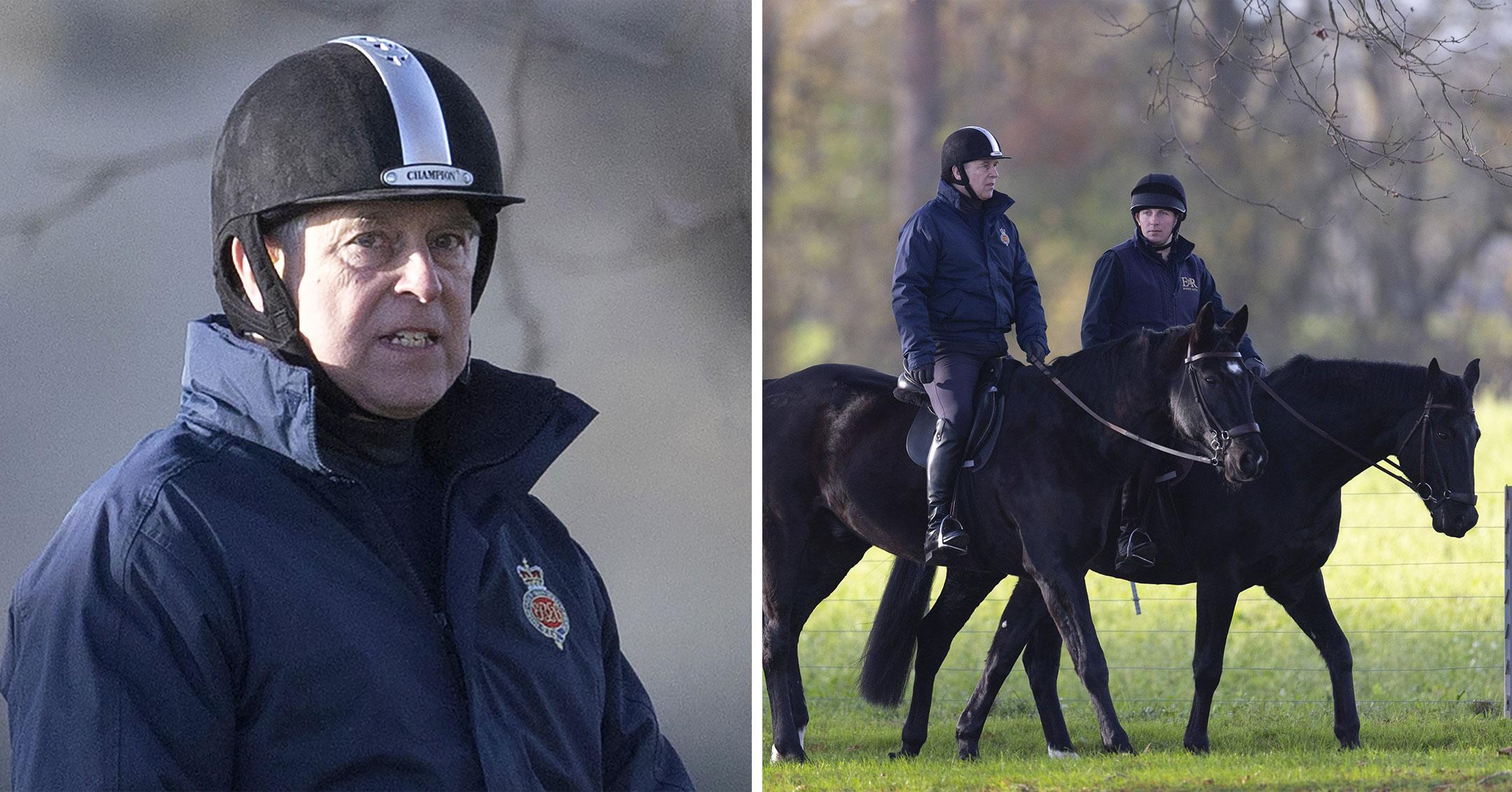 Keeping his mind off the ongoing scandal? Prince Andrew was spotted riding a horse at Great Windsor Park recently.
Article continues below advertisement
The Duke has been laying low ever since Virginia Roberts sued him for allegedly raping her when she was 17 years old.
Article continues below advertisement
Scroll through the gallery below to see more photos.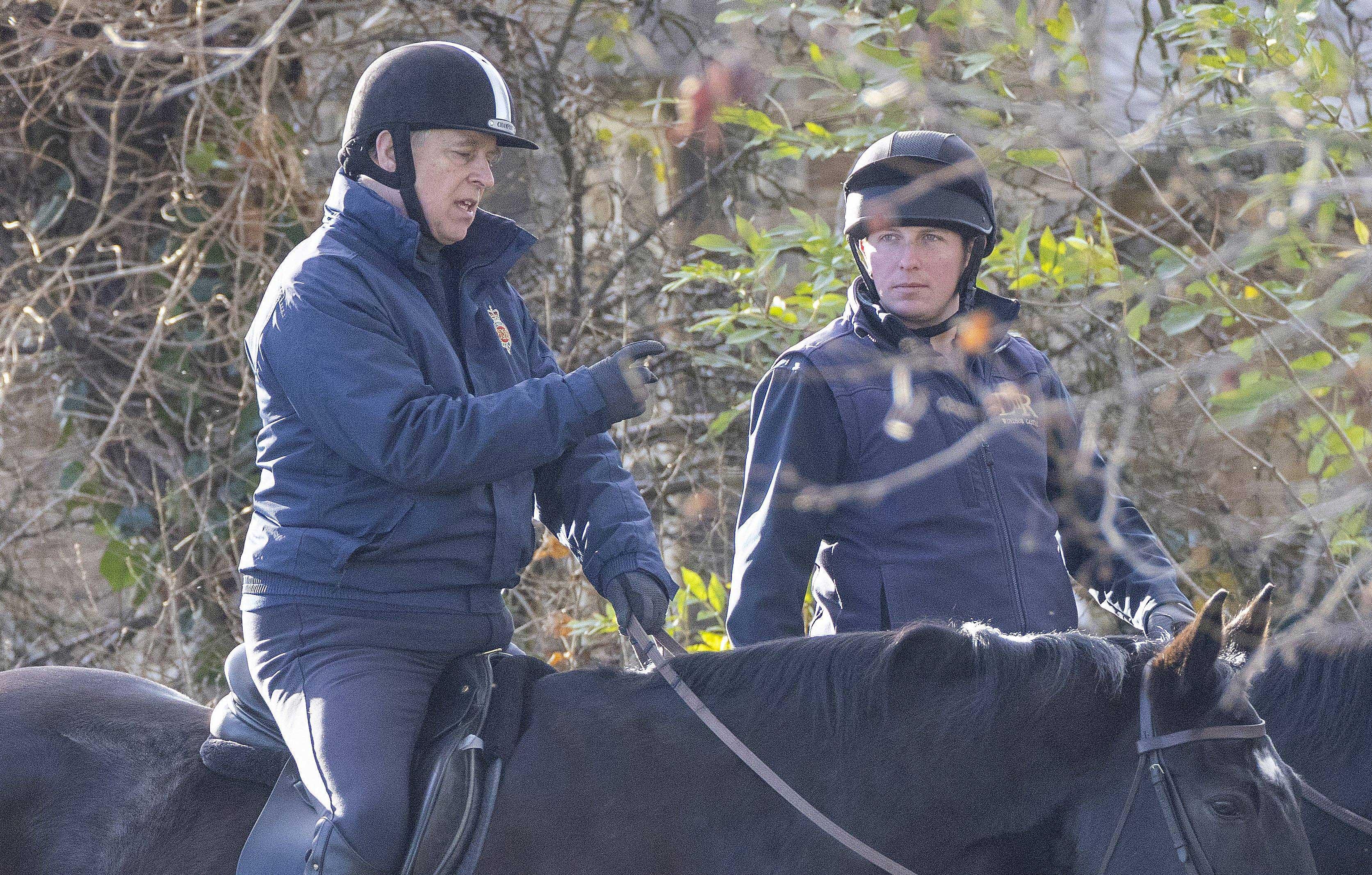 The dad-of-two sported a blue jacket, dark pants and a helmet when he was riding around the property.
The royal family is gearing up to celebrate the holidays, and it's unclear if Andrew will be there.
Article continues below advertisement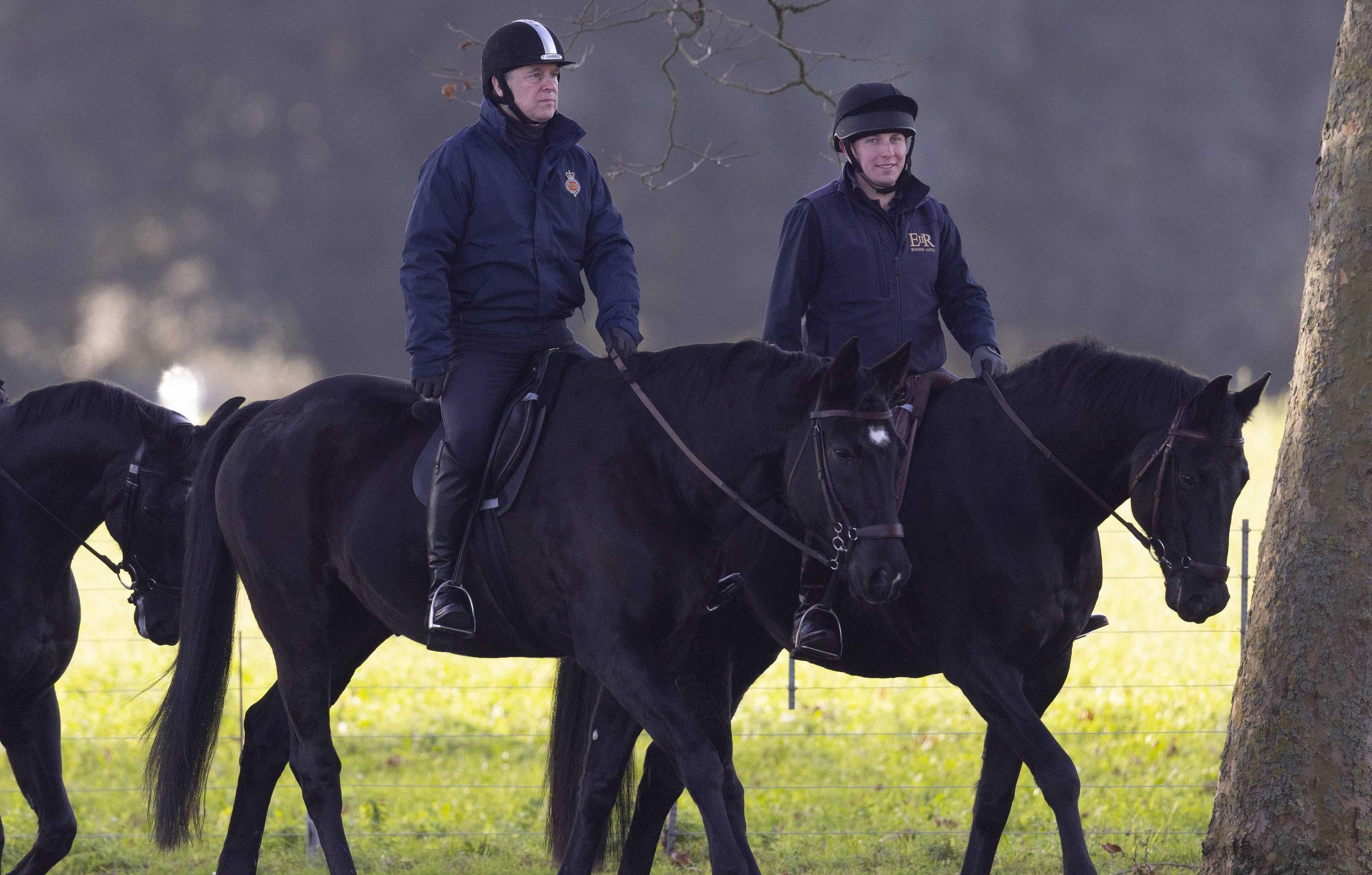 "The Duke doesn't want to be a distraction, especially as this is the first time the Queen has had her family all together since the start of the pandemic apart from at Prince Philip's funeral," a source told The Mirror, adding that he has been "apprehensive" about celebrating the holidays. "Everyone is hoping to have a relaxing and joyful time."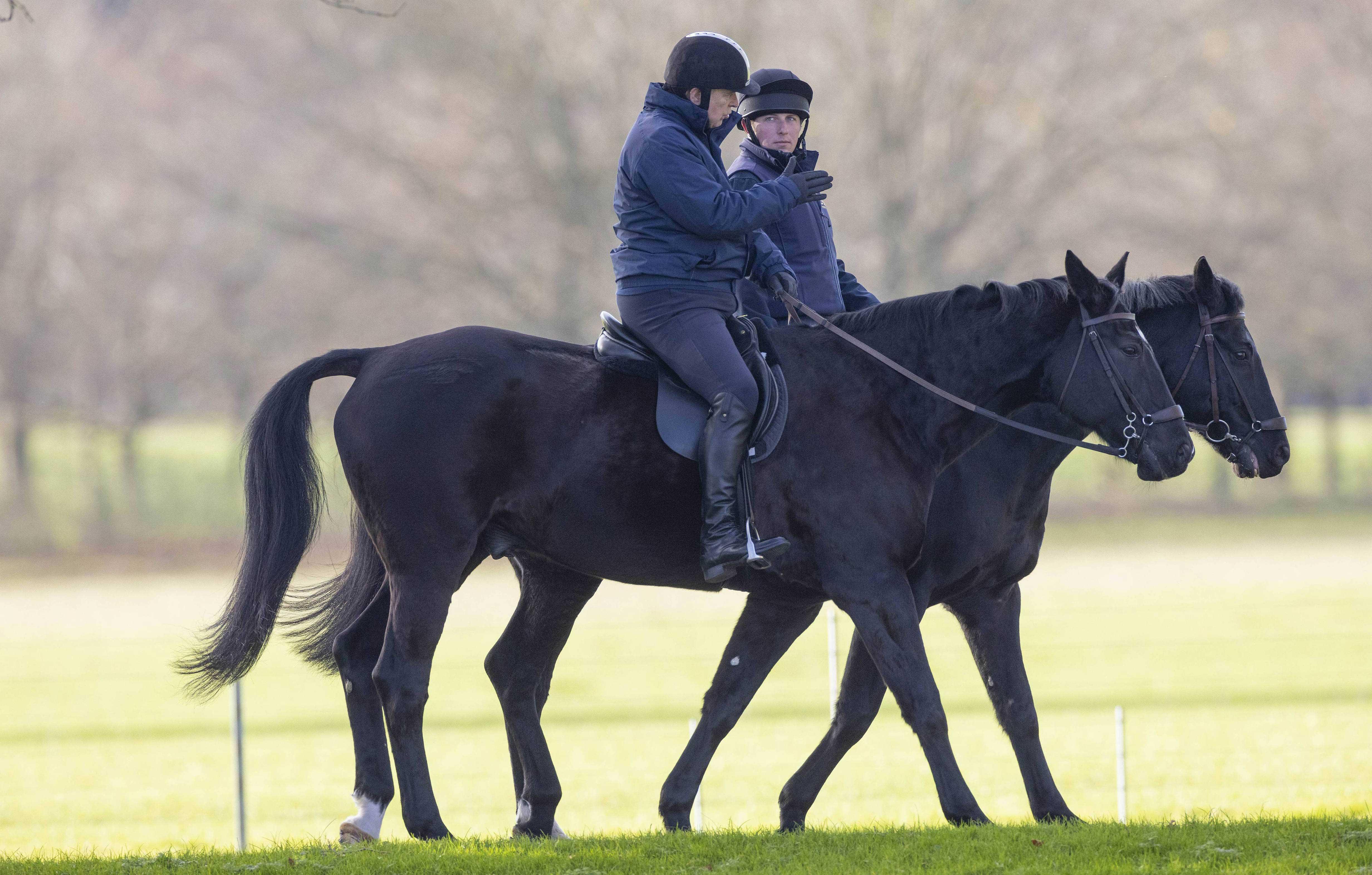 Prince Andrew's trial will take place sometime between September and December 2022. Andrew has denied any wrongdoing, explaining that he took daughter Princess Beatrice to a party at Pizza Express, and therefore wasn't with Roberts the night she said he was.
"I was with the children and I'd taken Beatrice to a Pizza Express in Woking for a party at I suppose four or five in the afternoon … and then because the duchess [Sarah Ferguson] was away, we have a simple rule in the family that when one is away the other is there," he said.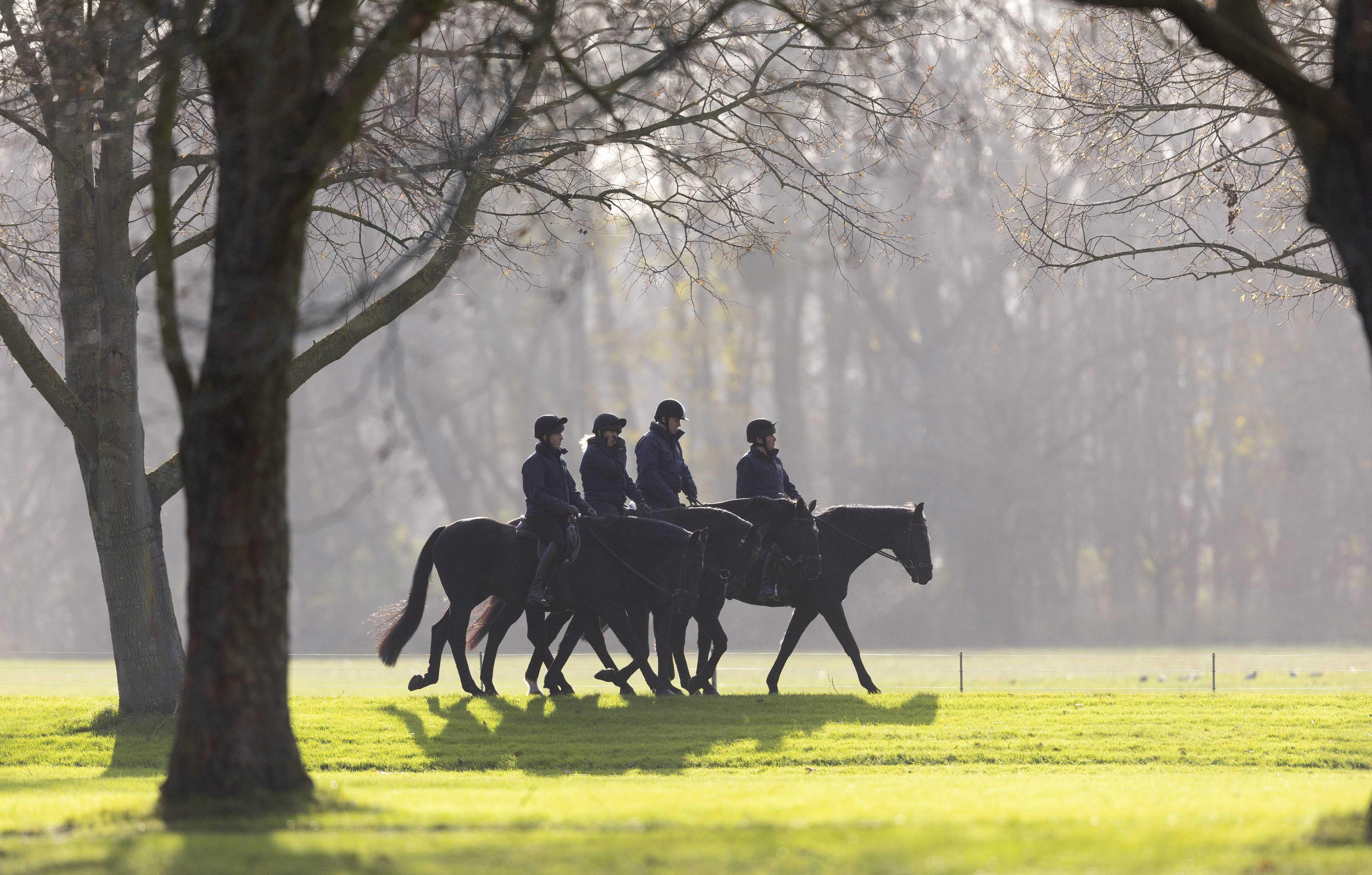 "The Duchess of York would know if she was away on the night of March 10, she will know if she spoke to Andrew, she will know if Beatrice had a party at a Pizza Express," a source told Knewz. "There is light she can shed on this case, and lawyers for Roberts will compel her via court and the law to do so."
The insider added, "Princess Beatrice and possibly her sister, Eugenie, will be able to confirm or deny she attended a pizza party — and whether or not her father attended, and then took her home. It is pretty black or white."